Chunc Life
Read our latest news and explore our customer case studies. If you would like your story to be featured then we would love to hear from you so please contact us.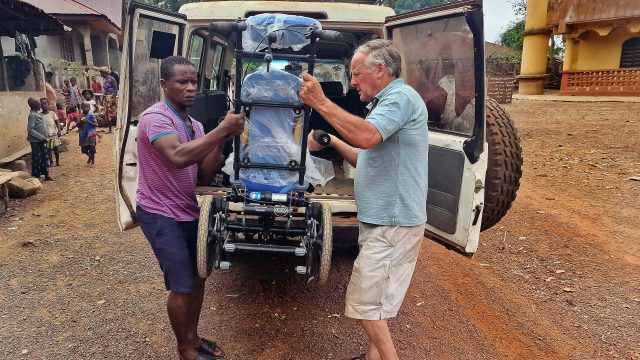 At Chunc, we are proud and privileged to have the opportunity to give back to our communities both locally and globally.
Every wheelchair we produce counts, which is why wherever possible we aim to redistribute and reuse wheelchairs to give to those who need it most, whether in the UK or worldwide.