Most of our Chunc customers utilise funding
to purchase their chair
There are a number of funding routes open to you, starting with the NHS Personal Wheelchair Budget – this is a legal right if you meet the eligibility criteria. There are also many charities which offer grant support, as well as those which will fundraise for or with you.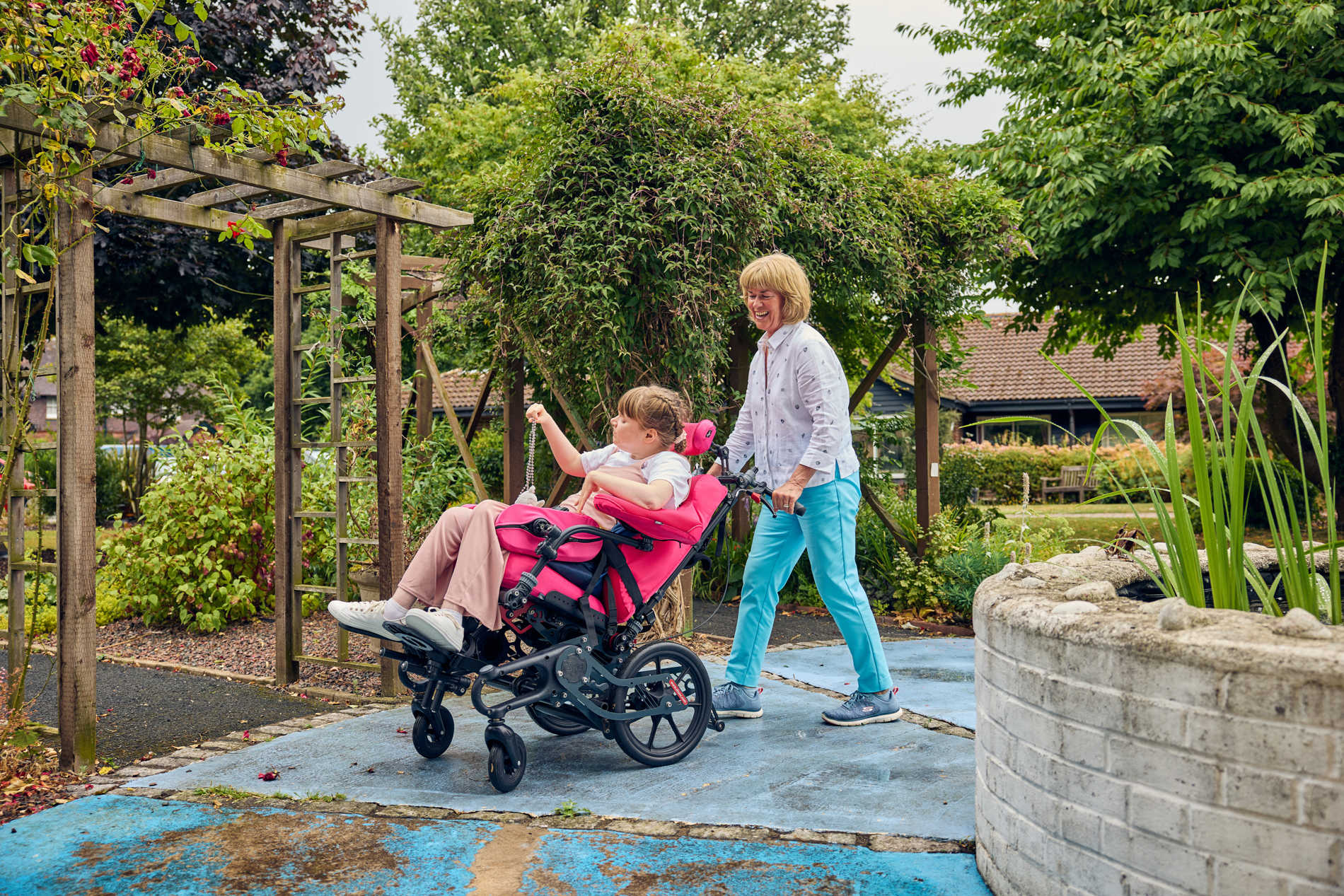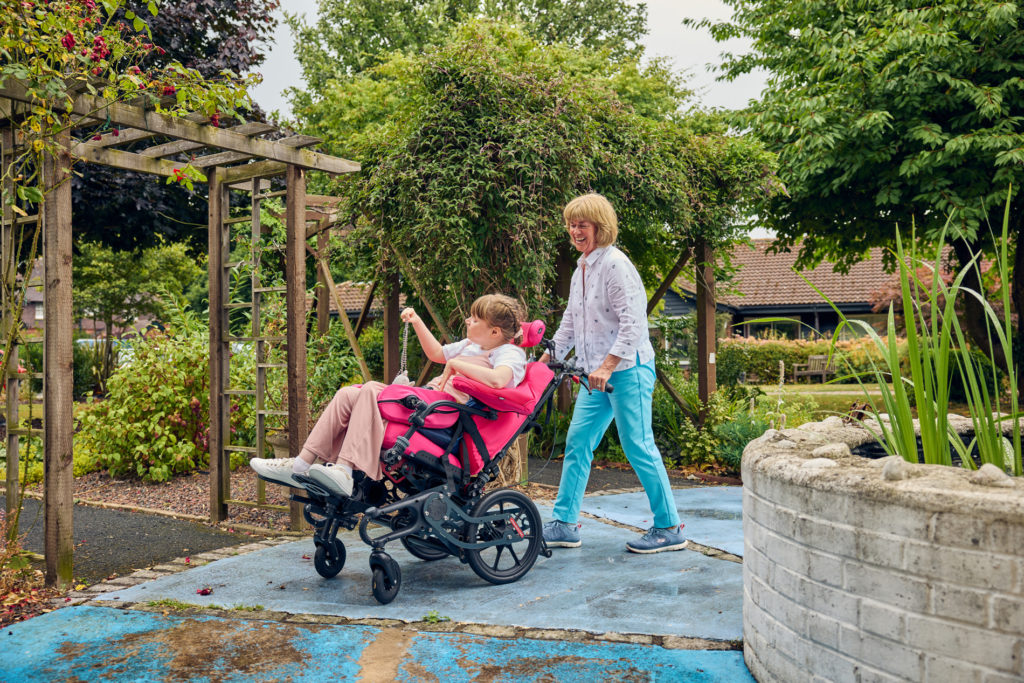 NHS Personal Wheelchair Budget
Your right to choose your wheelchair

The NHS Personal Wheelchair Budget (PWB) has been designed to give UK wheelchair users greater choice regarding their preferred wheelchair. In other words, it enables you to access a chair which is better suited to your specific postural and mobility needs.
The PWB is available via your local wheelchair service. They will check you meet the eligibility criteria and explain your options. The PWB is open to you whether you have been recently referred to the wheelchair service (by your GP or occupational therapist) or whether you are already registered but now require a new chair.
Supporting your application
If you meet the eligibility criteria and are ready to apply for your PWB, then Chunc can easily supply a quote along with relevant details about your chosen chair. Contact us if you would like to discuss how we can help support your application.


+44 (0)1432 377512
Mon to Fri: 8am- 4.30pm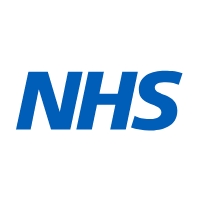 Your legal entitlement
"Since 2 December 2019, people who access wheelchair services, whose posture and mobility needs impact their wider health and social care needs, now have a legal right to a Personal Wheelchair Budget".
General enquiries
Access free advice and support from Citizens Advice Bureau.
Benefit entitlement
Check your benefits entitlement and search for grants at Turn2us.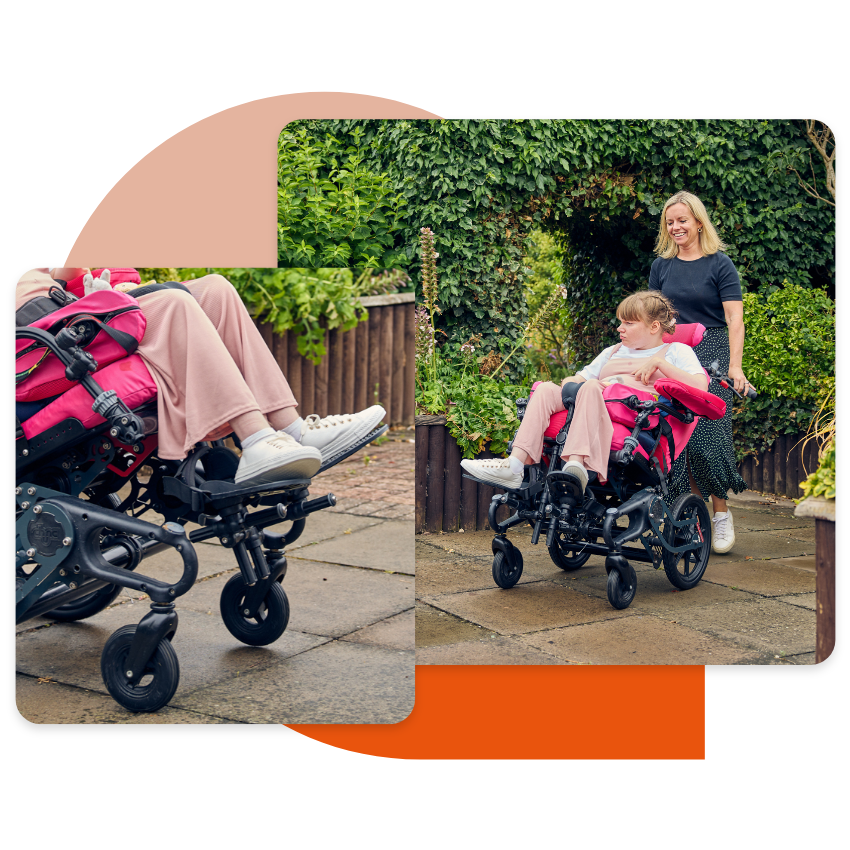 Feel free to contact us
We are here to help
Our friendly team is on hand to answer your queries
+44 (0)1432 377512
Mon to Fri: 8am – 4.30pm