Kate McCallum: Bendrigg Trust Testimonial
Kate McCallum, Volunteer Co-ordinator at Bendrigg Trust talks about how our Chunc wheelchair range is enabling her guests to make the most of the great outdoors.
For years now each time a guest arrives seated in a Chunc wheelchair our outdoor tutors jump for joy. Why?
It's because of the flexibility and function the chair enables for our guests.
In November 2022, Chunc very kindly donated a refurbished Chunc One to the Trust for us to use in enabling our guests to access our activities with greater ease.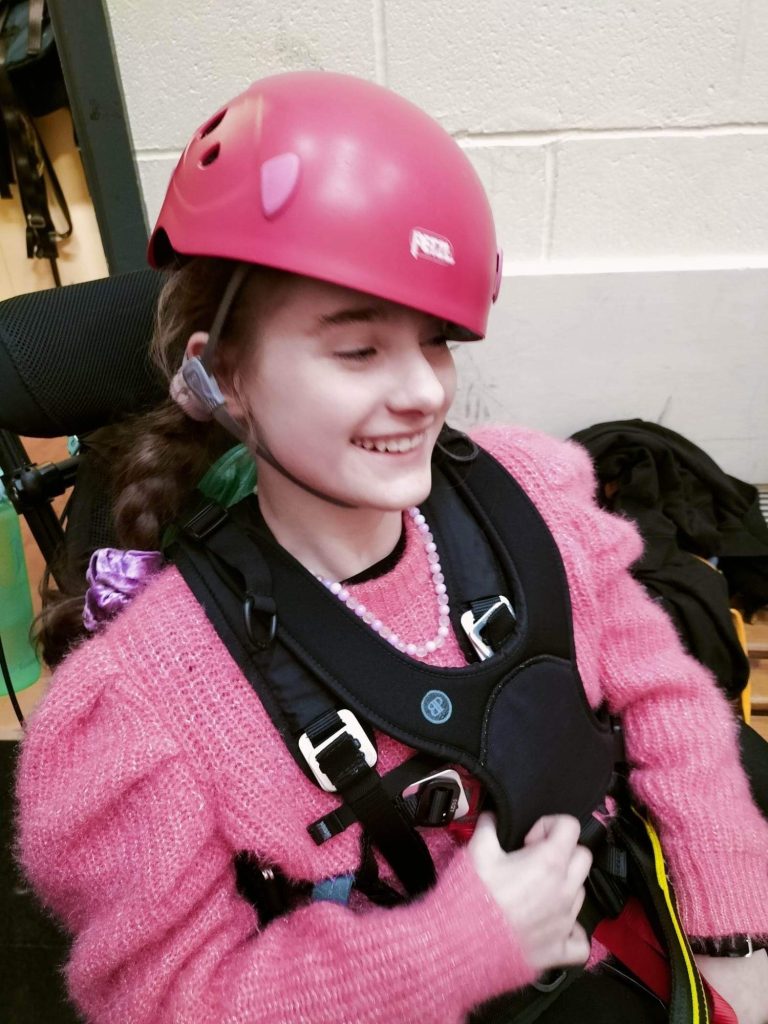 Chunc chairs are robust and so easy to adapt. This means we as an outdoor centre can enable hundreds of guests to access the outdoors. It grows with the person which means that almost all guests no matter what their size or shape can be made comfortable.
Enabling people into harnesses for climbing, abseiling, zip wire and sensory swing is a breeze because of how easy it is to access the person. The tilt-in-space feature means they can be seated safely and comfortably for these activities giving a better all-round experience.
The tilt feature is also amazing as it means that guests can access our indoor cave but have the postural support they need without having to compromise on comfort.
The clamping points mean it's perfect for rigging on our wheelchair abseil.
Ella uses the Chunc one. Whilst staying at Bendrigg this winter she could access archery with ease as it gave her the freedom of movement but the postural support and function needed to use a bow.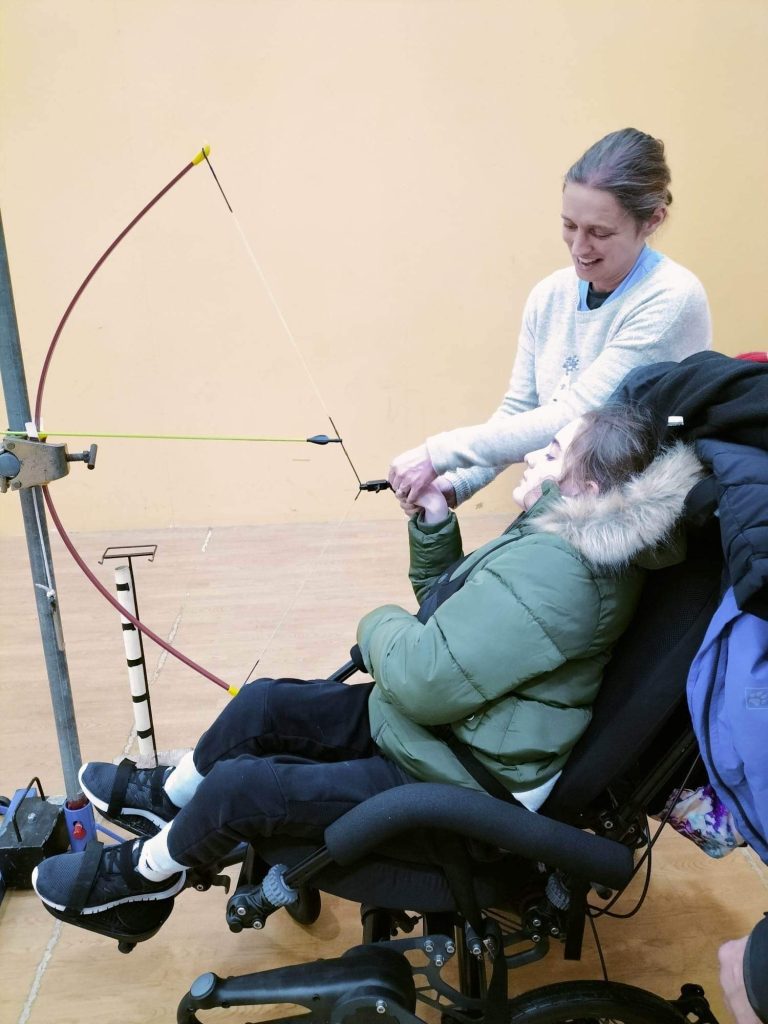 She used it for all harnessed activities too. At the end of the weekend, her mum and Ella asked if she could take it home as she loved how easy it was to push Ella even over rough ground.
Thank you to Chunc for kindly supporting The Bendrigg Trust and all of our guests in delivering epic memory-making experiences in the great outdoors.
Get in touch.
We are here to help
+44 (0)1432 377512
Mon – Fri: 08:00 – 16:30