William's Story
Our son William, now 24, has used Chunc wheelchairs for 16 years. He started with a smaller size Chunc at age 8, which comfortably lasted until he was 18, at which point we purchased a larger Chunc One.
The first wheelchair adapted as William grew, continuing to meet his needs over a period of ten years. His second Chunc wheelchair has taken him from teenager to young adult. William is wheelchair bound, spending the majority of the day in his chair, and I have always felt assured that in his Chunc wheelchairs he is comfortable, safe and happy – even when we go out in the car.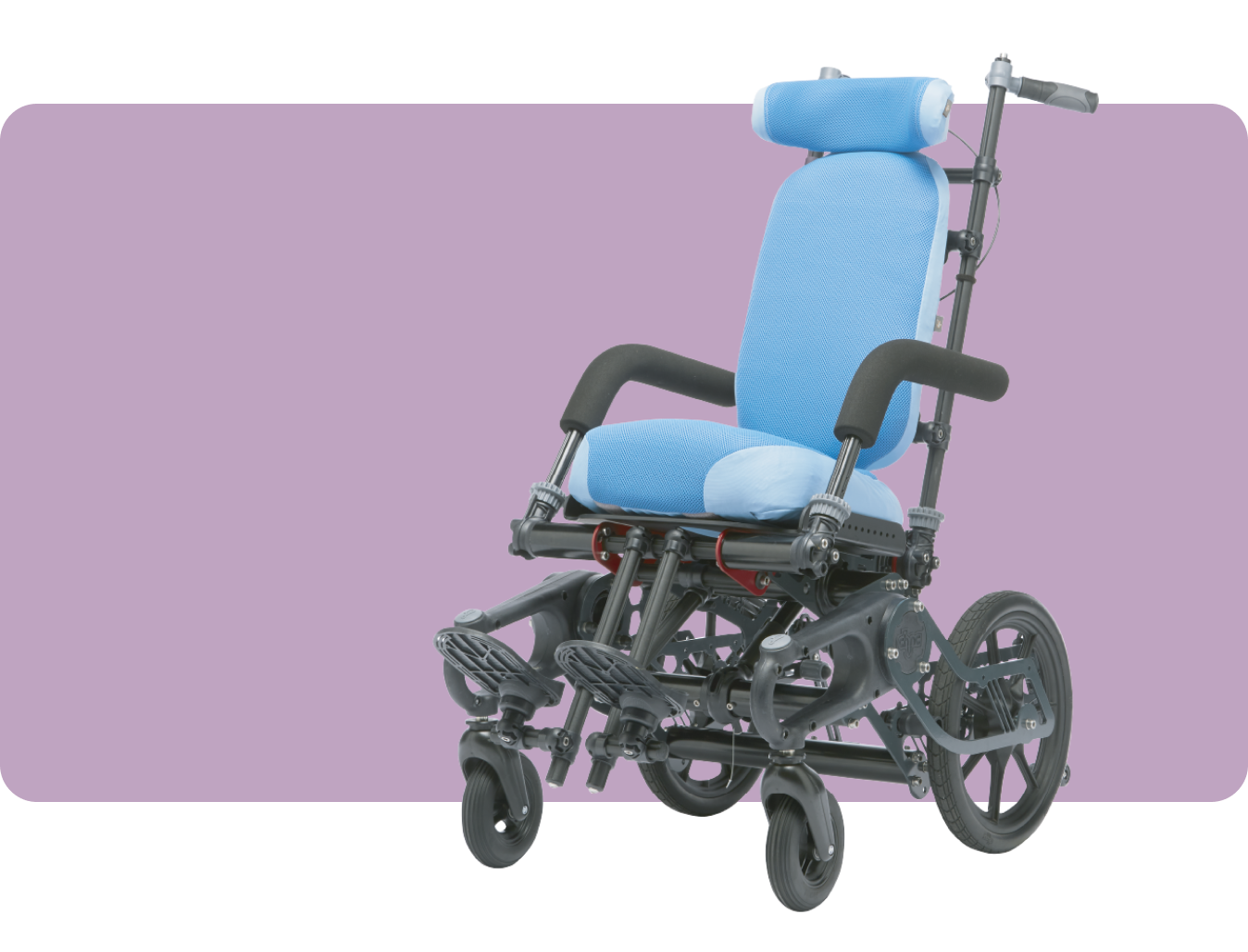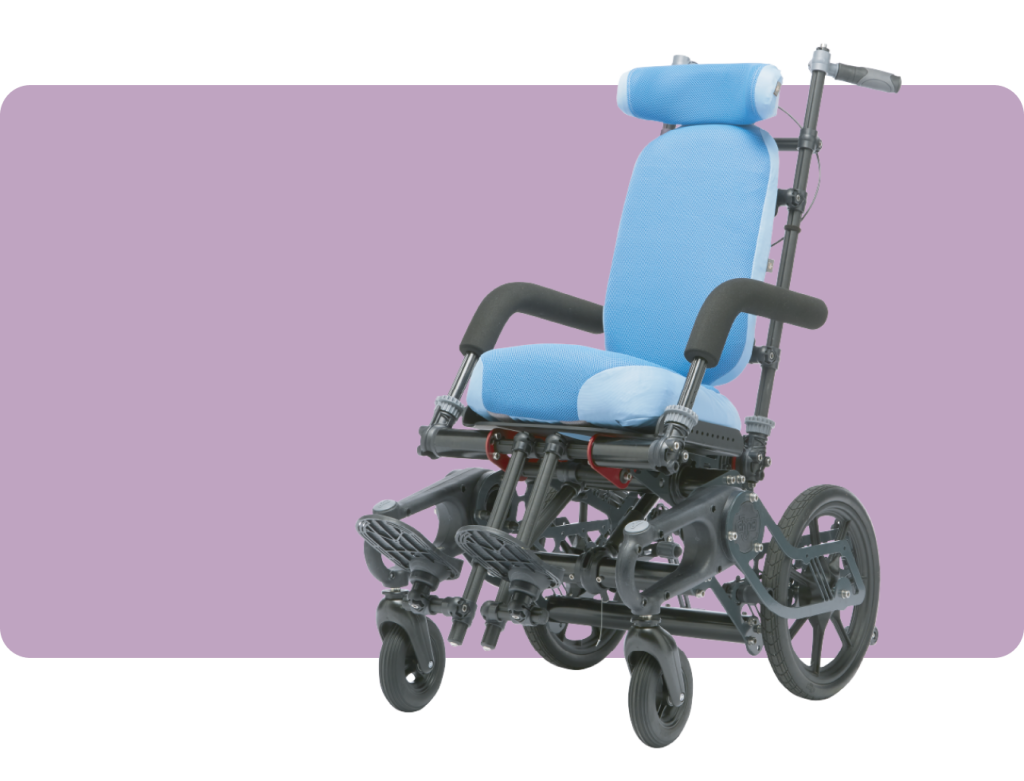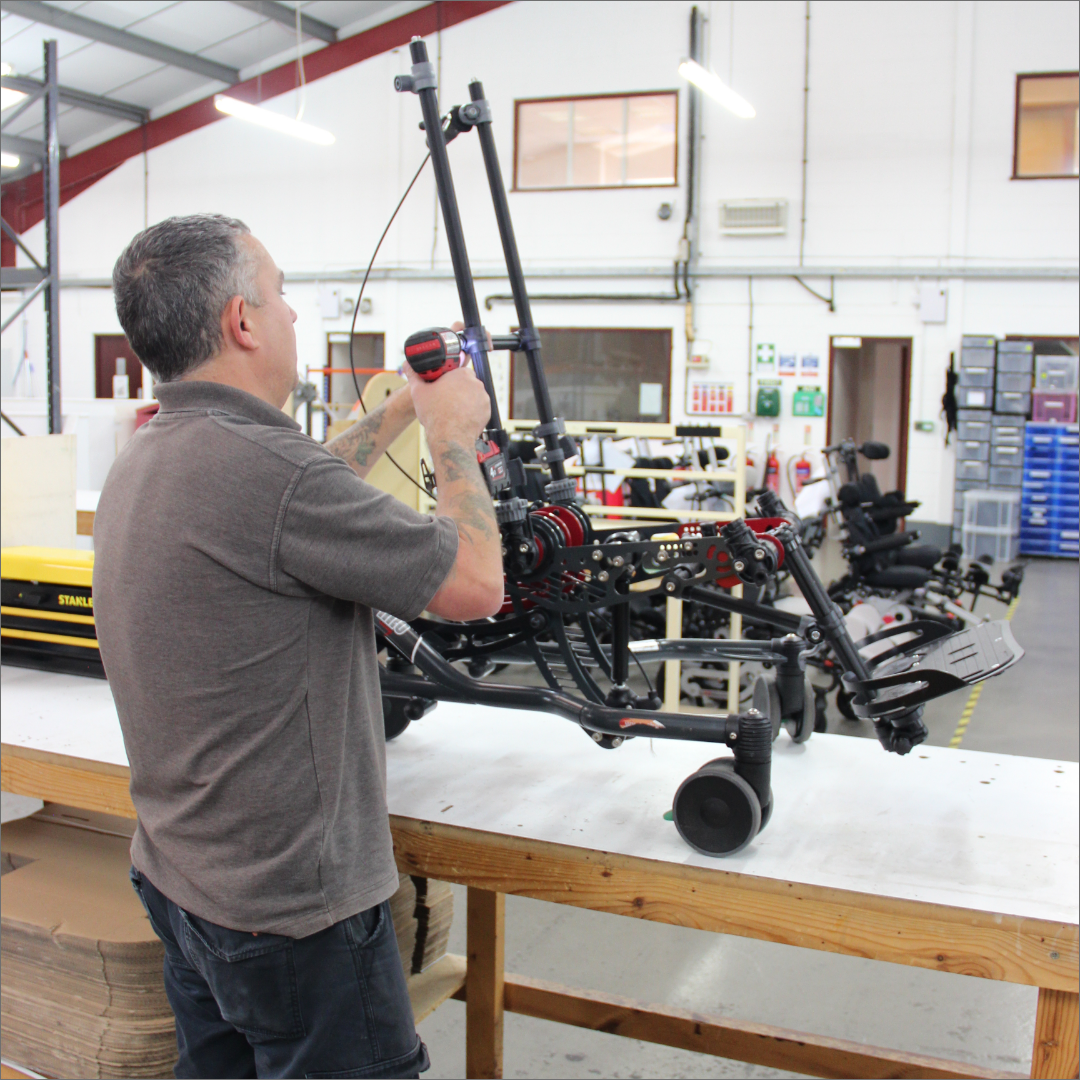 The "wow factor"
We went to an exhibition, specifically to research wheelchairs. We felt Chunc had the "wow factor" which is missing from most other brands. We immediately started talking to the Wheelchair Consultant on the stand and found it not only looked the part, but it also ticked all the boxes for William's needs as well. It's not the cheapest wheelchair on the market, but I think of it as the Rolls Royce of chairs, as it has all the features with added style!
Chunc meets our needs
As with all wheelchair users, William has very specific requirements which were not being met by the cheaper brands supplied by the Local Authority.
We are particularly impressed by the following features:
The 'tilt in space' makes it easy for William to take a comfortable nap at any time, with no loss of safety.
The three Allen keys attached to the chair are all that is required for us to tweak it, keeping it in tip-top condition.
Amazing manoeuvrability, in the home and outdoors
The cushions and covers are really durable and easily washable
Style & function
William spends so much of his life in his chair that we felt he should have the best and most stylish. We feel good when we are off exploring new places as it's a conversation starter – so many people comment on how great it looks.
Real attention to detail
One of the things that struck me when I first started to find out more about Chunc was the story behind their design. I felt the same frustration as Richard Smith, the founder, did during the early years of William's life – the wheelchairs we were provided with were boxy, heavy, and often oversized as they were made for adults and simply graded smaller. We knew we needed something more tailored to William's needs.
I feel that Richard asked all the right questions of himself when he designed the wheelchairs, primarily because his daughter Sophie was disabled like William. I can see that Chunc has a personal touch to the design, as Richard clearly appreciates the needs of children with disabilities. It's not a one-size-fits-all scenario with a children's wheelchair – so the adaptability of Chunc makes it exceptional.
Exceptional customer service
As I see it, 'William's chair is his life', and when we need help Chunc always offers superb service. The Wheelchair Consultant for our area, Ian Park, is most pleasant and accommodating, whatever the query. We can count on him for honest and realistic advice.
We have had very few issues with our chairs over the years, and realistically, the majority have been because of wear – as we do cover a lot of miles. If you think we had the first chair for 10 years, it proves that spending a little more on a premium product is well worth it in the long term.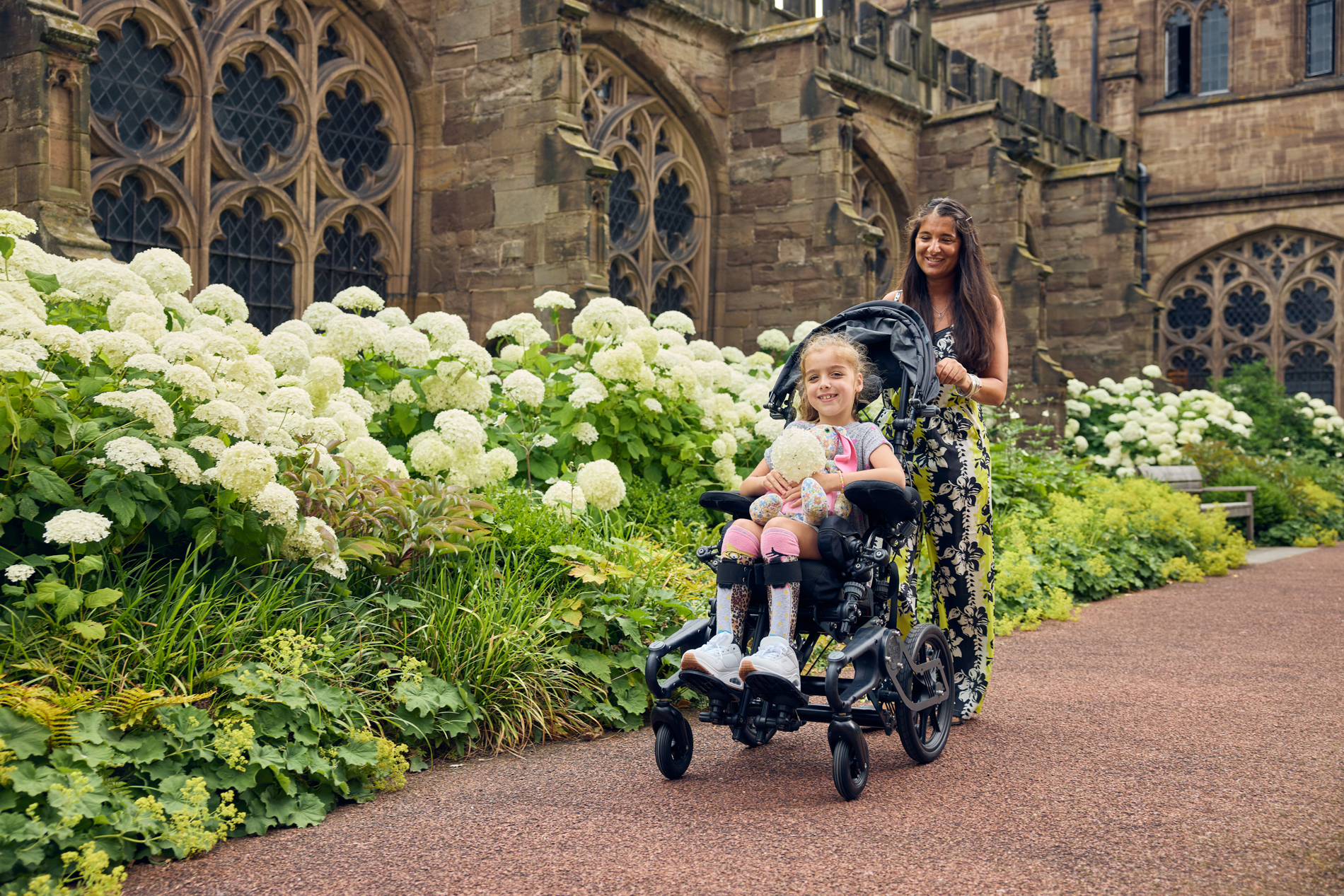 Get in touch.
We are here to help
We are on hand to help
+44 (0)1432 377512
Mon – Fri: 10:00 – 17:00