Wheelchair Accessories
Our full range of lifestyle, medical
& postural accessories.
Chunc offers an extensive range of accessories, from those which simplify everyday life to those designed to provide specific postural and medical support.
Do get in touch if you would like to place an order or discuss any items with our team.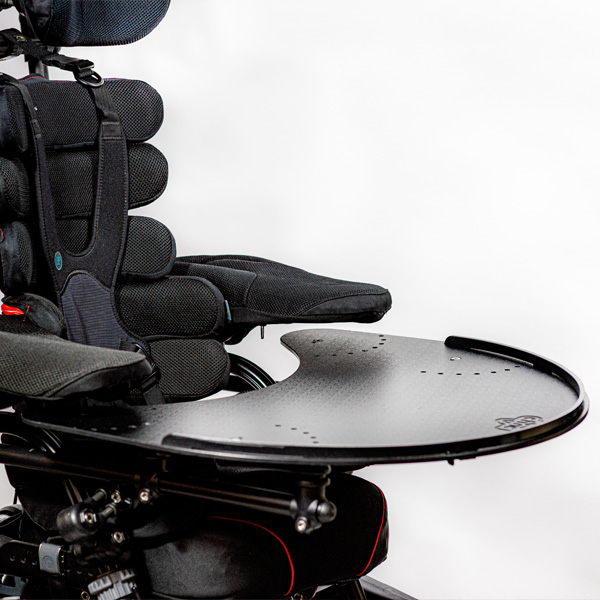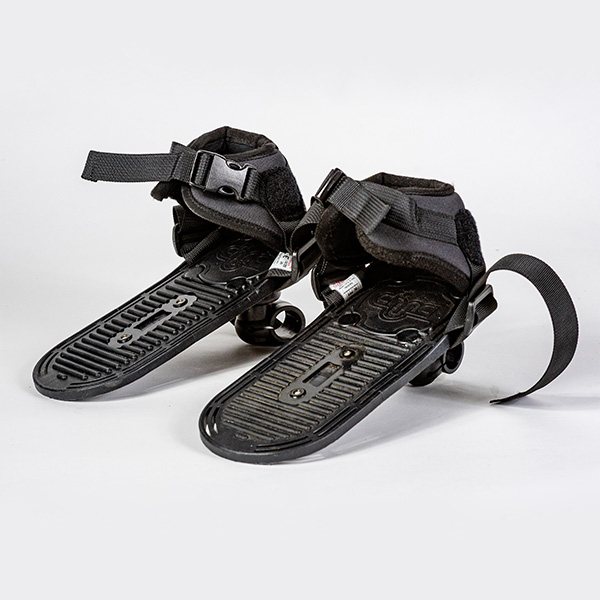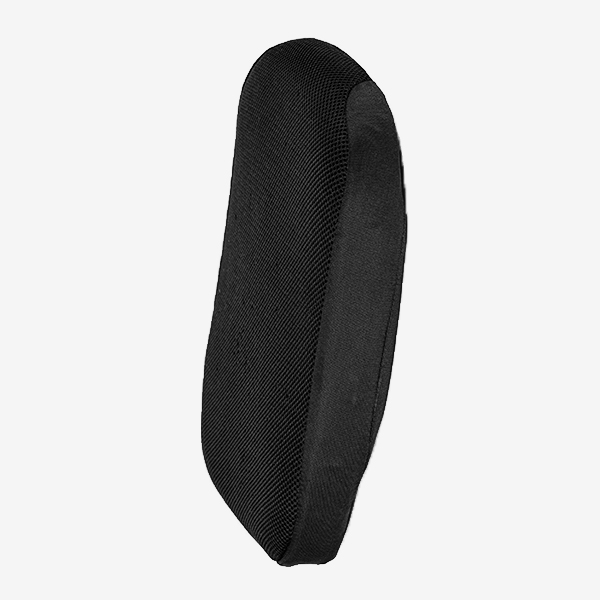 Postural
Basic Back Cushion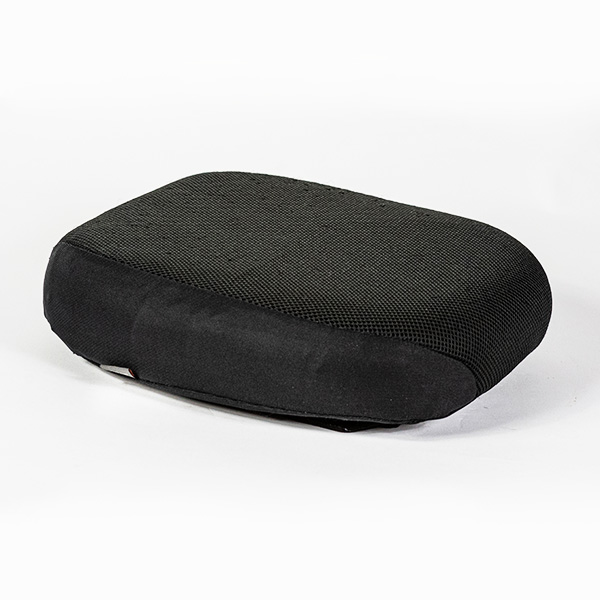 Postural
Basic Seat Cushion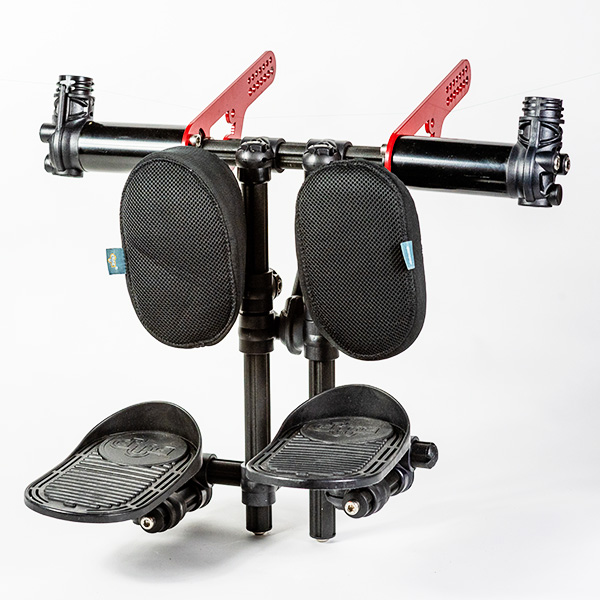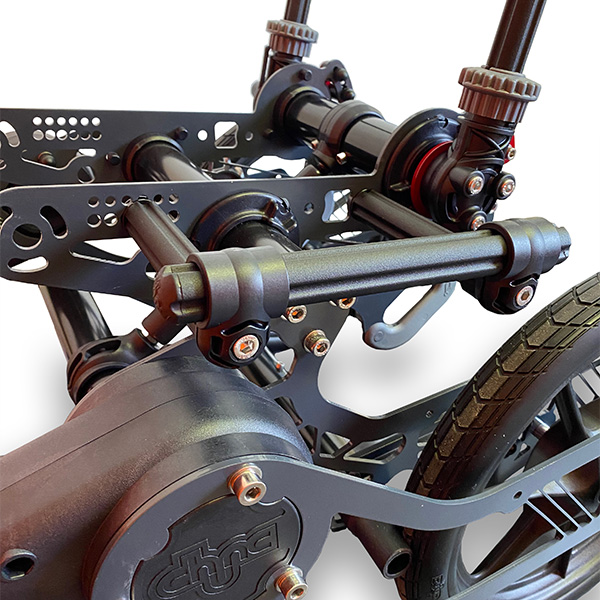 Medical
Communication Aid Bracket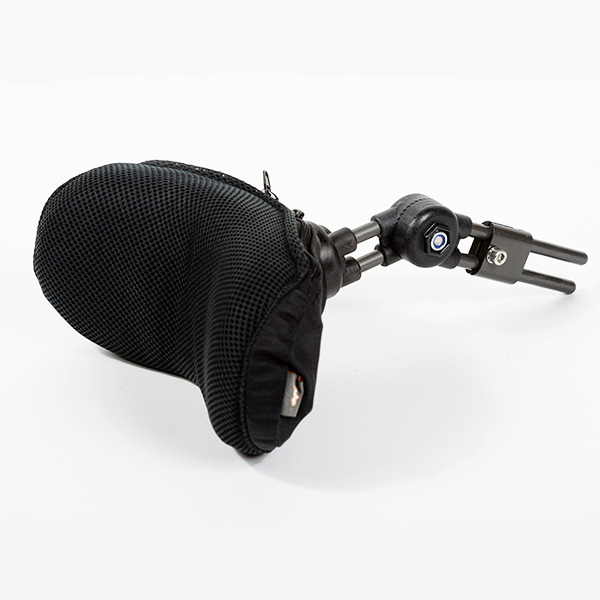 Postural
Contour Headrest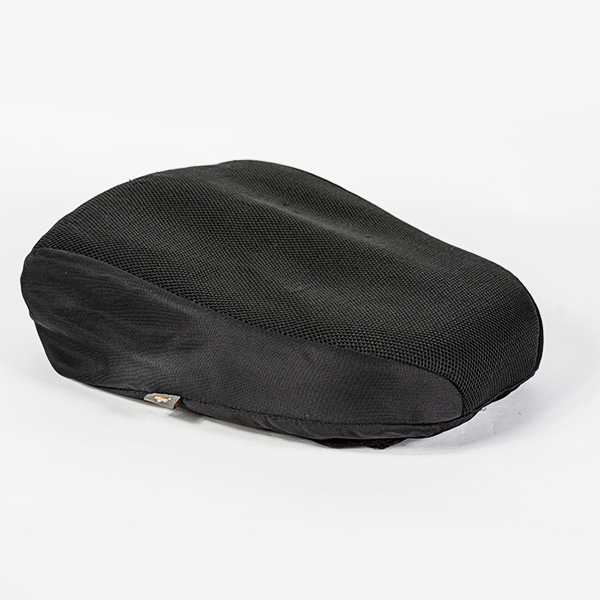 Postural
Contoured Seat Cushion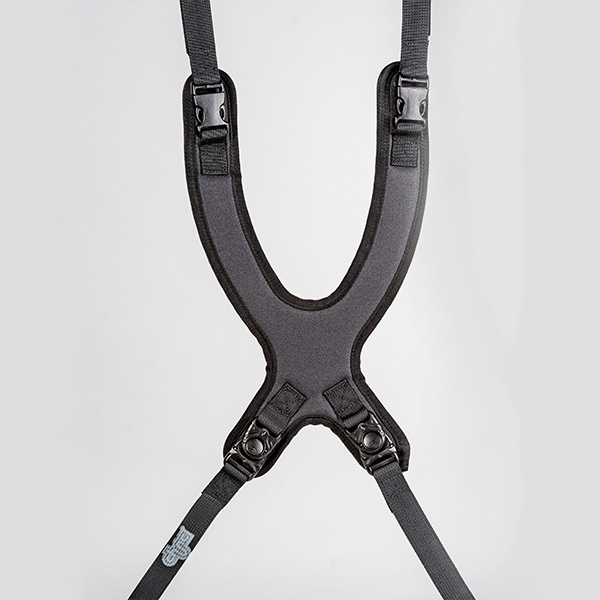 Postural
Cross Shoulder Harness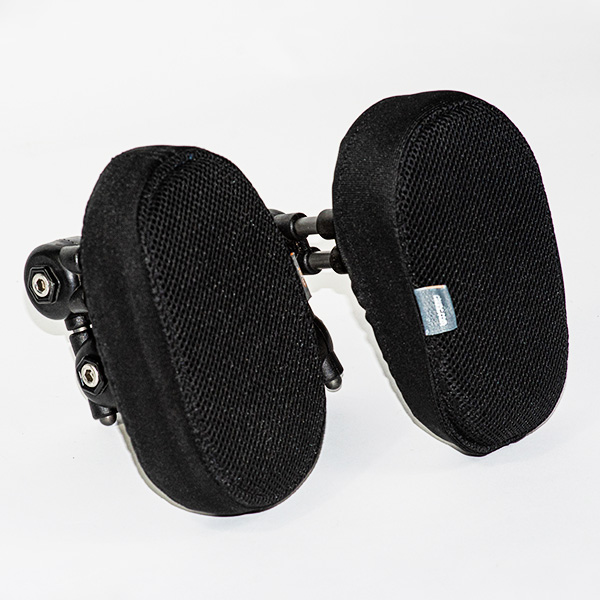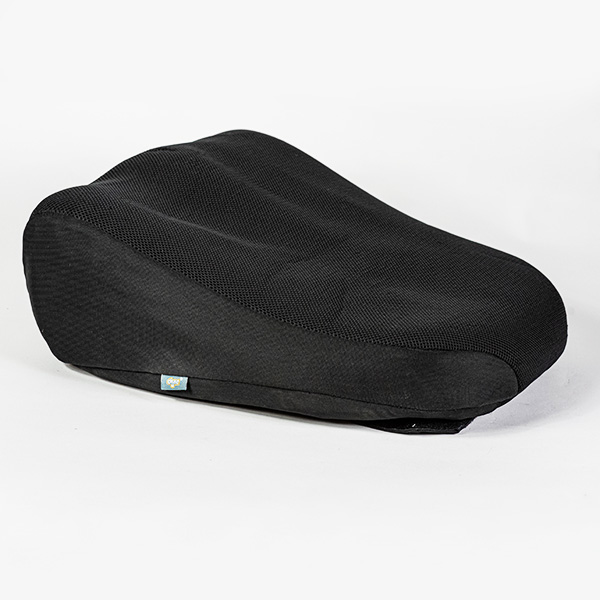 Postural
Enhanced Contour Seat Cushion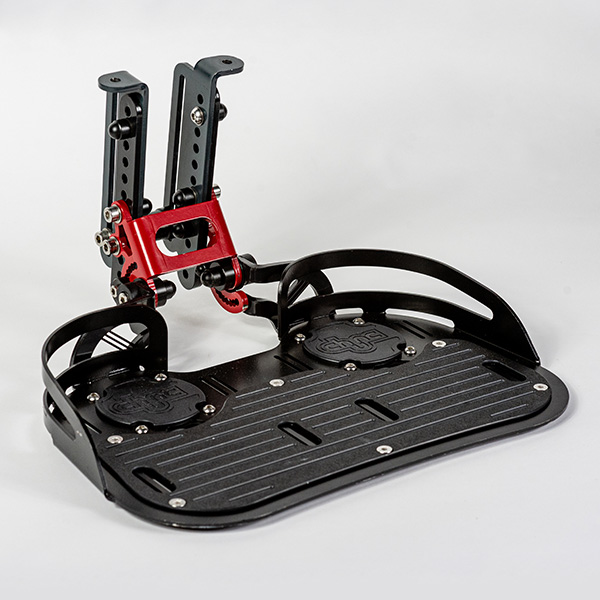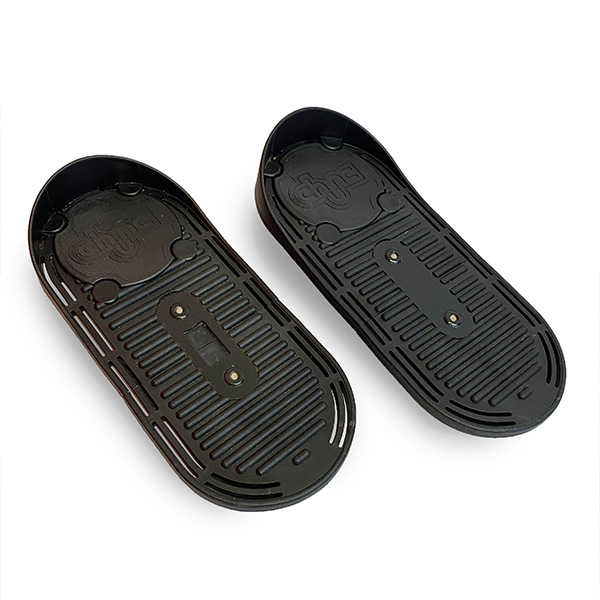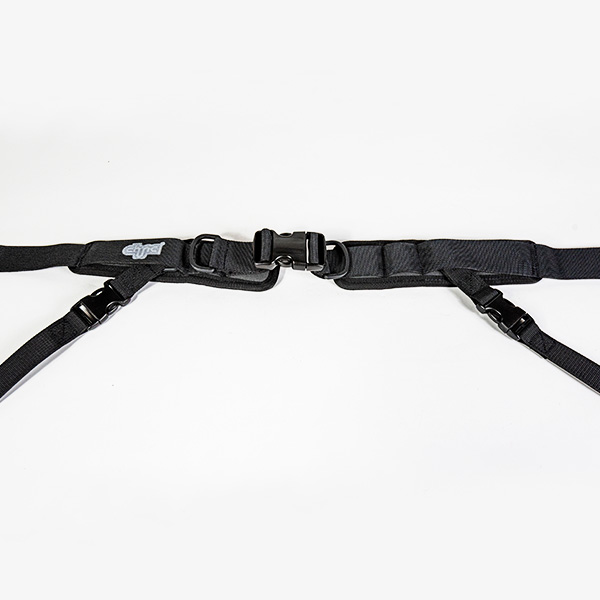 Postural
Four-point lapbelt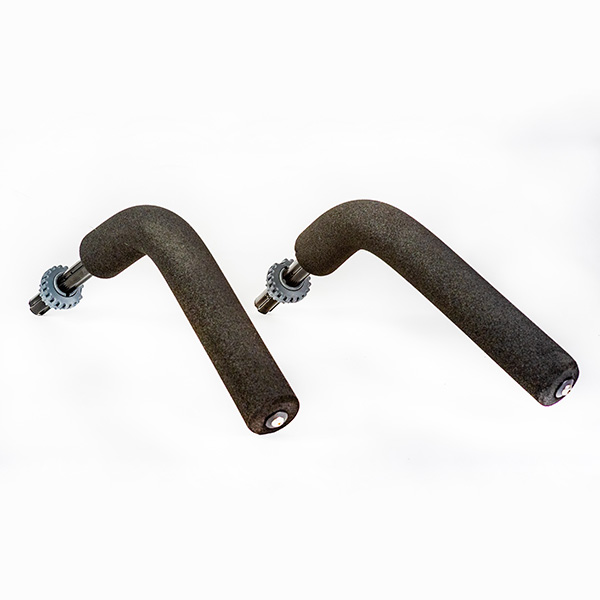 Postural
Front Mounted Armrest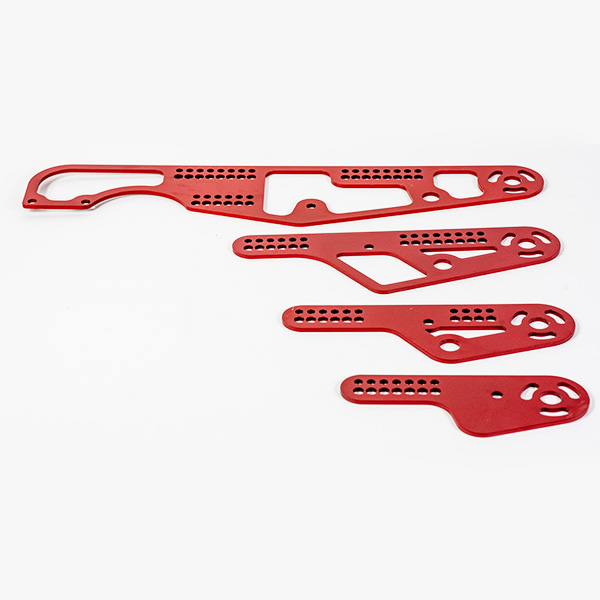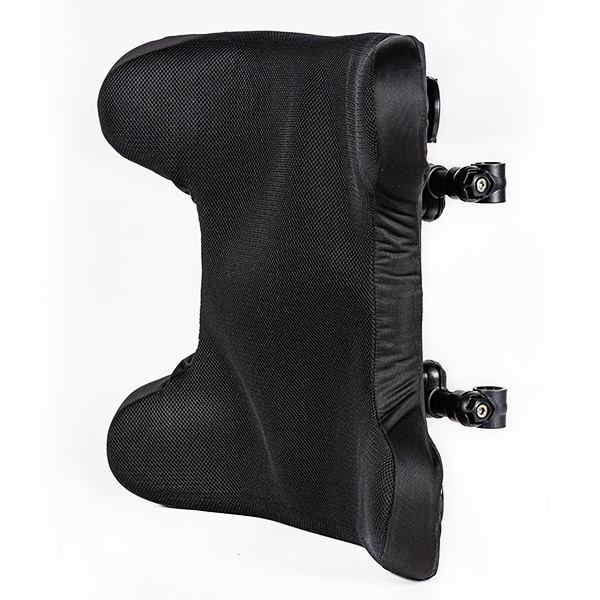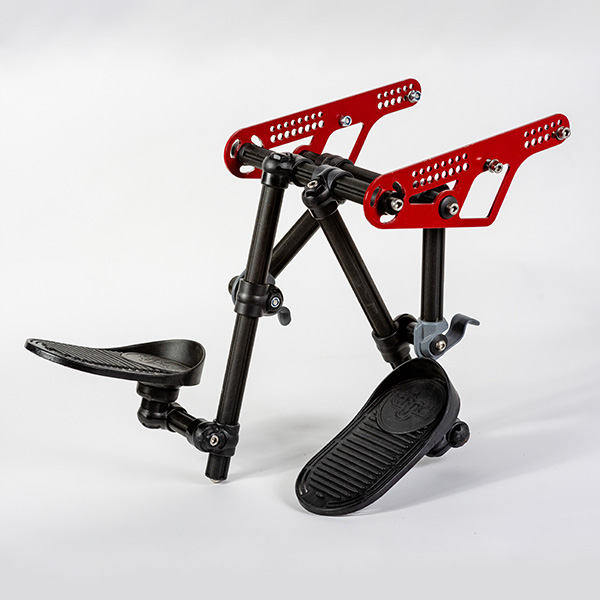 Postural
Independent Leg Rest Assembly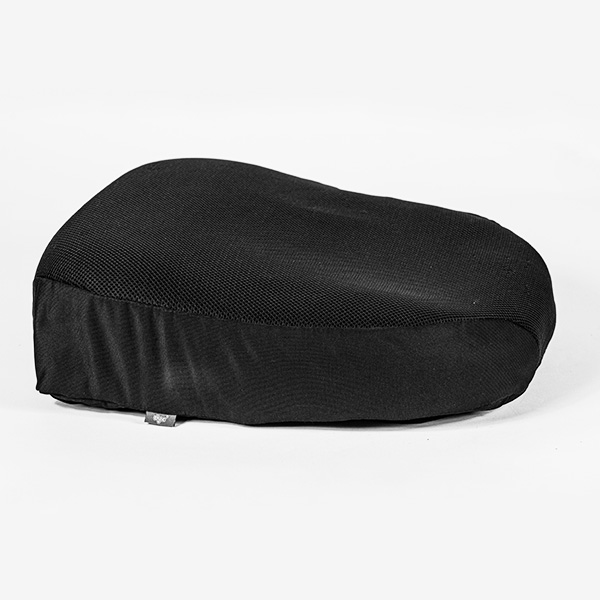 Postural
Ischial Seat Cushion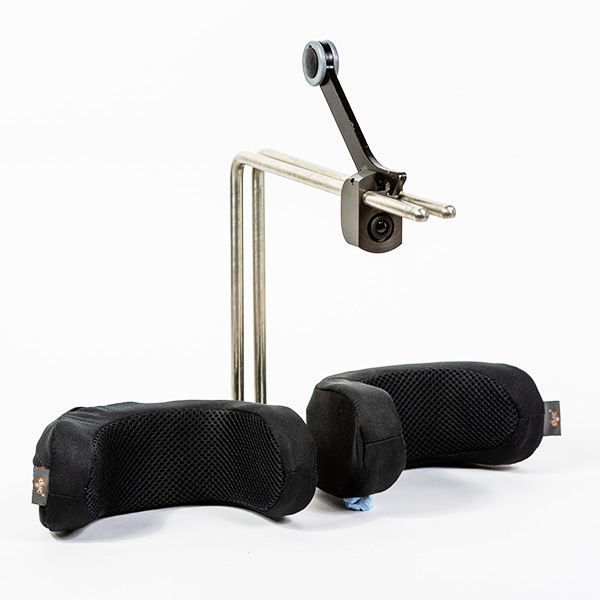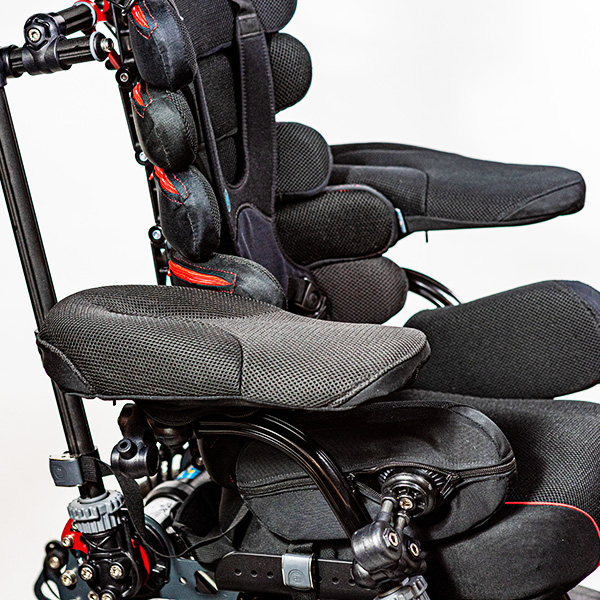 Postural
Multiplane Armrest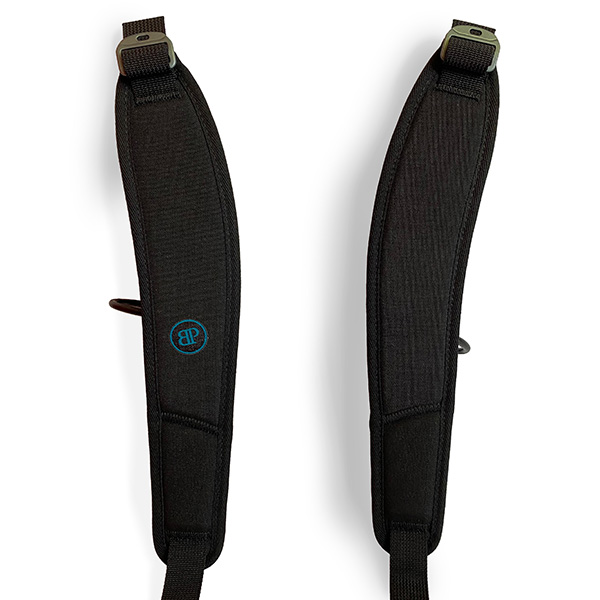 Postural
Narrow Chest Harness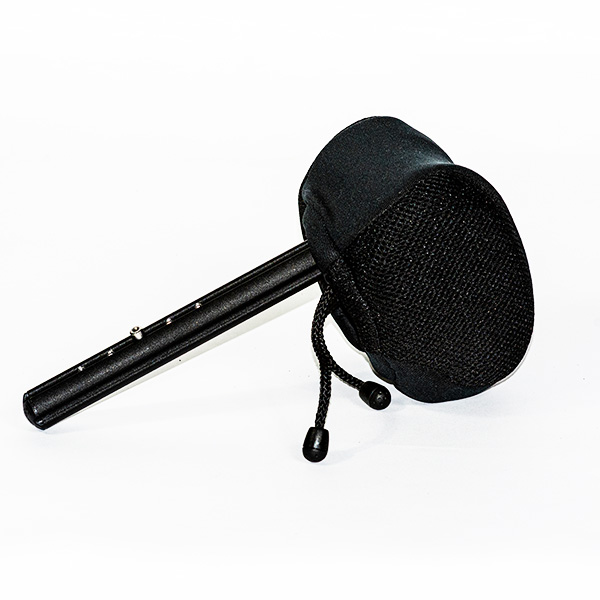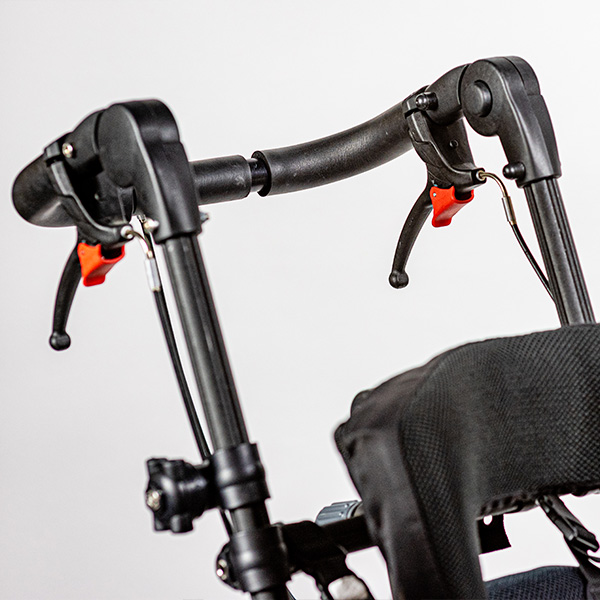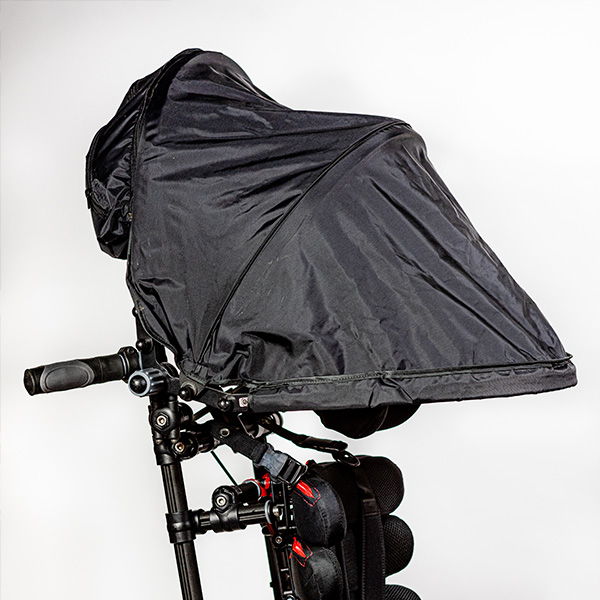 Lifestyle
Rain cover/Sun Shade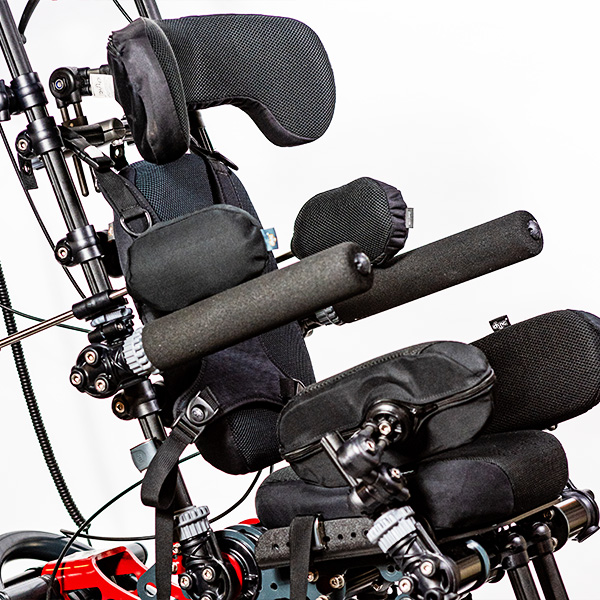 Postural
Rear Mounted Armrest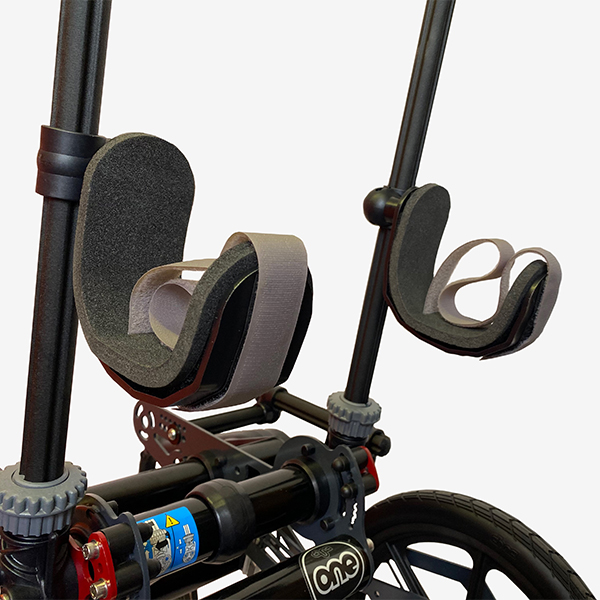 Medical
Rear Mounted O2 Cylinder Mount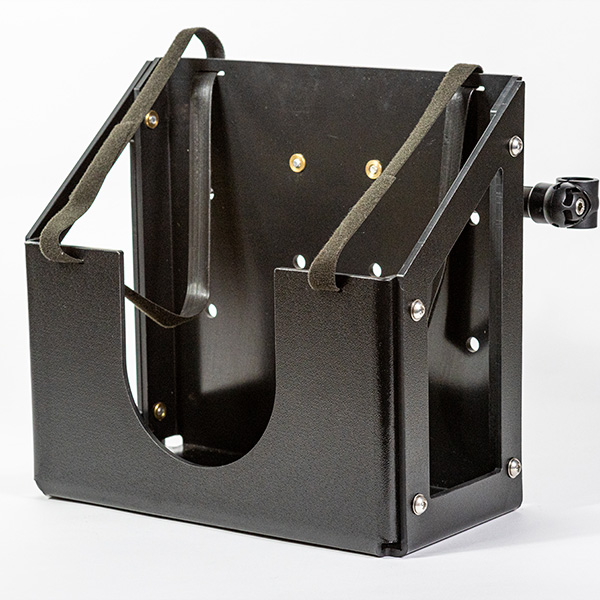 Medical
Rear Mounted Suction Box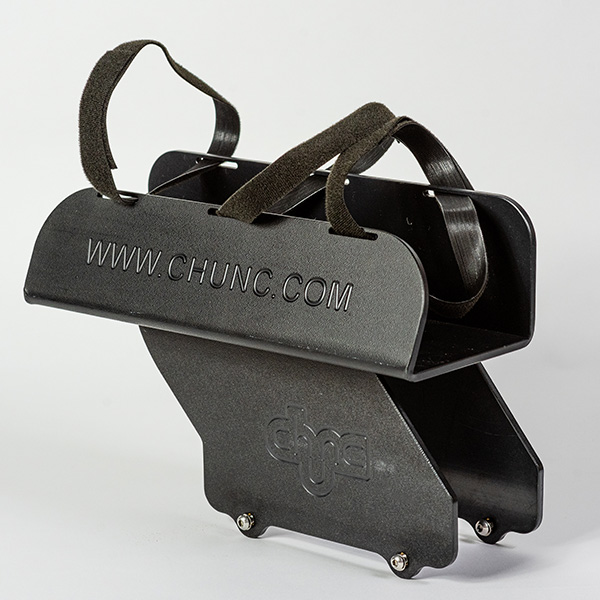 Medical
Side Mounted O2 Cylinder Mount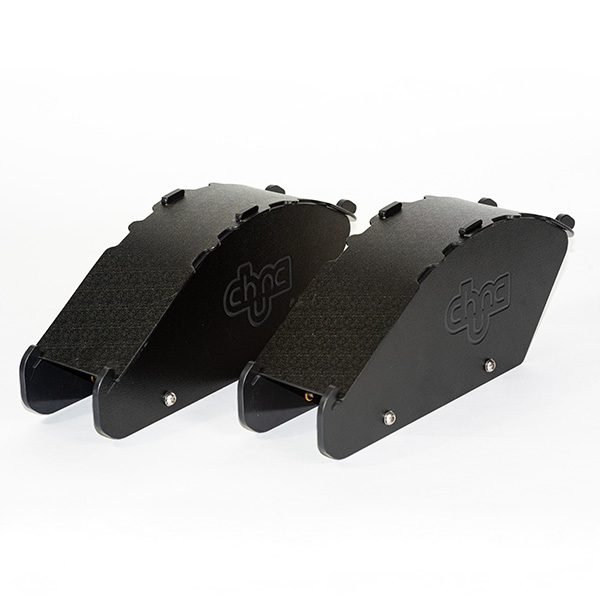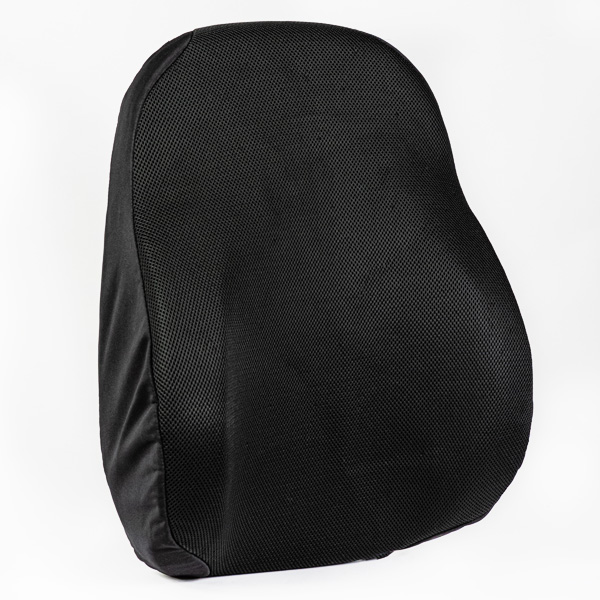 Postural
Supportive Back Cushion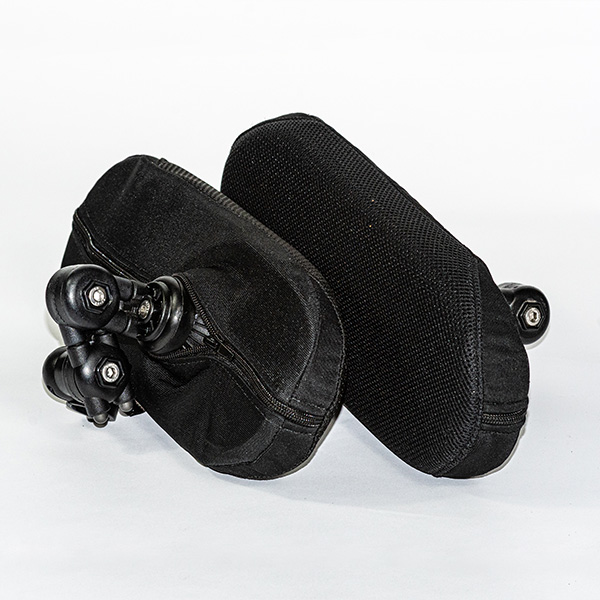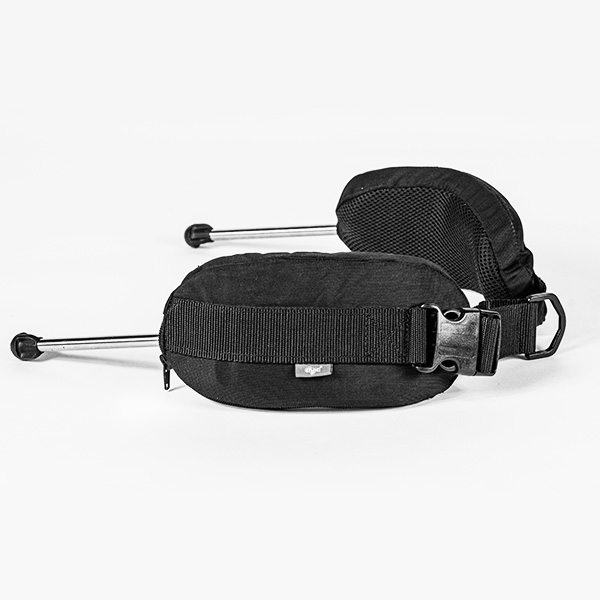 Postural
Thoracics With Joining Strap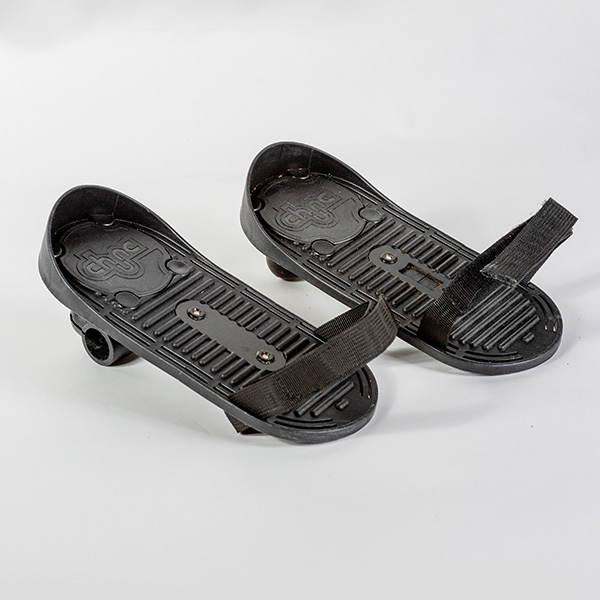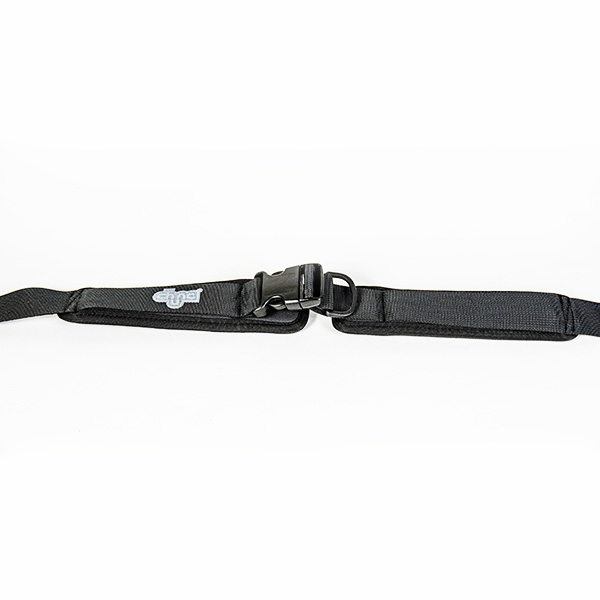 Postural
Two-point Lapbelt