Our Causes
Chunc's home is Herefordshire and the directors have established two charities to enable us to support our local community. We are also working internationally, donating our chairs to those in need.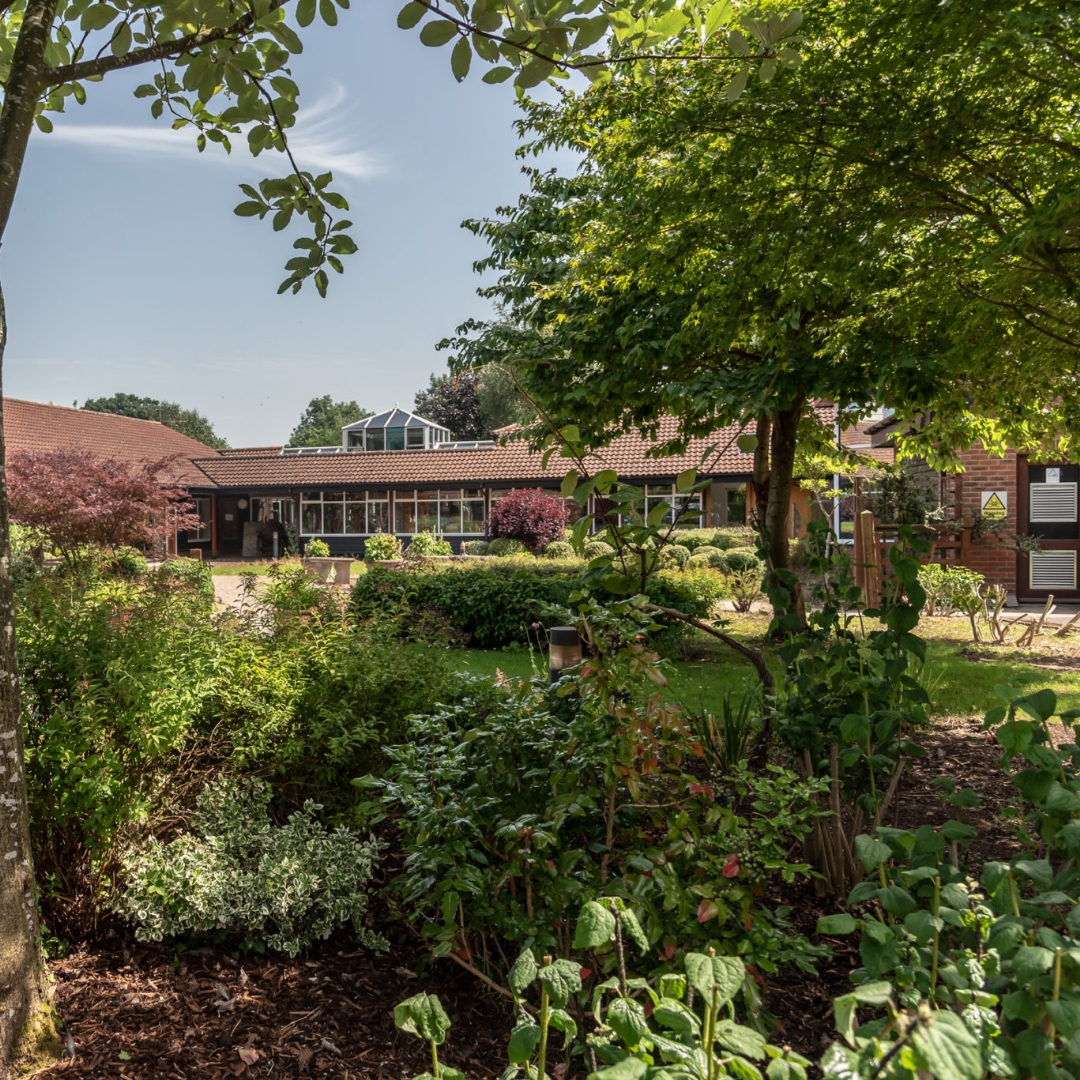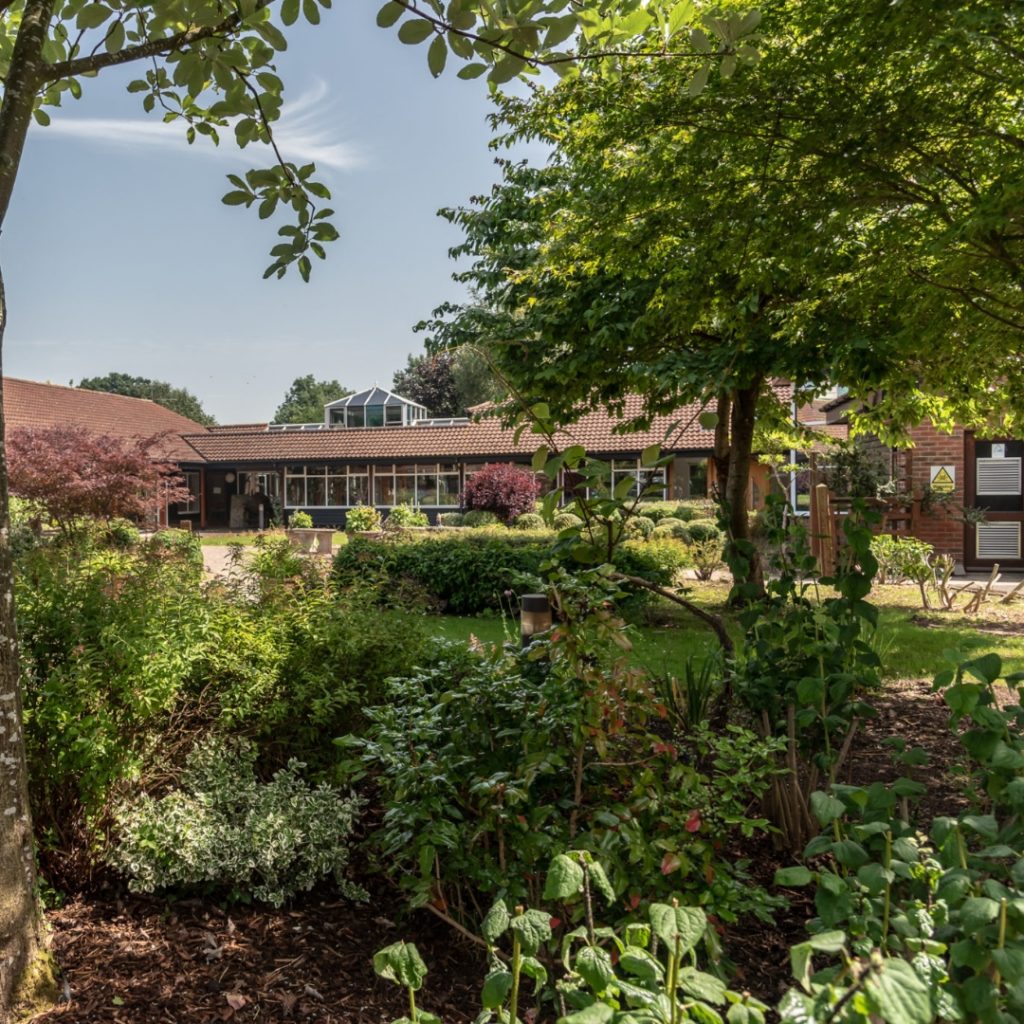 Martha Trust Hereford
The Martha Trust provides the best possible care for people with profound intellectual and physical disabilities. Offering residential care and therapy facilities at two sites in Hereford – Martha House and Sophie House – the charity was founded by our family to create a loving, safe and secure home environment for those in need. Essentially, we wanted to help other families who found themselves in a similar situation to ours.
Each house has been carefully designed, from the specialised therapy facilities through to the landscaped, sensory gardens. Our directors all sit on the board of the Martha Trust Hereford and, as a company, we support the charity wholeheartedly.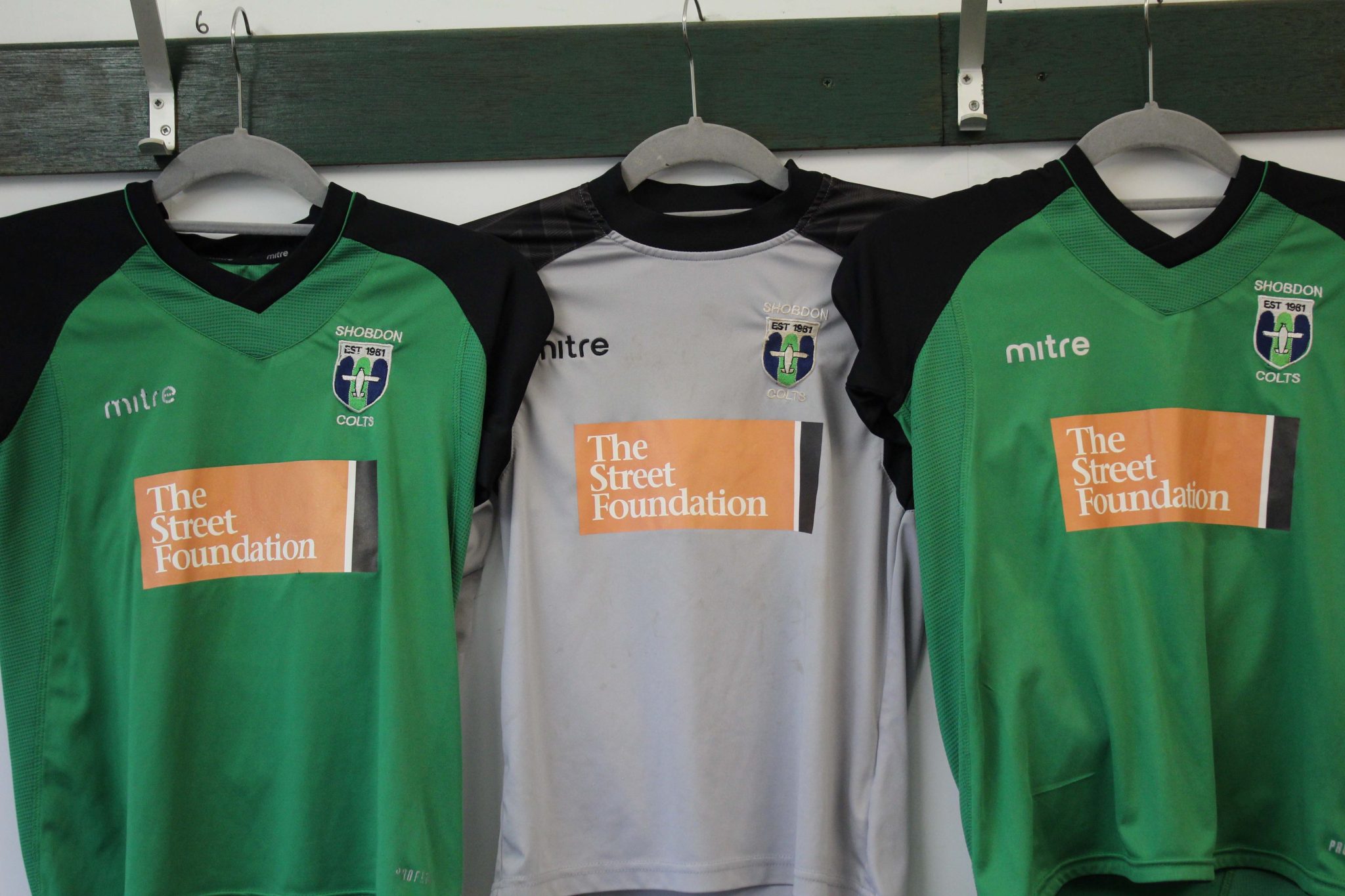 Street Foundation
Our family has also established the Street Foundation, a community giving trust which makes grants to local good causes. We provide financial support to individuals and organisations across a broad spectrum, including children and young people with disabilities and special needs; local communities and sports clubs; plus poverty and education. The Chunc directors act as the charity's trustees.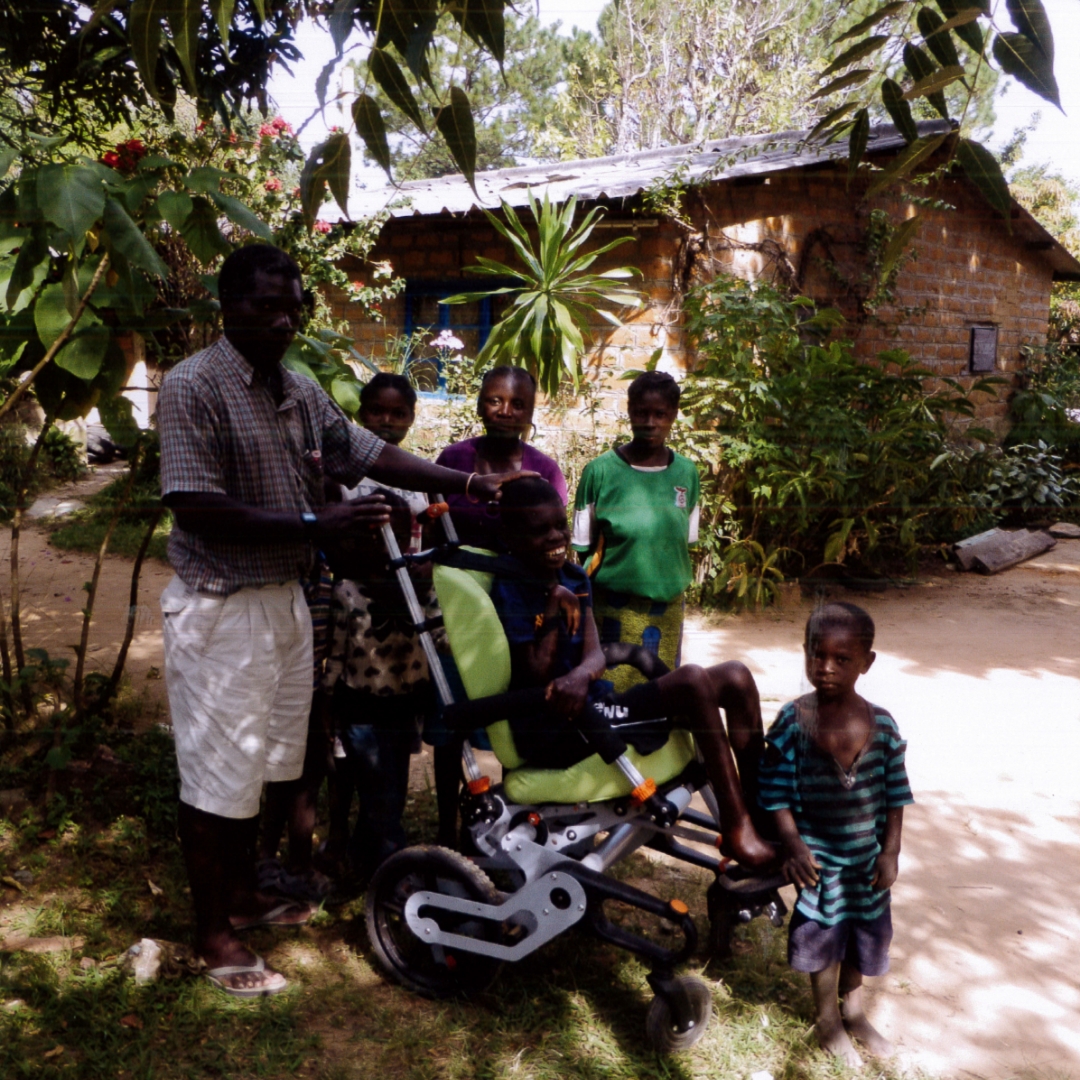 International giving
Chunc is also committed to supporting those in need worldwide. We have donated our chairs to families impacted by the tsunamis in both Sri Lanka and Thailand as well as to various communities as far afield as Brazil and Africa.