Ordering your Chunc
We work directly with you and your OT/physiotherapist to ensure your Chunc wheelchair is made to fit your exact requirements for posture management.
Call us on 01432 377512 or complete our contact us form and we will be in touch to talk you through our ordering process, which is outlined below.
STEP 1
Initial chat & book a demo
We start with a relaxed chat on the phone to better understand your child's needs and requirements. We will advise which chair would best suit you and then organise a demonstration at your home or your choice of venue (e.g. at school).
All you need to do is provide us with simple measurements so that we can bring along demo chair/s which are built to the appropriate size.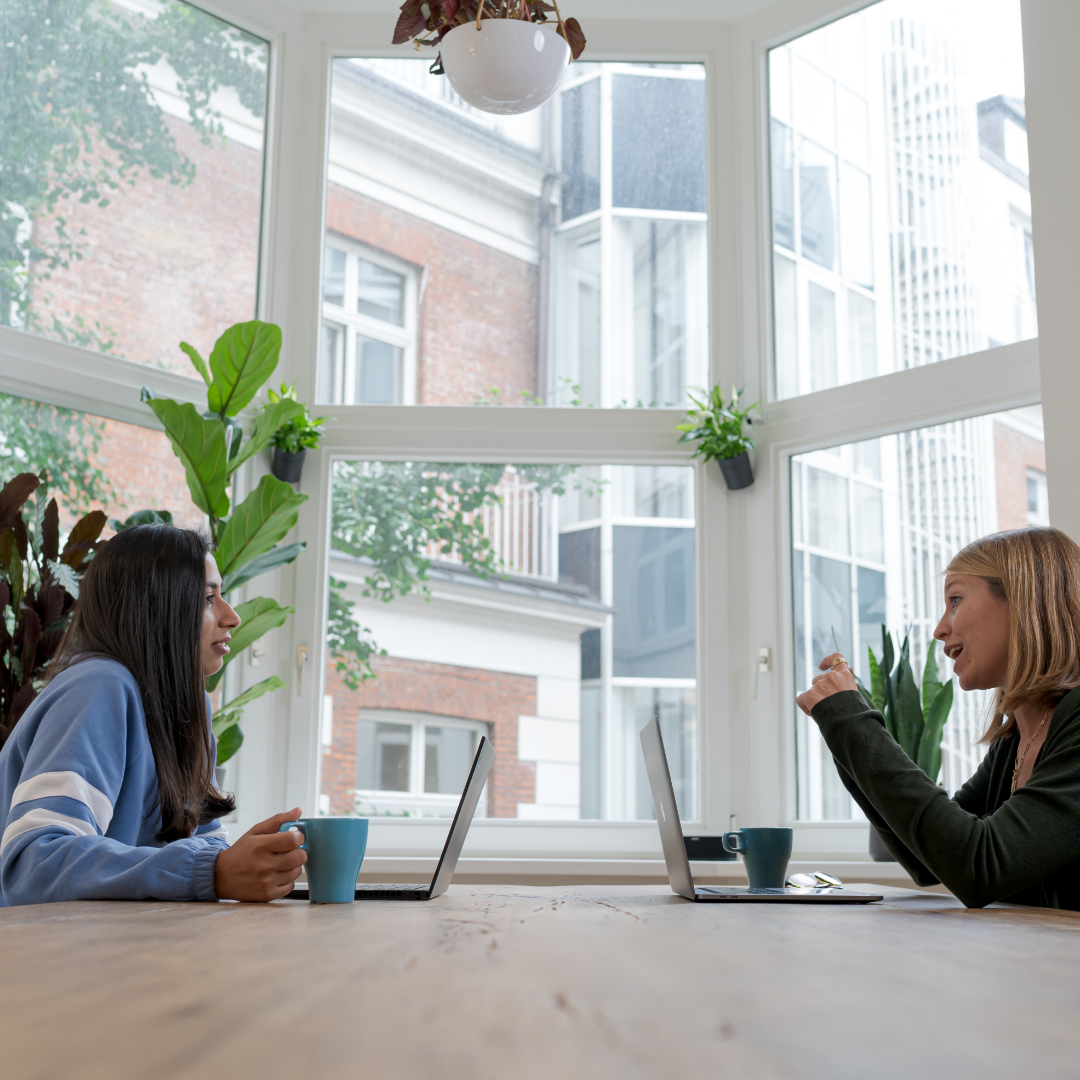 STEP 2
Face to face assessment & demo
One of our expert Seating Specialists will bring along demo wheelchair with multiple seating options and accessories to ensure we have fully met your child's needs.
We ask that your Occupational Therapist or Physiotherapist is in attendance on the day so that we can work together with both them and you to find the most supportive and comfortable solution.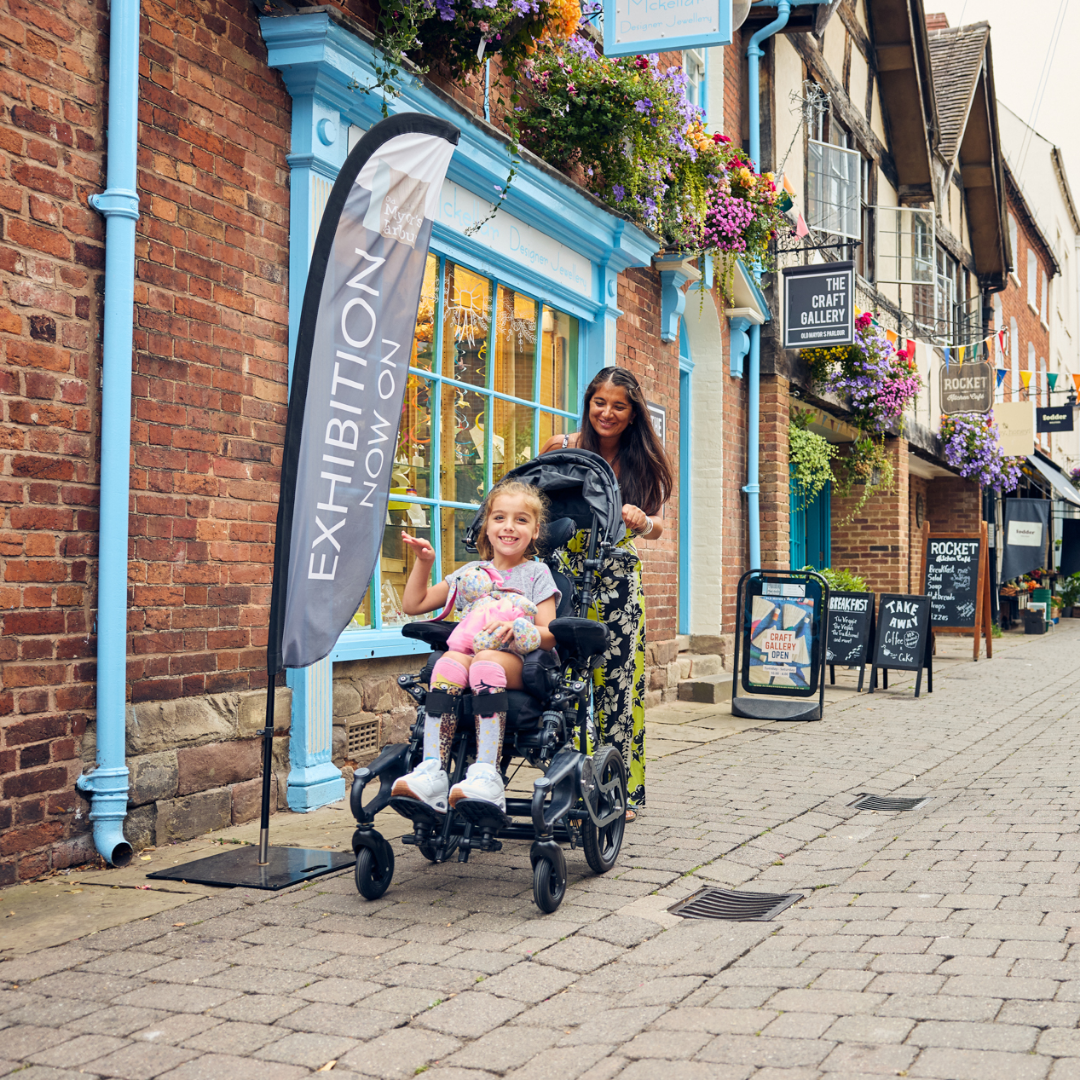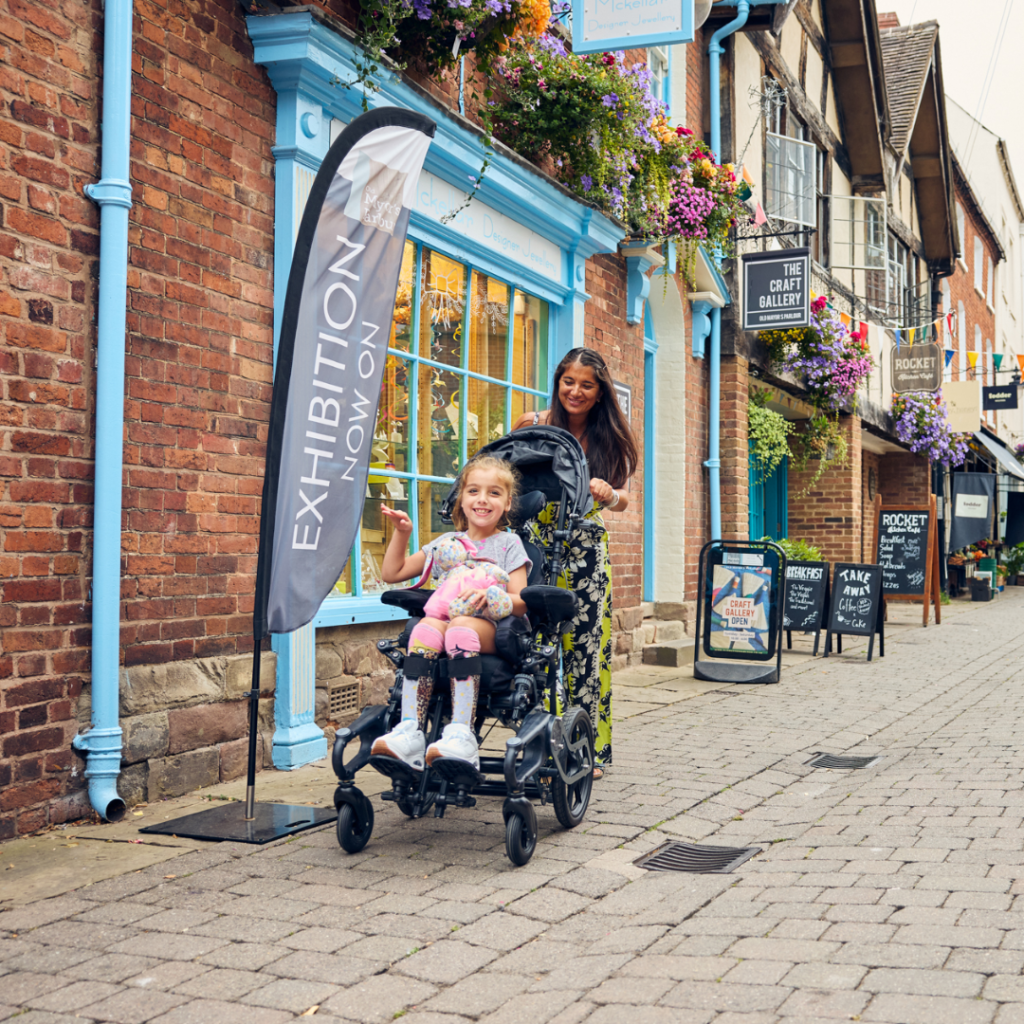 STEP 3
Free two-week trial
To help you decide if a Chunc is for you, we offer a free on loan service.
This service is entirely free of charge* and enables you to trial our recommended wheelchair specification (*excluding modifications) for 14 days.
*Free on loan services only apply to UK mainland addresses.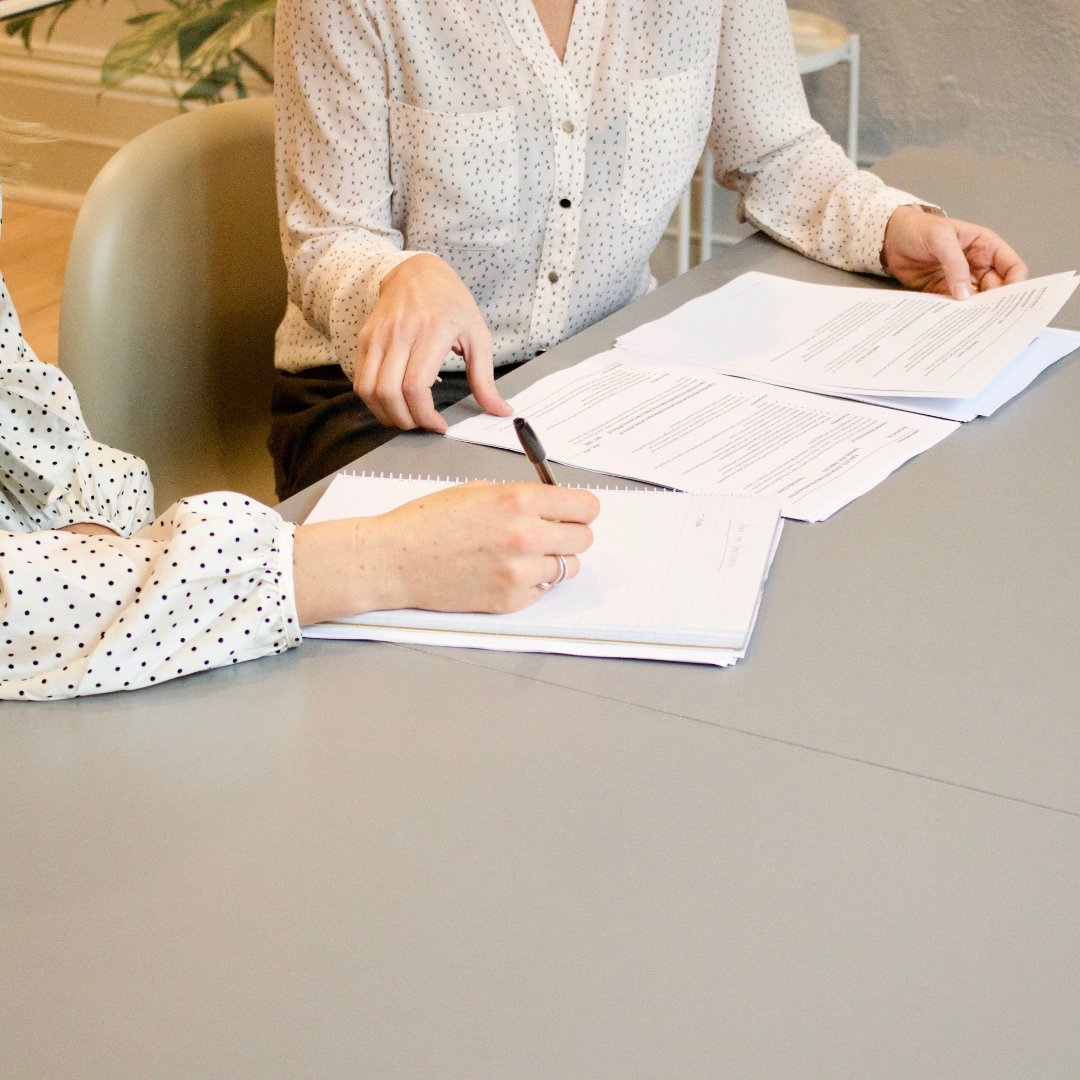 STEP 4
Receive your personal quote
Following the trial, if you are interested in proceeding with Chunc then our Seating Specialist will create a quote noting all measurements and any adaptations that are required.
You will then receive an official quote from our sales office.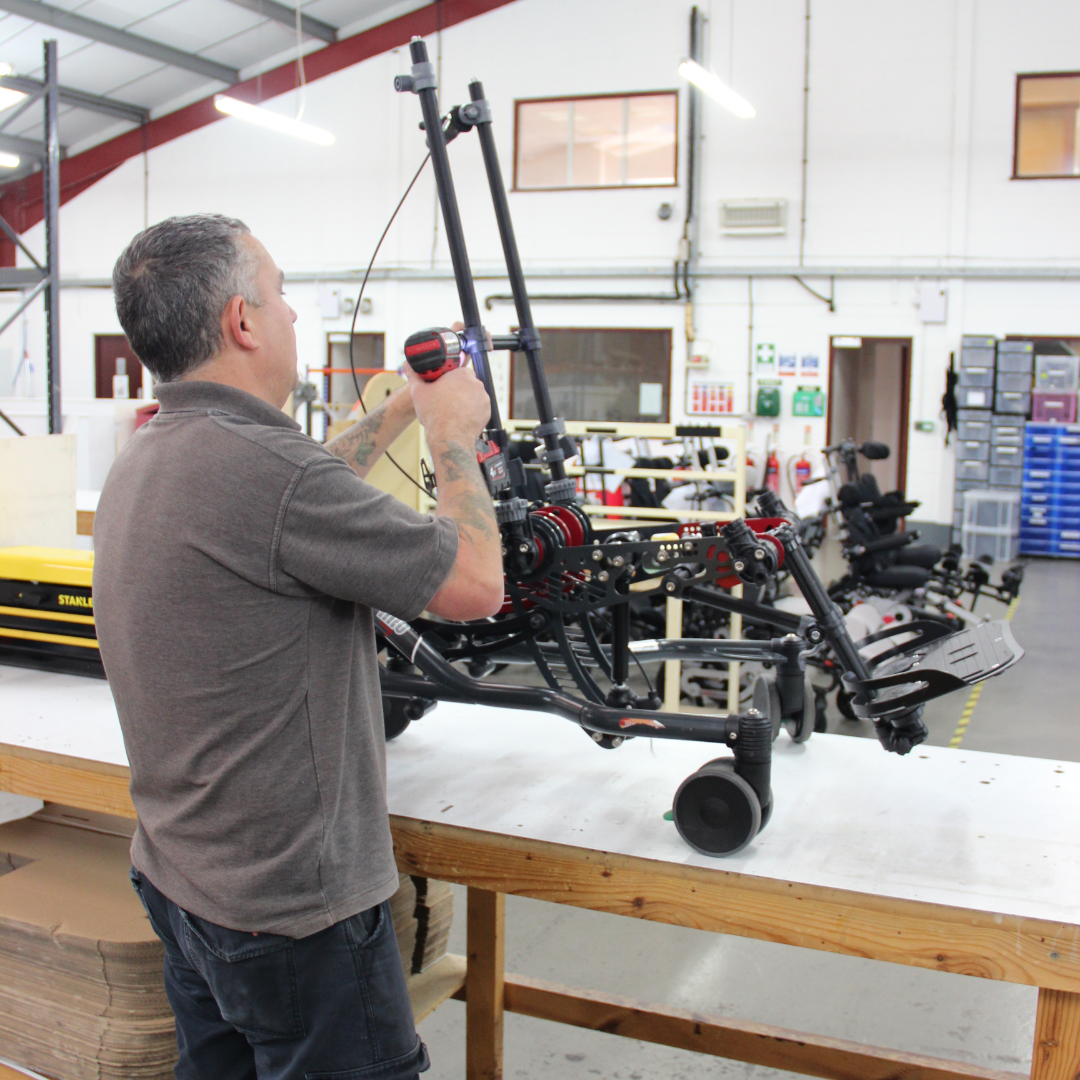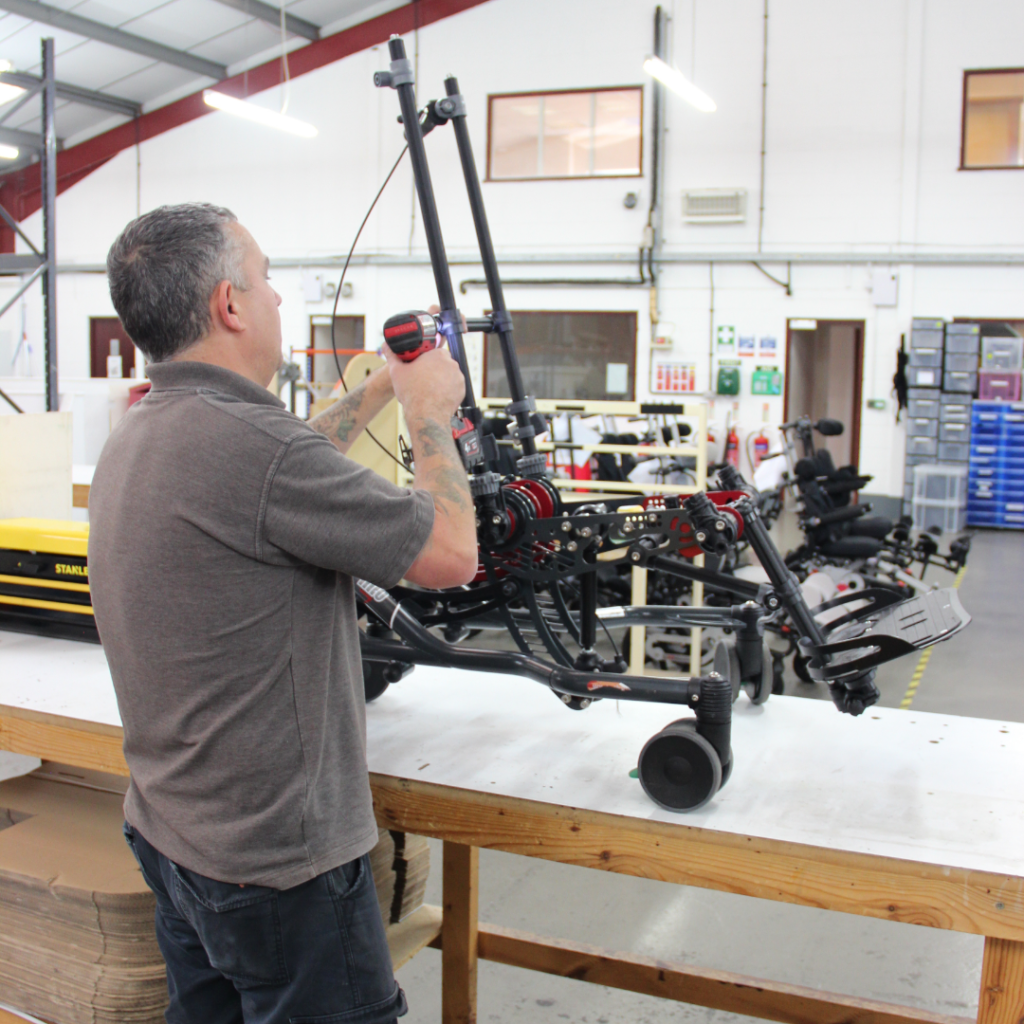 STEP 5
From order to delivery – only 15 days*
If you wish to go ahead with the quote, please call the office at 01432 377512. As soon as we have received payment your brand-new wheelchair will be delivered to you within 15 working days* (excluding complex chair modifications).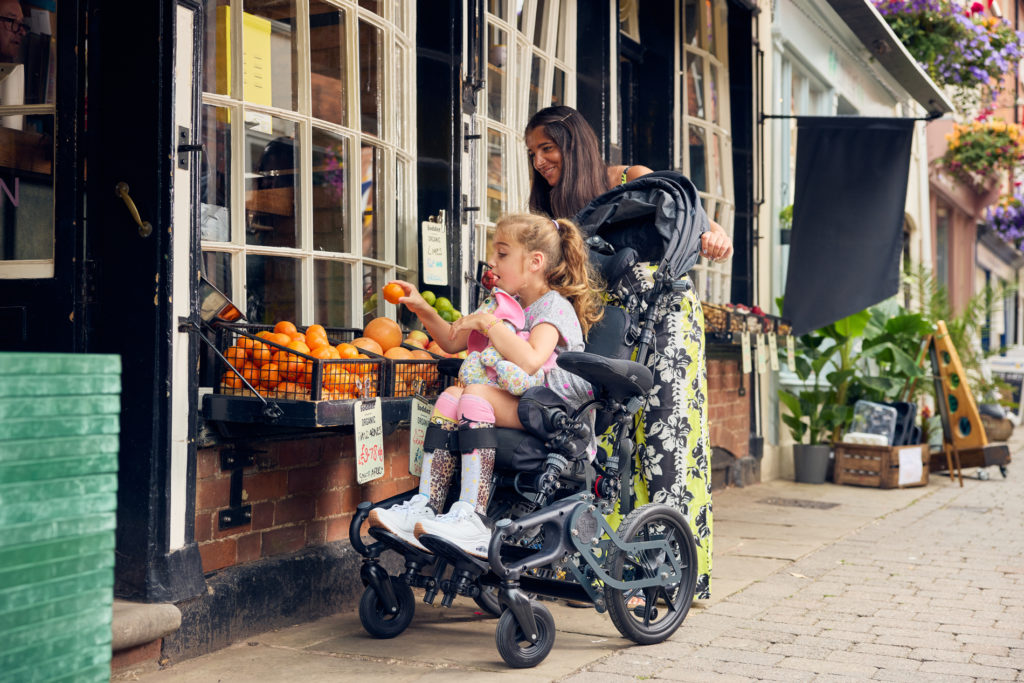 Book a free demo
The best way to decide if a Chunc is for you? Try one out!
We offer free demonstrations so you can understand the benefits, discuss your needs with one of our expert Seating Specialists and try out our chairs.
+44 (0)1432 377512
Mon to Fri: 8am – 4.30pm