Team Chunc
Meet the team! When you book a demo or order a chair, you will meet one of our friendly Seating Specialists who are all equipped to offer expert advice and guidance.
seating specialist: north east
Terry Kennedy
Terry's background is supporting clinicians and health care professionals with solutions that enable independent living and provide a better quality of care. He has a working knowledge of pressure care and head to toe positioning and is able to work closely with OTs and physiotherapists.
Tel: 07867 269101
Email:  terrykennedy@chunc.co.uk

SEATING SPECIALIST: SOUTH & SOUTH WEST
Morgan Parry
Morgan is well respected in the healthcare industry and started his career working for the NHS in Wales as a paediatric occupational therapy technician. He has a broad knowledge of healthcare, postural management and has applied this to his role at Chunc, helping patients find the best solution.
Tel: 07747 477567
Email: morgan.parry@chunc.co.uk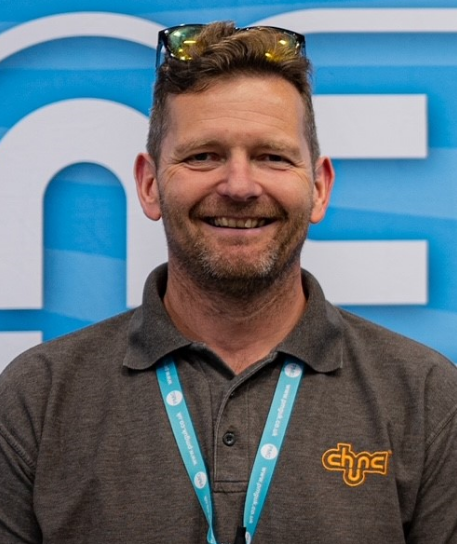 SEATING SPECIALIST: SOUTH & SOUTH EAST
Ian Park
Ian started his career in mobility after leaving the army. His first position as a Rehab Engineer gave him a real insight into the work of OTs and Physiotherapists. He has also worked as an Area Mobility Consultant before joining Chunc. His experience and calm demeanour make him easy to talk to.
Tel: 07795 527406
Email: ianpark@chunc.co.uk