Height adjustable indoor & outdoor activity chair for home and education – manual attendant
For children & adults
Indoor & outdoor functional active user chair
Height adjustable
Grows with you
Crash tested ISO 7176-19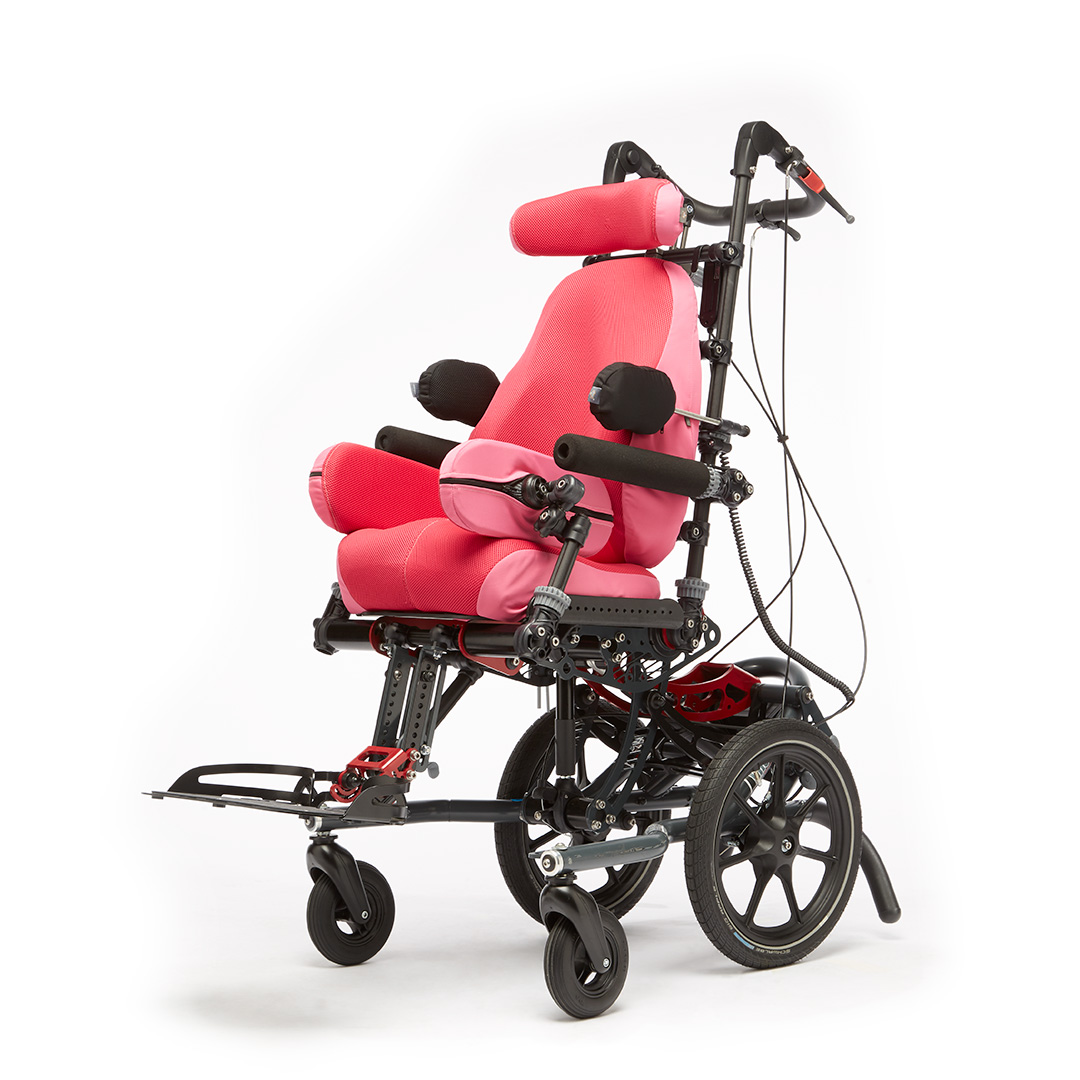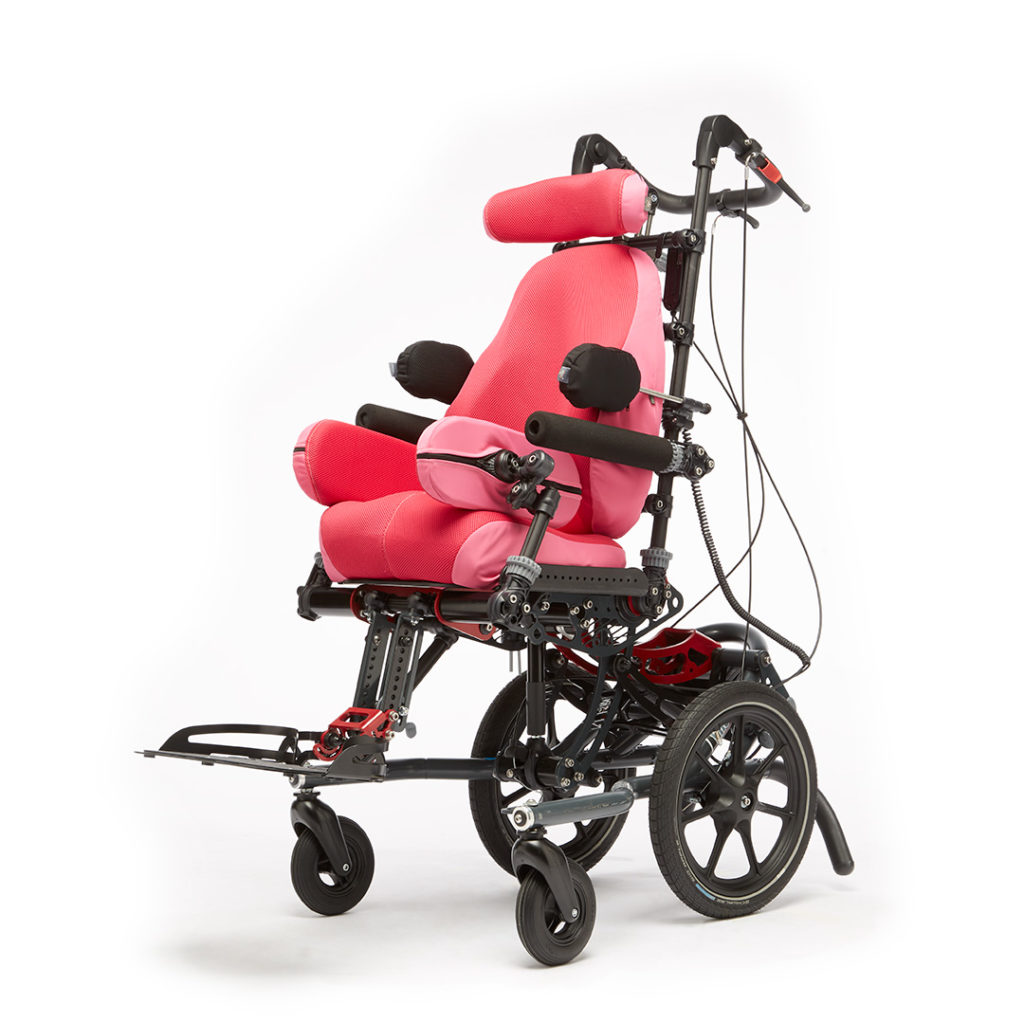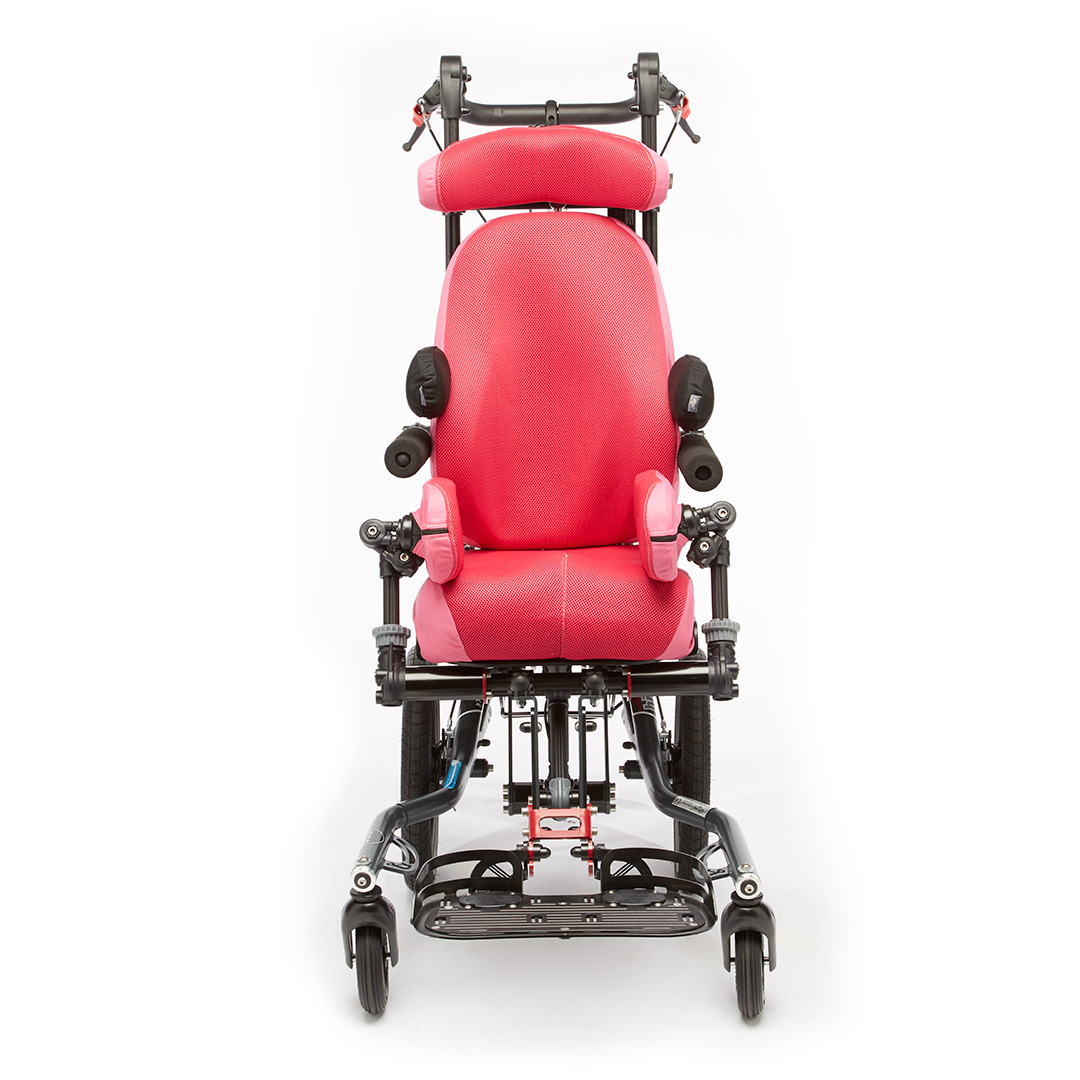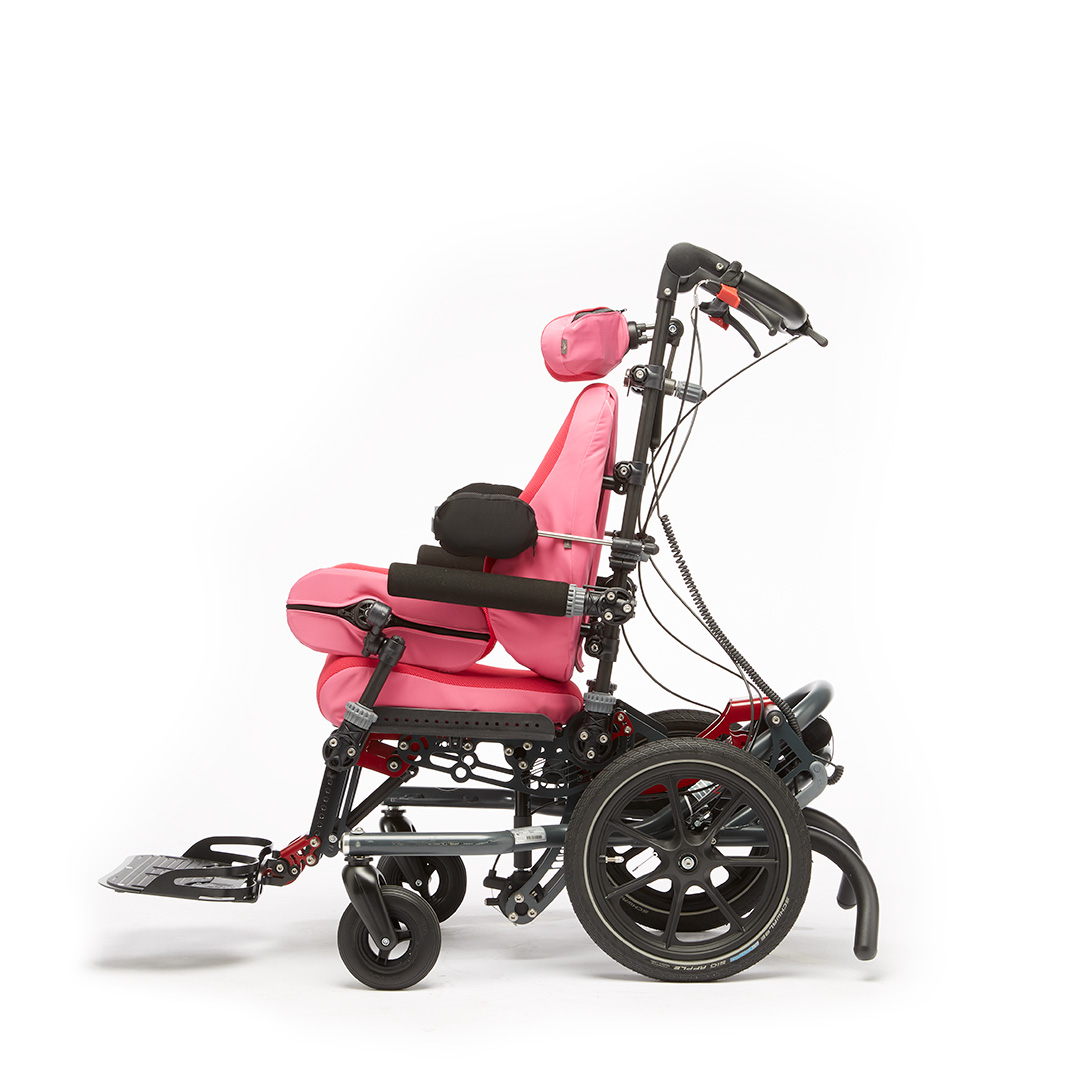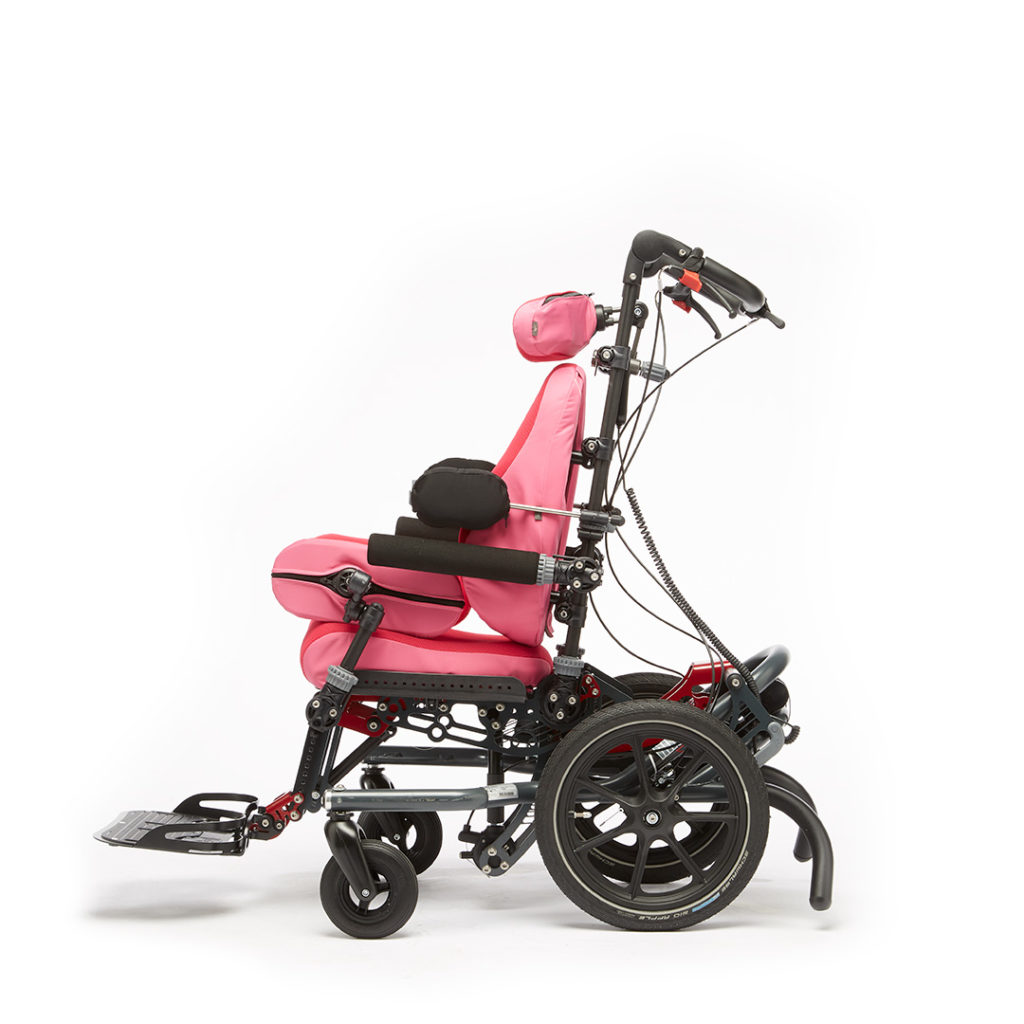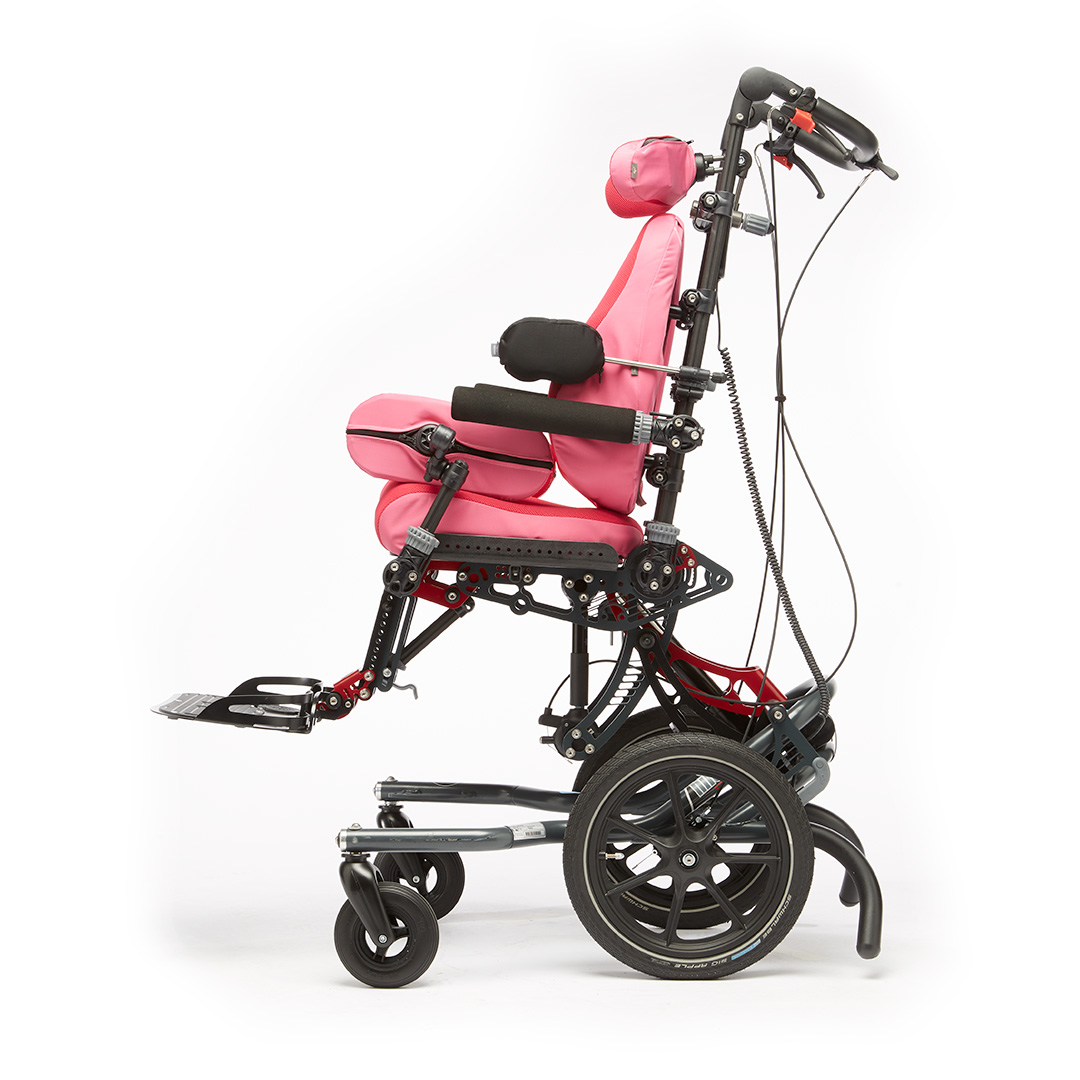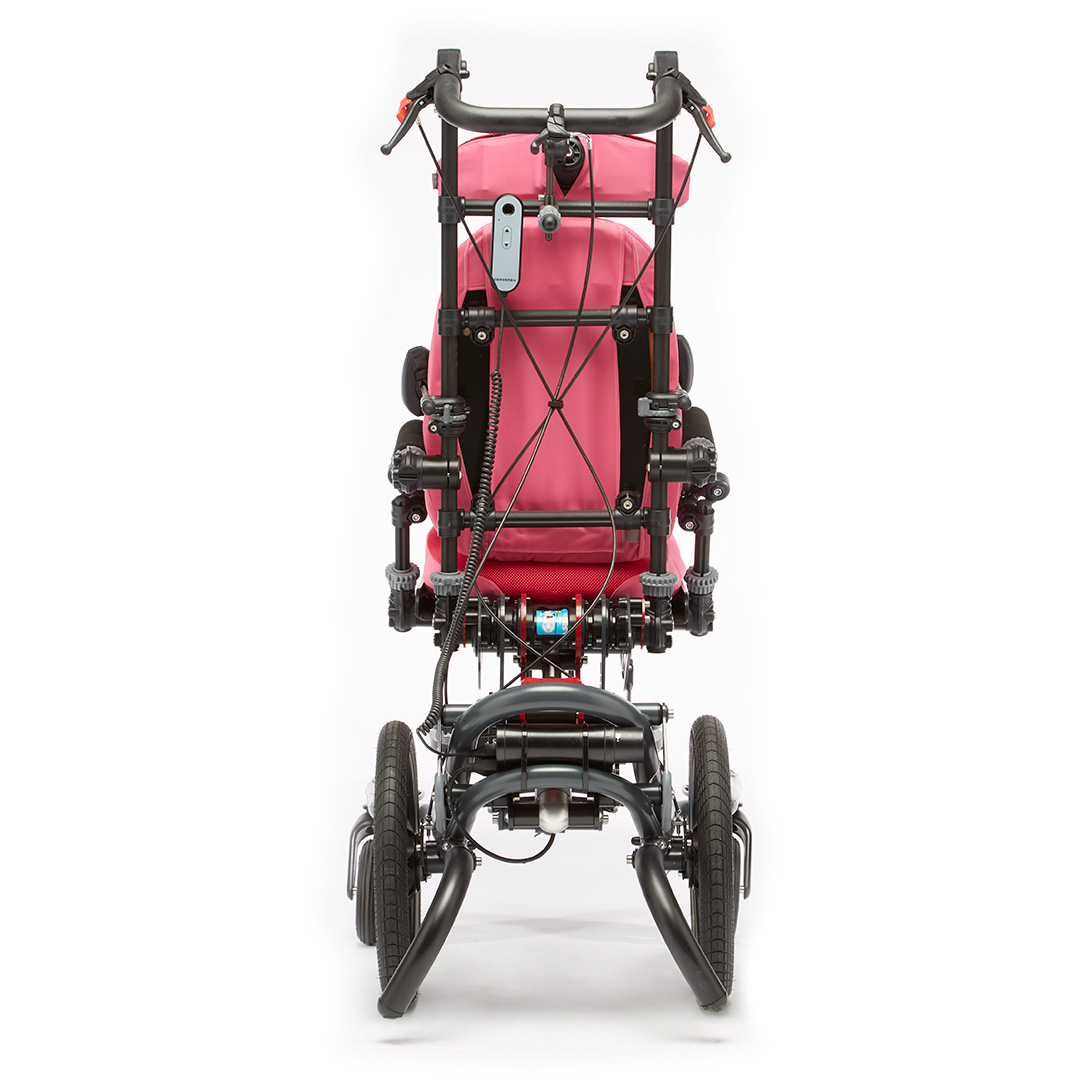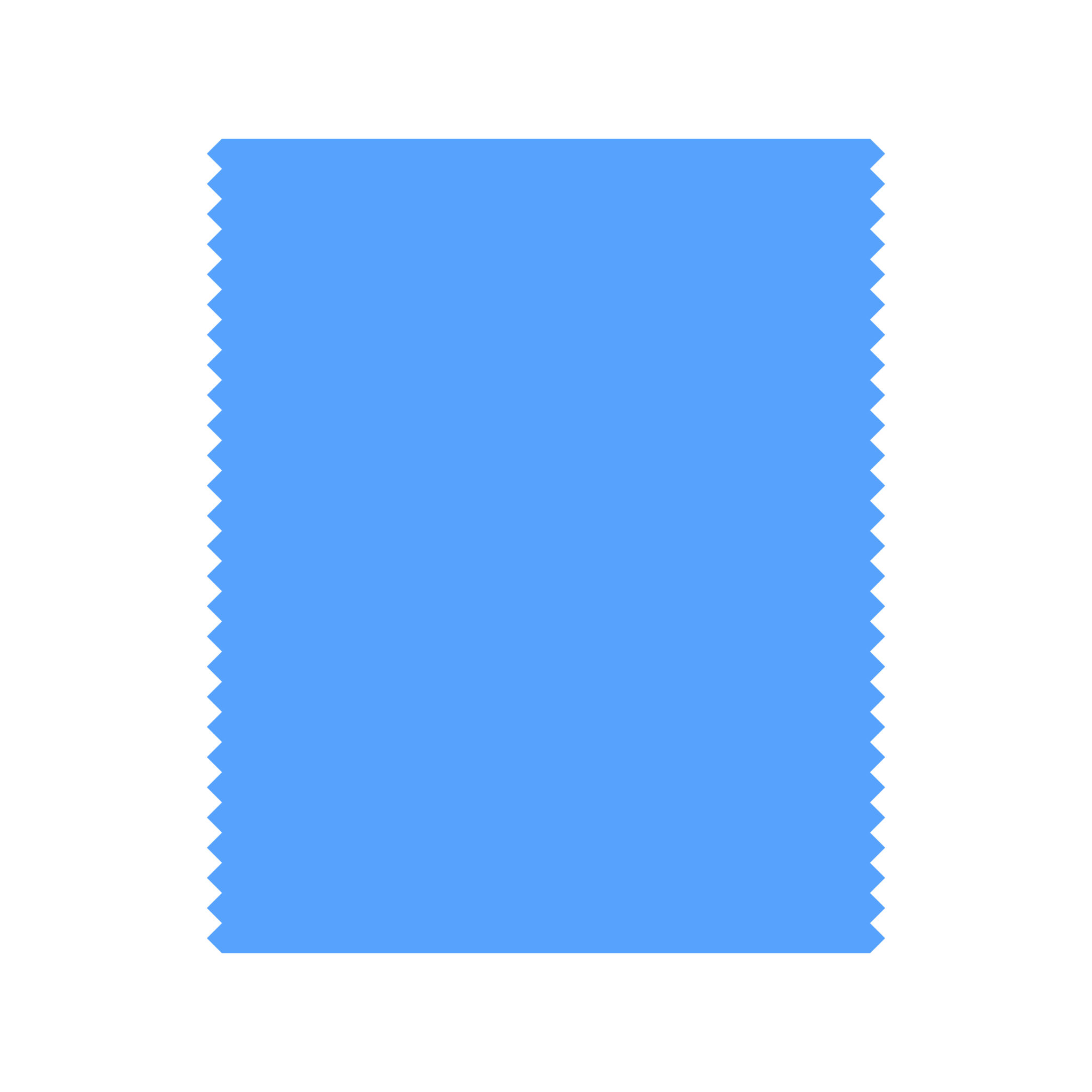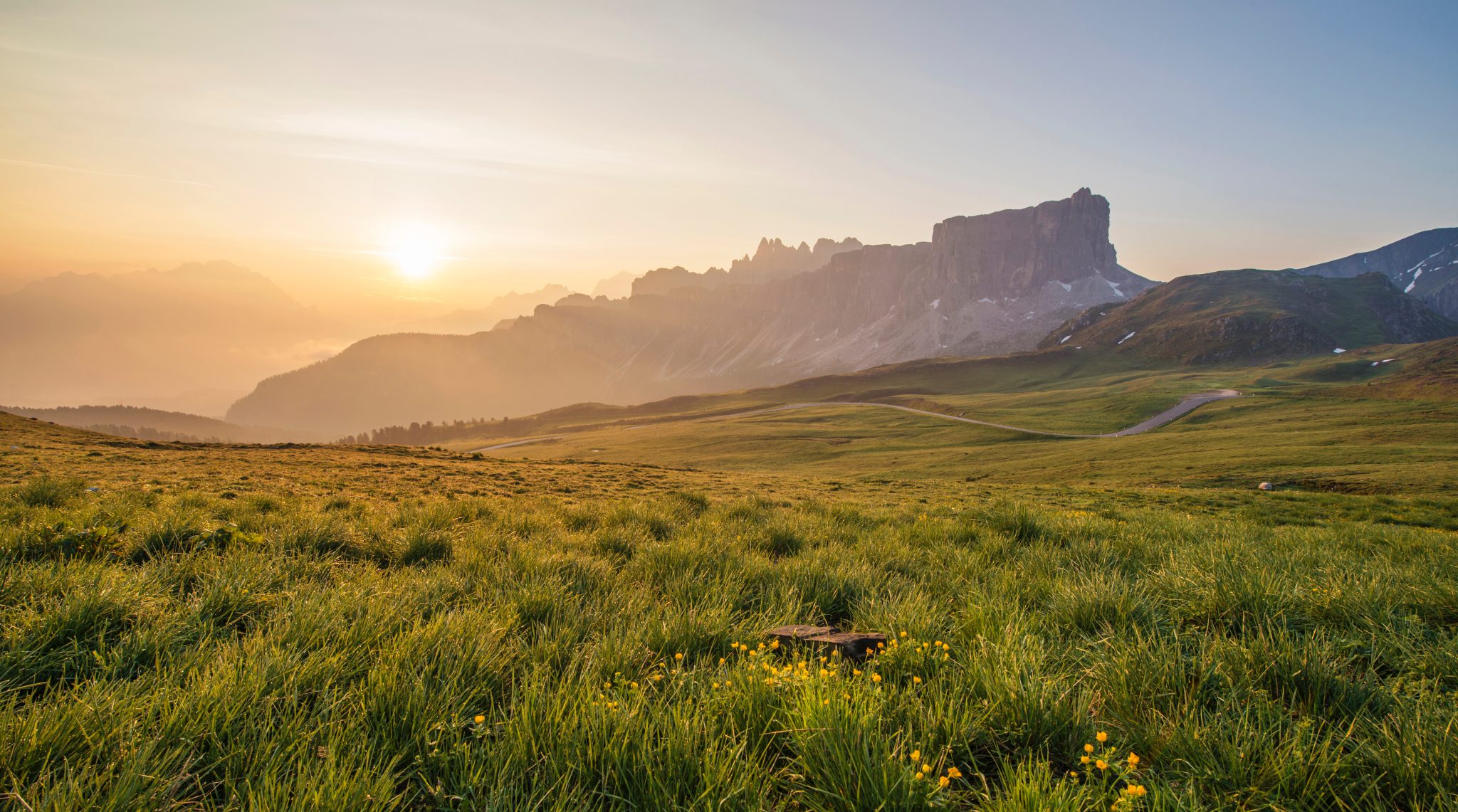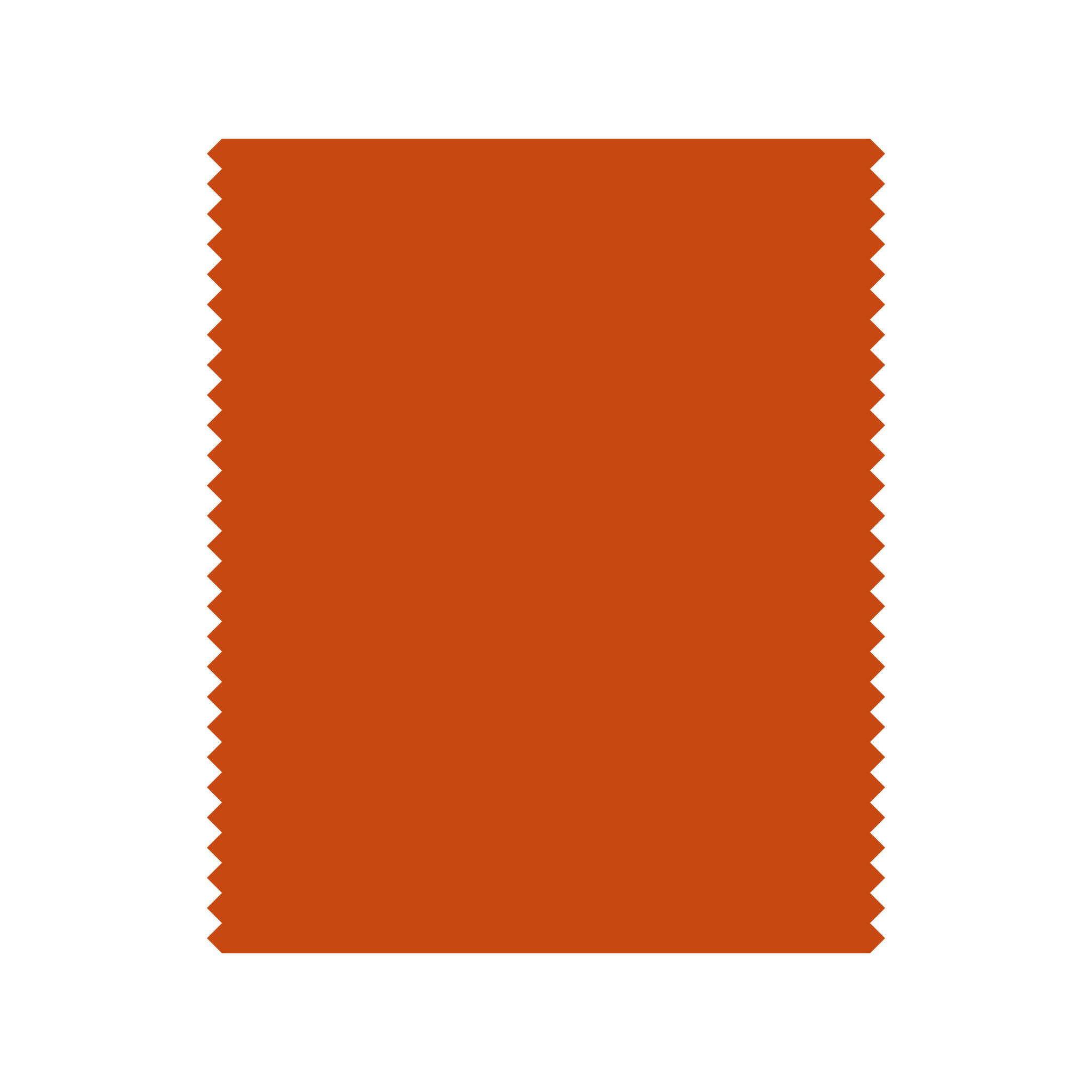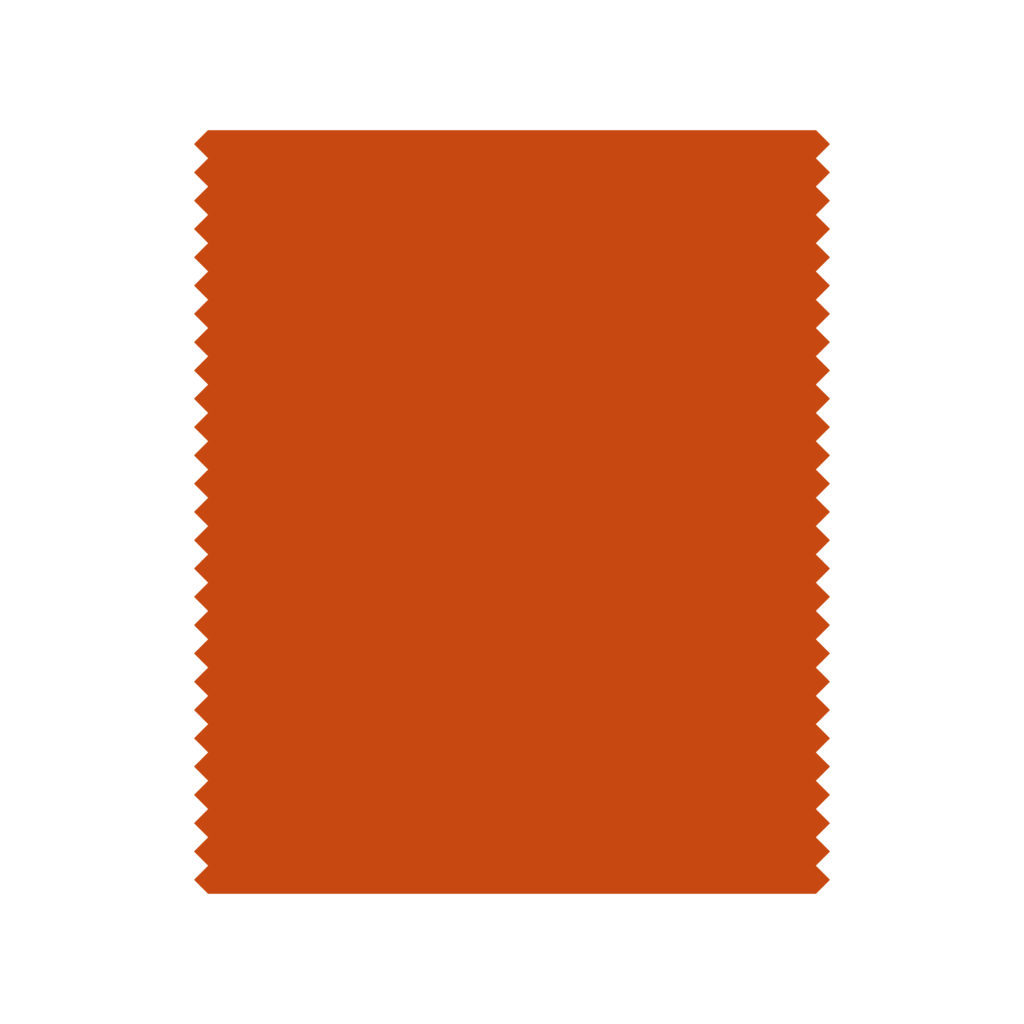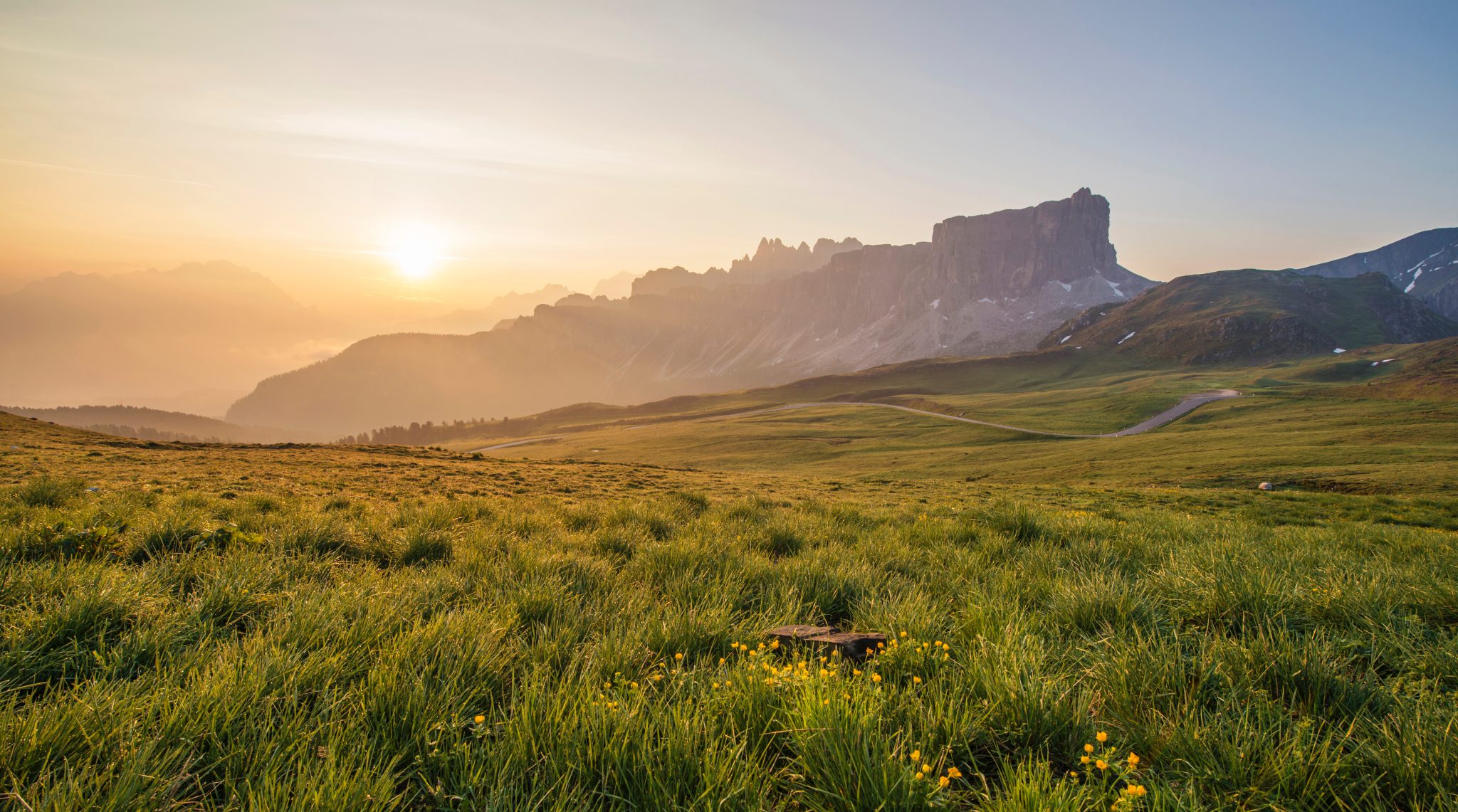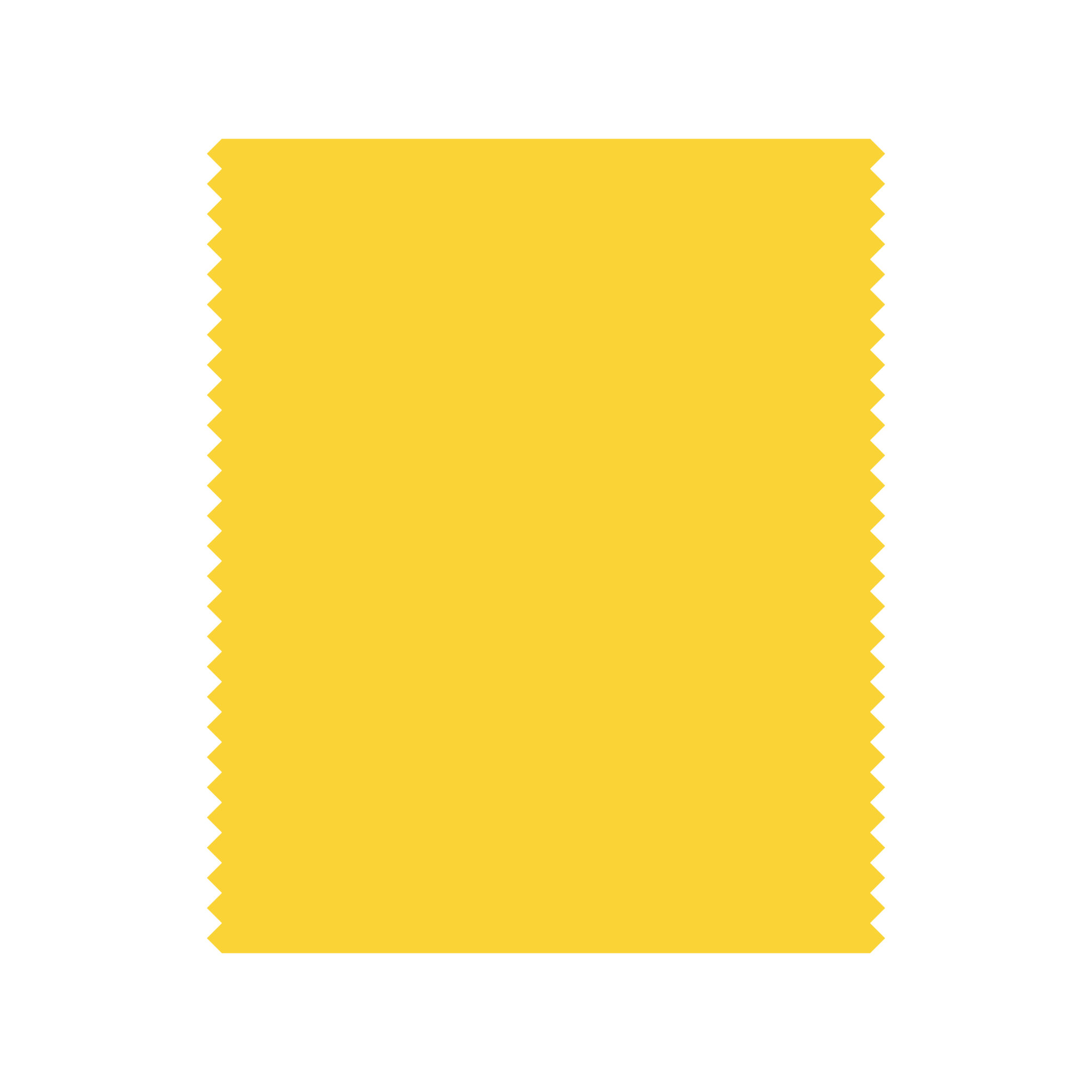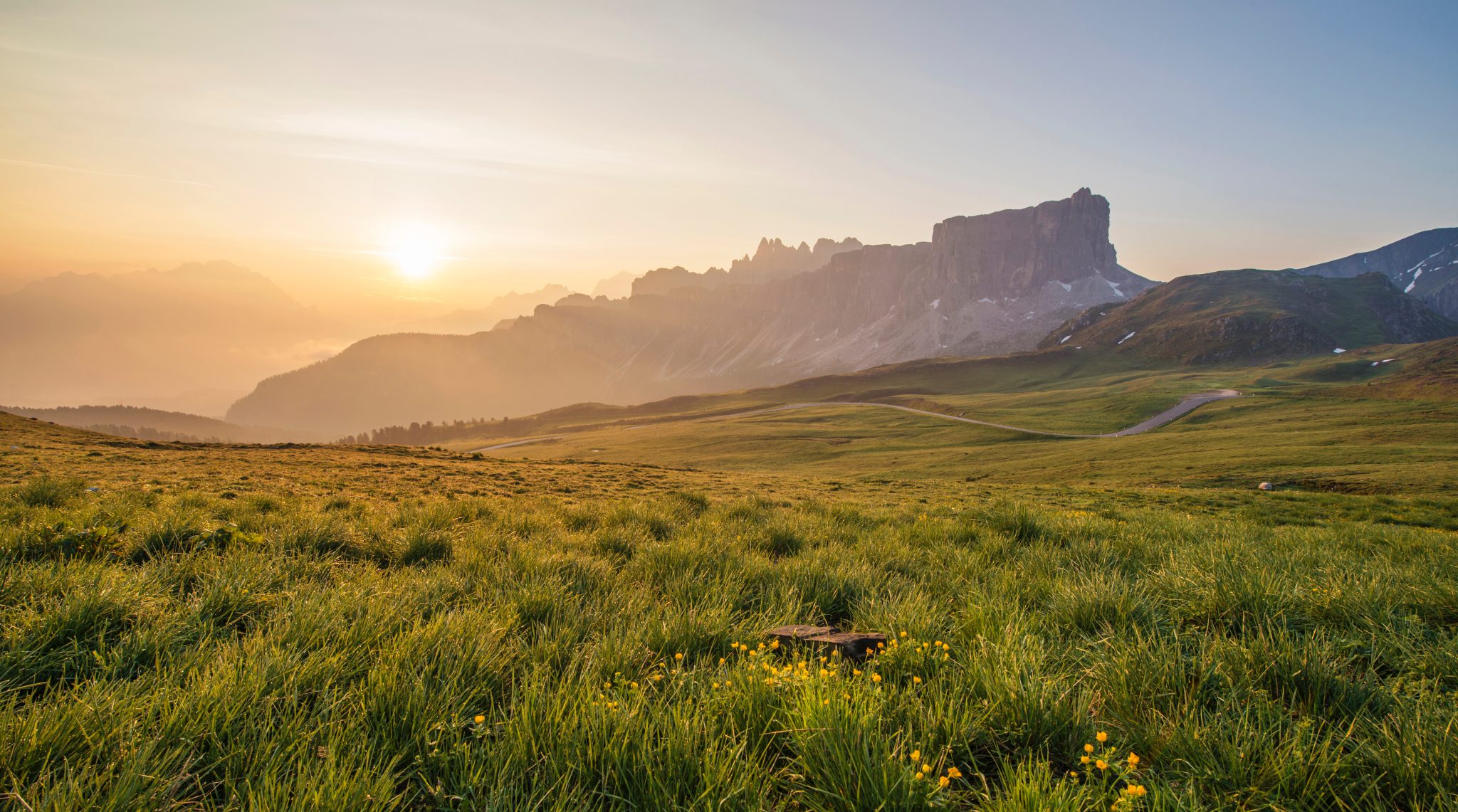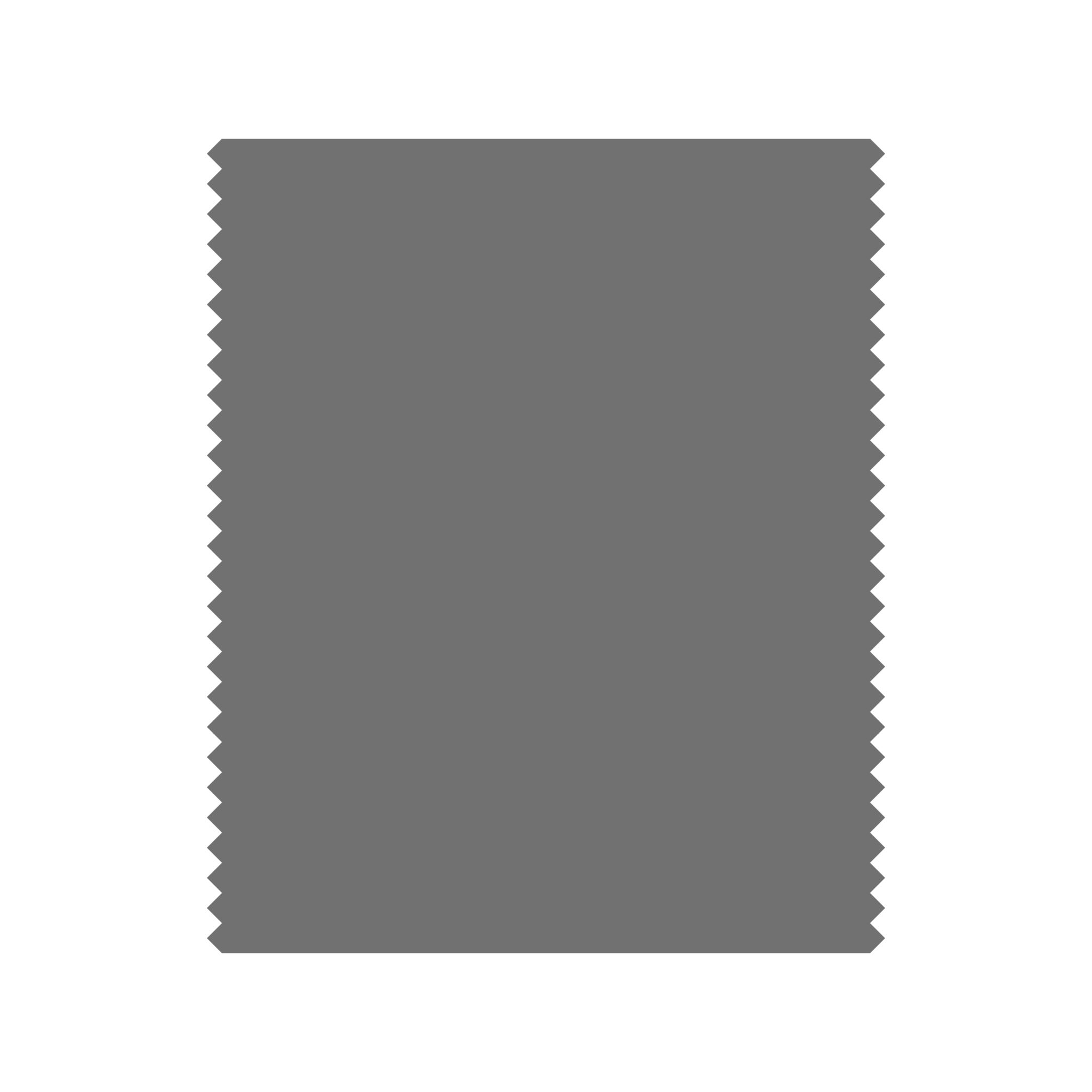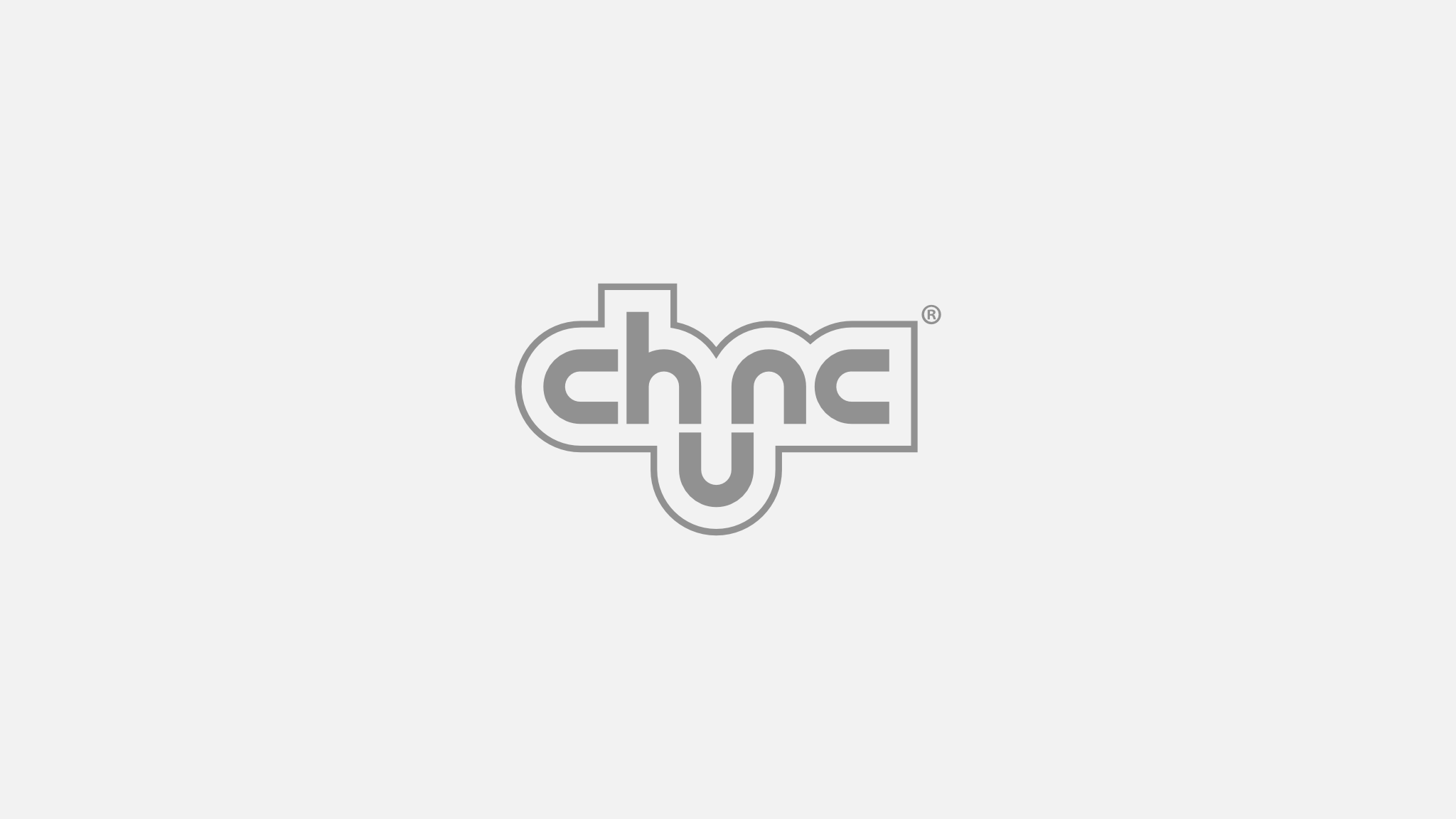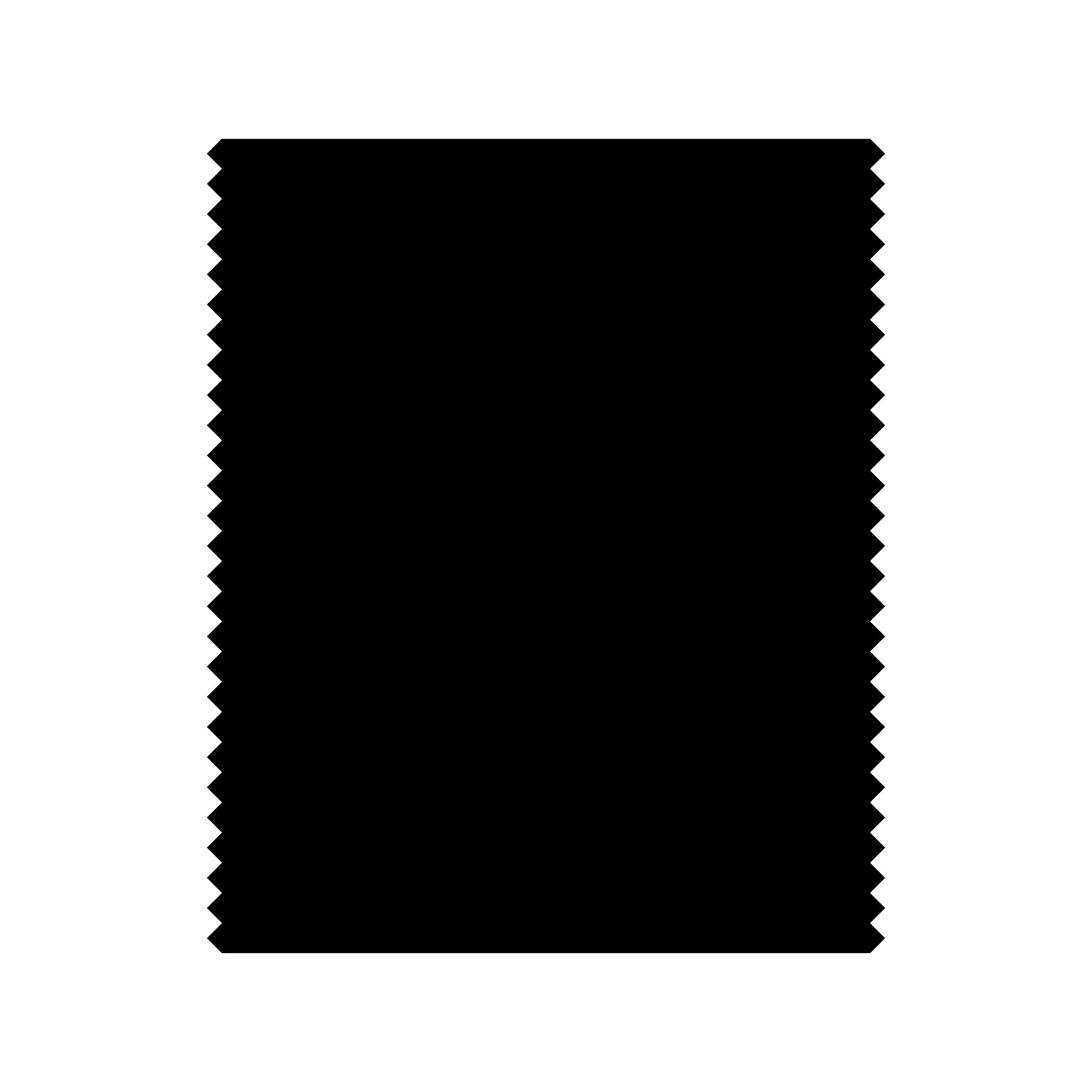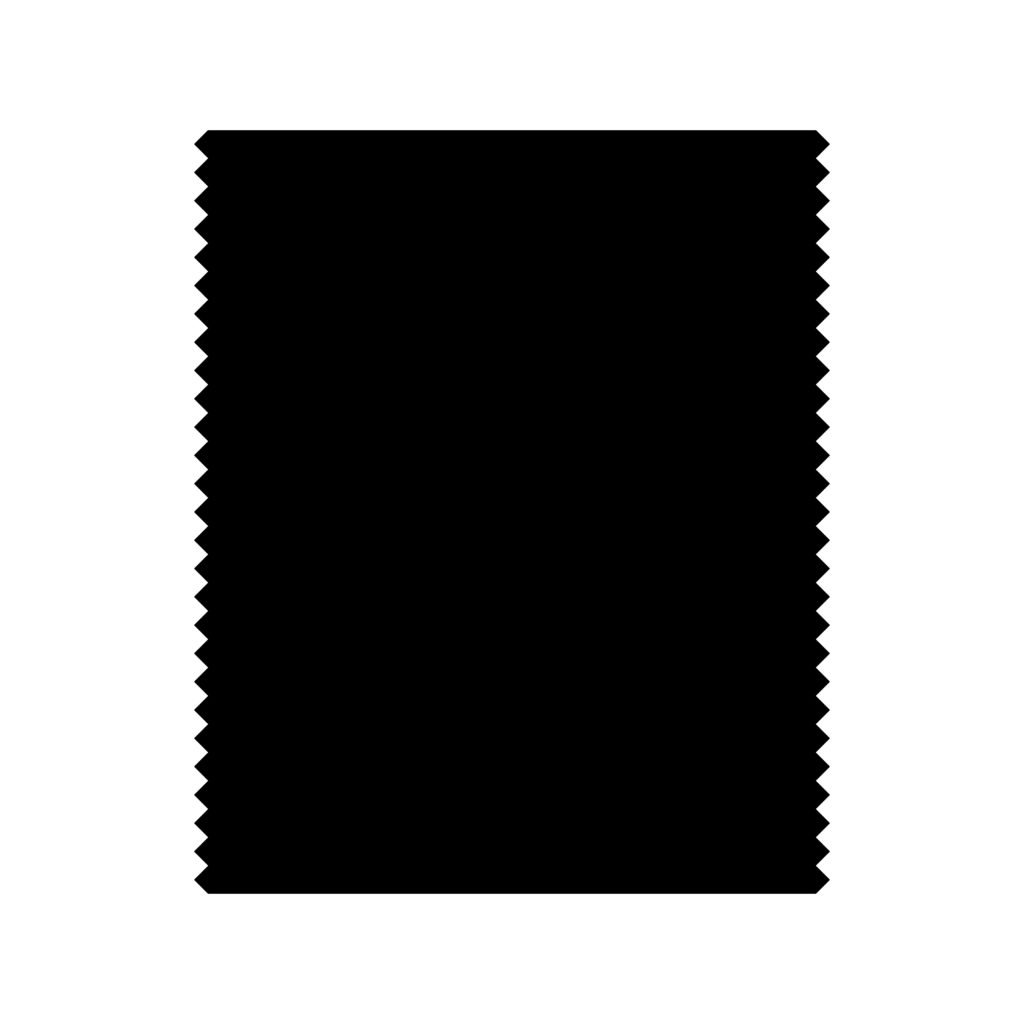 Key Features
Easy to adjust height, from floor to highchair level
Use outdoors & indoors, at school & home
Available in four sizes: XS to L
Up to 75kg user weight
35-degree tilt in space
Crash tested ISO 7176-19
What's Included
Tilt in space chair
Push handles
Drum brake with parking lever
Anti-tip levers
Tie down points for safe travel
Optional Features
Recline to 180-degrees
Postural support, medical & lifestyle accessories
Compatible with Octoback
Join in with every activity, indoor and outdoor
The Outdoor Hilo ensures you can take part in a wide range of activities at home, at school and outside. It is quick and simple to adjust the height, using the remote control. This makes it easy to get involved socially at all levels, from working at a desk in school, to playing games or enjoying crafts at the table to making a cake at the kitchen unit.
The Outdoor Hilo's chunky rear wheels mean users can also be included in outdoor activities, from school trips and family excursions to picnics and bbqs with friends.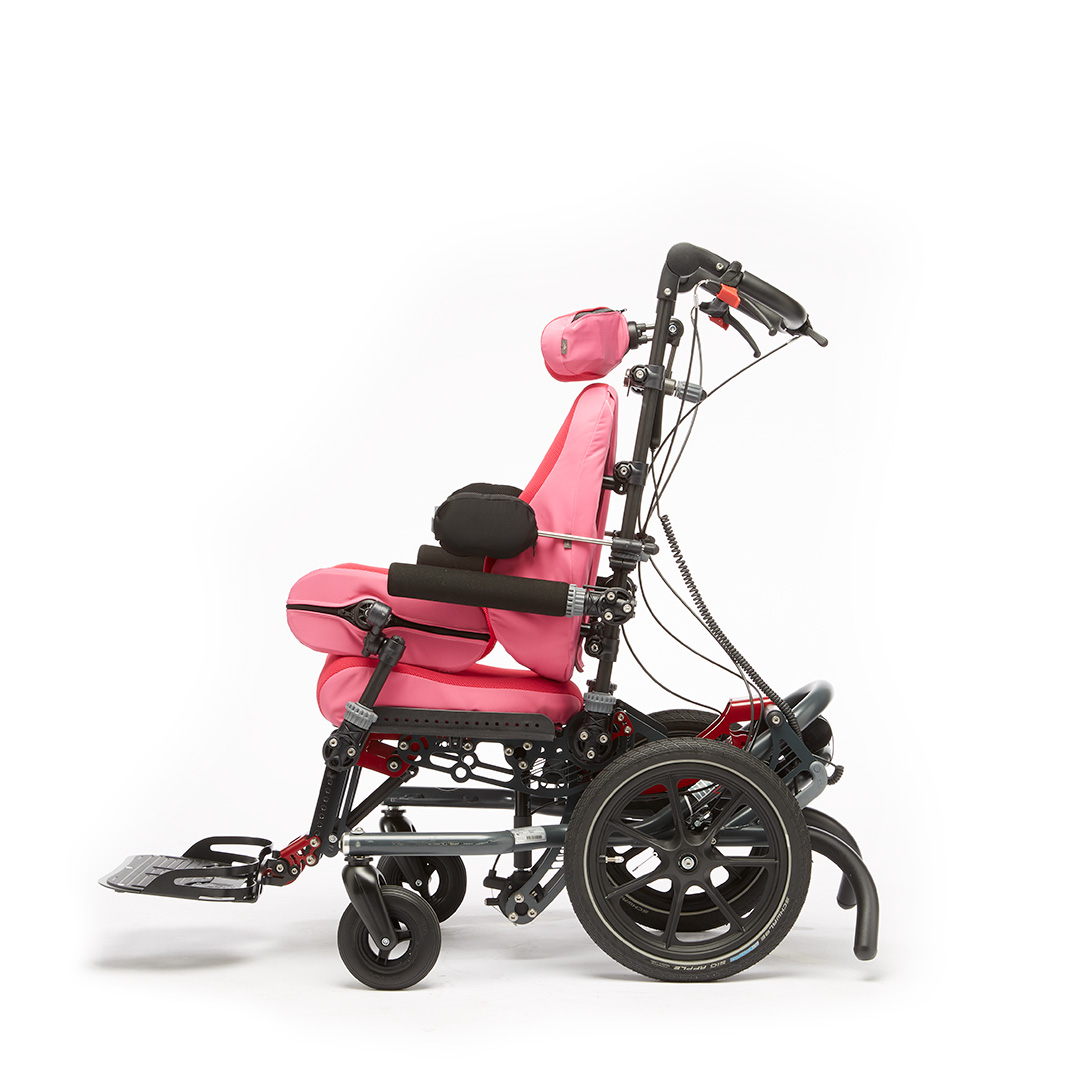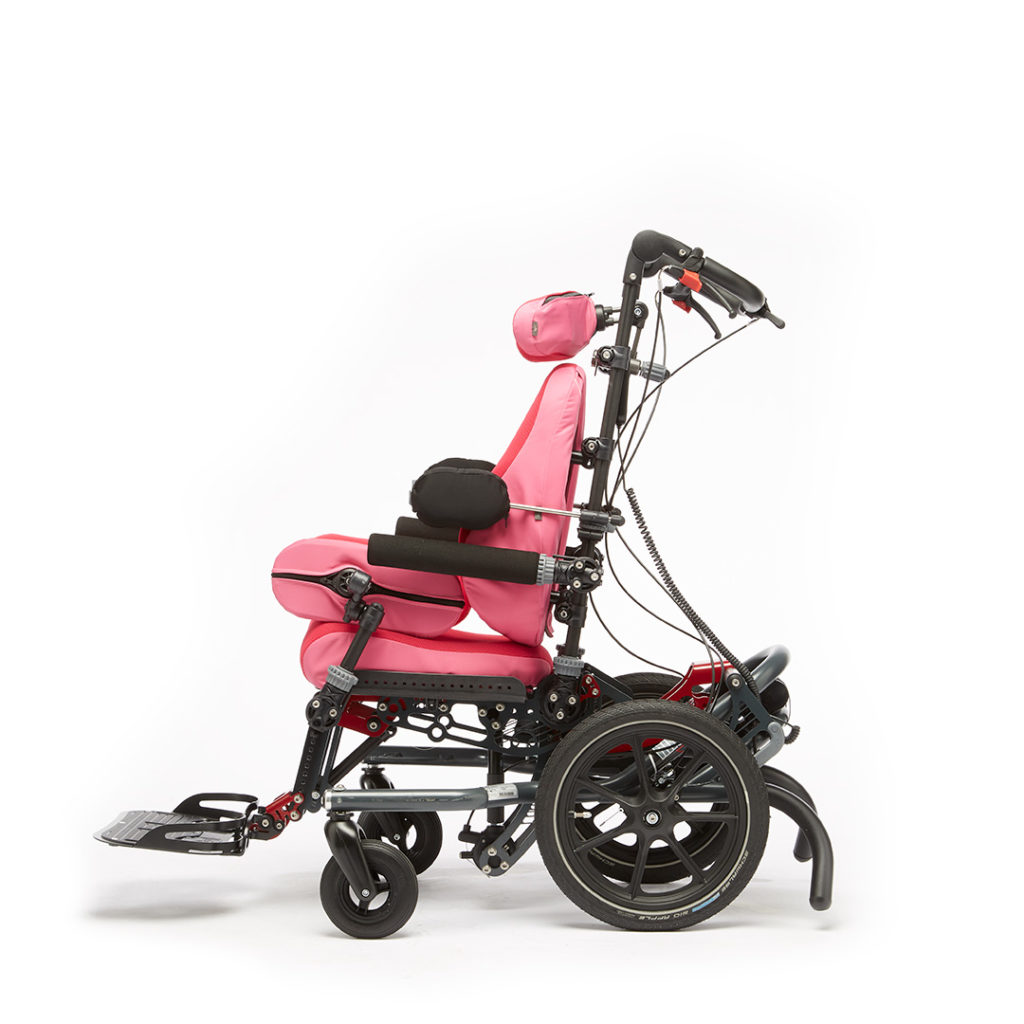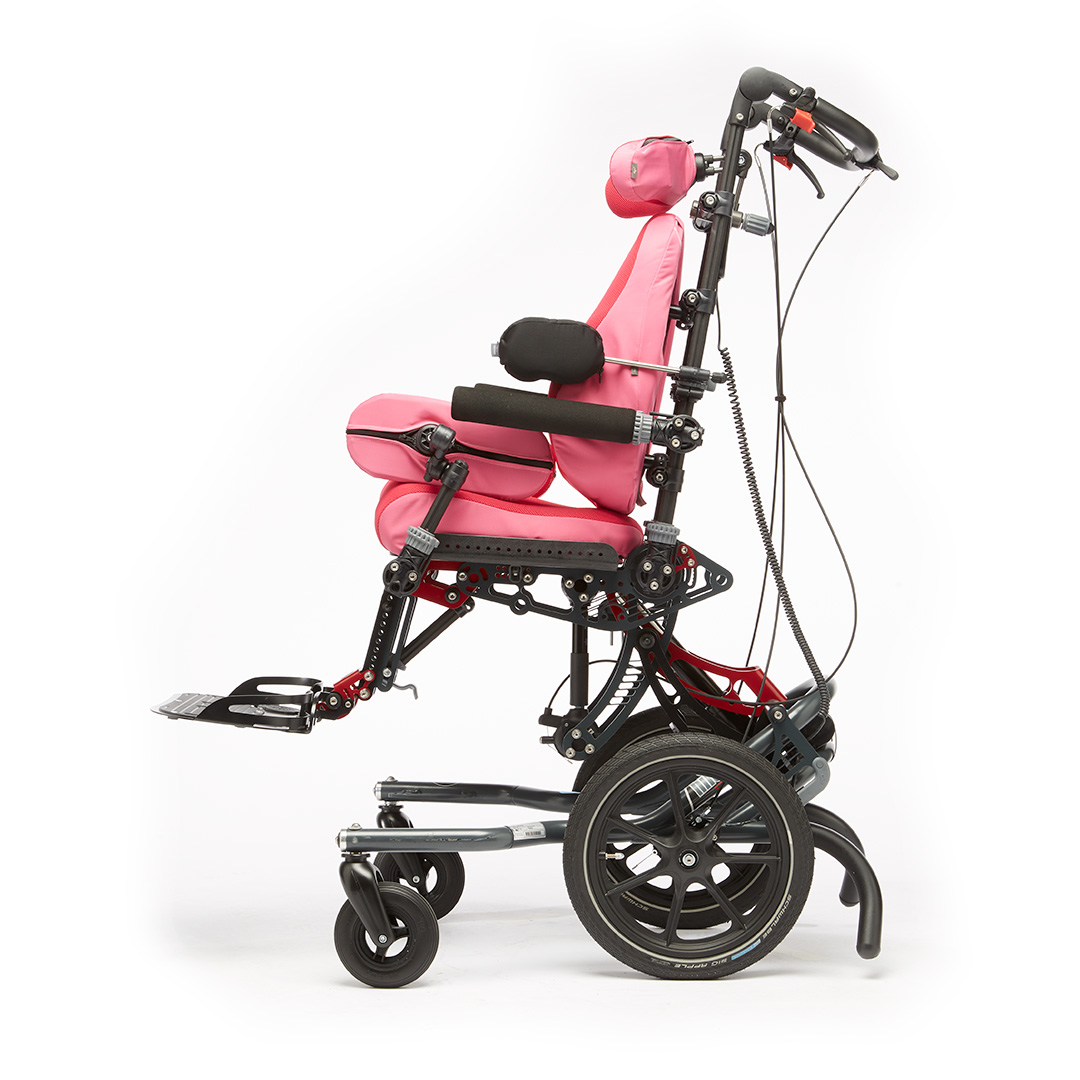 Postural management system
The Outdoor Hilo is highly adaptable to your specific requirements, using the built-in postural management system. It can easily be adapted to respond to changes that occur over time, whether due to growth or medical condition.
Tilt in space
The Outdoor Hilo has a 35-degree tilt in space feature which means the chair can be tilted whilst maintaining correct posture. Being able to tilt the chair provides pressure relief as well as allowing a greater feeling of comfort and relaxation.
Grows with you
Our design means that using our Growth Kits, your Outdoor Hilo can grow as your child grows or their needs change.
Chunc chairs are robust and so easy to adapt. This means we as an outdoor centre can enable hundreds of guests to access the outdoors. It grows with the person which means that almost all guests no matter what their size or shape can be made comfortable.  Thank you to Chunc for kindly supporting The Bendrigg Trust and all of our guests in delivering epic memory-making experiences in the great outdoors.
My daughter has complex needs and our seating specialist Terry went the extra mile to make the entire process as stress-free as possible. From start to finish, he took ownership, and could not have been more accommodating and flexible. Terry could not have been more helpful, professional and understanding.

For families in our position that is incredibly helpful and very much appreciated.
I was so fed up with pushing a heavy wheelchair around. My physio suggested Chunc and I've never looked back. My daughter has cerebral palsy and no balance, finding the right chair for her was very difficult. The Chunc wheelchair is very light to push and it has the right support for her – a recent X-ray confirmed that her spine is completely straight.  The attendants at day care all say that of all the wheelchairs they see, the Chunc is their favourite."
We have been Chunc customers for the past seven years. Both daughters have them and recently have moved to moulded seats. We have found them both attractive and robust. Although a little expensive initially their longevity makes them a cost effective option. Our seating specialist, Ian Park, has always been friendly and knowledgeable providing excellent service, even travelling to our holiday destination to repair a gas strut after an emergency breakdown. I highly recommend Chunc.
I have been a fan of Chunc products for 16 years. I find it to be one of the most versatile seating systems/wheelchairs on the market. It can accommodate a huge range of users. And with the ability to offset supports, recline, accommodate asymmetry and still achieve good posture and comfort, it is a fairly unique set up. I recently did an assessment with a child who had been in a moulded seat for some years, and her posture was better in the Chunc wheelchair than in the mould! The Chunc rep I use is second to none and makes working with the company seamless.
Product specification
| | XS | small | medium | large |
| --- | --- | --- | --- | --- |
| Max User Mass | 75kg | 75kg | 75kg | 75kg |
| Seat Cushion Depth Range | 30 – 35cm | 35 – 40cm | 40 – 45cm | 45-50cm |
| Seat Width | 30cm | 35cm | 40cm | 45cm |
| Back Rest Height | 40cm | 45cm | 51cm | 57cm |
| Total Back Rest Height Growth | 5cm | 5cm | 5cm | 5cm |
| Back Rest Width | 25cm | 30cm | 31.5cm | 35cm |
| Leg Rest Angle Range | 80˚-170˚ | 80˚-170˚ | 80˚-170˚ | 80˚-170˚ |
| Leg Rest Length Range | 21-48cm | 21-48cm | 21-48cm | 21-48cm |
| Back Rest Recline Angle Range | 90-180˚ | 90-180˚ | 90-180˚ | 90-180˚ |
| Tilt in Space | +3˚ to -35˚ | +3˚ to -35˚ | +3˚ to -35˚ | +3˚ to -35˚ |