Our Wheelchairs
Chunc's innovative range of manual attendant-controlled wheelchairs offer exceptional postural support. Suitable for children and young adults with moderate to profound disabilities, each wheelchair is specially adapted to meet the specific requirements of the individual. Lightweight and easy to maintain, the unique design of our chairs means that they grow with you.
Manual attendant wheelchair base which accommodates all specialist seating. Suitable for indoor & outdoor use.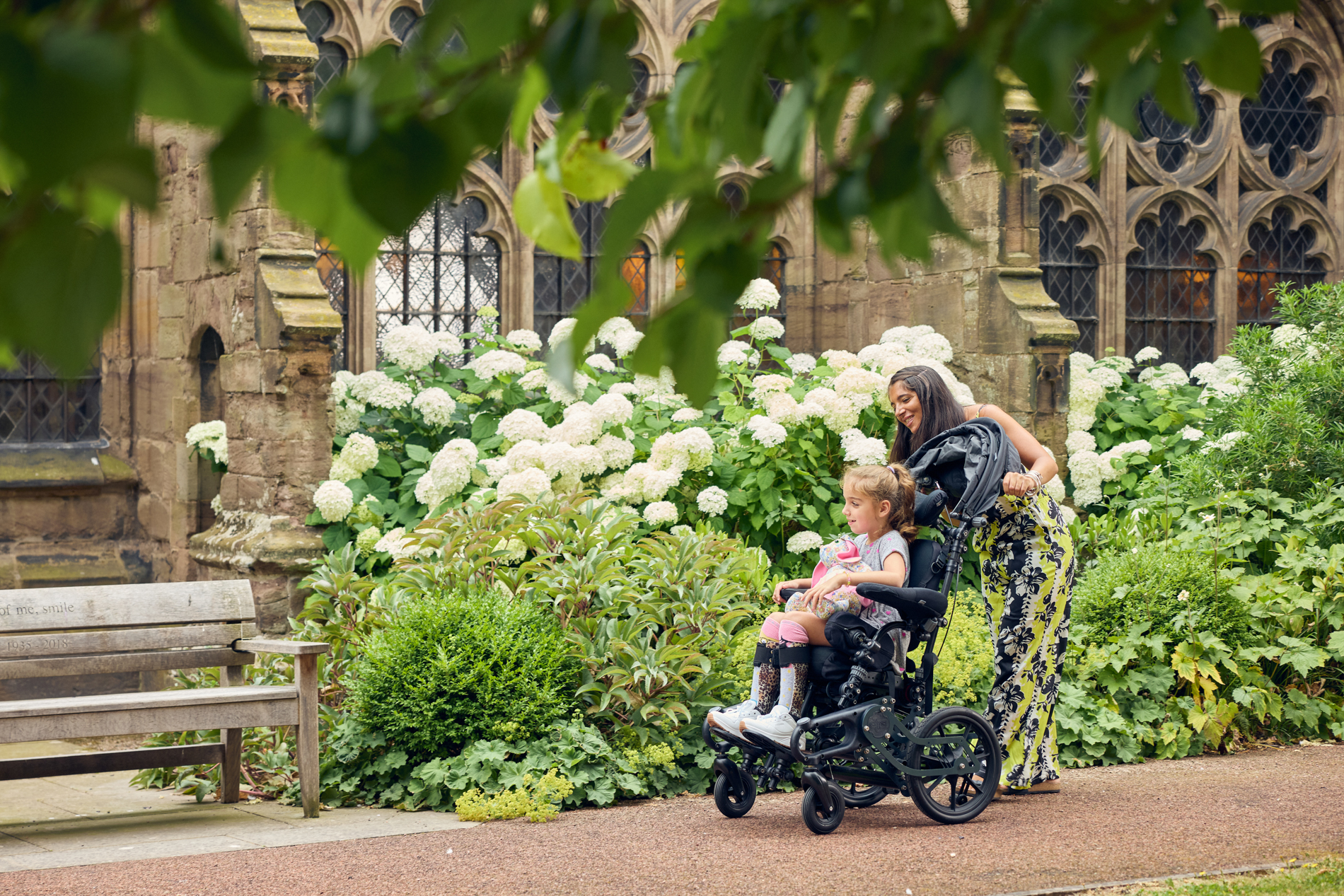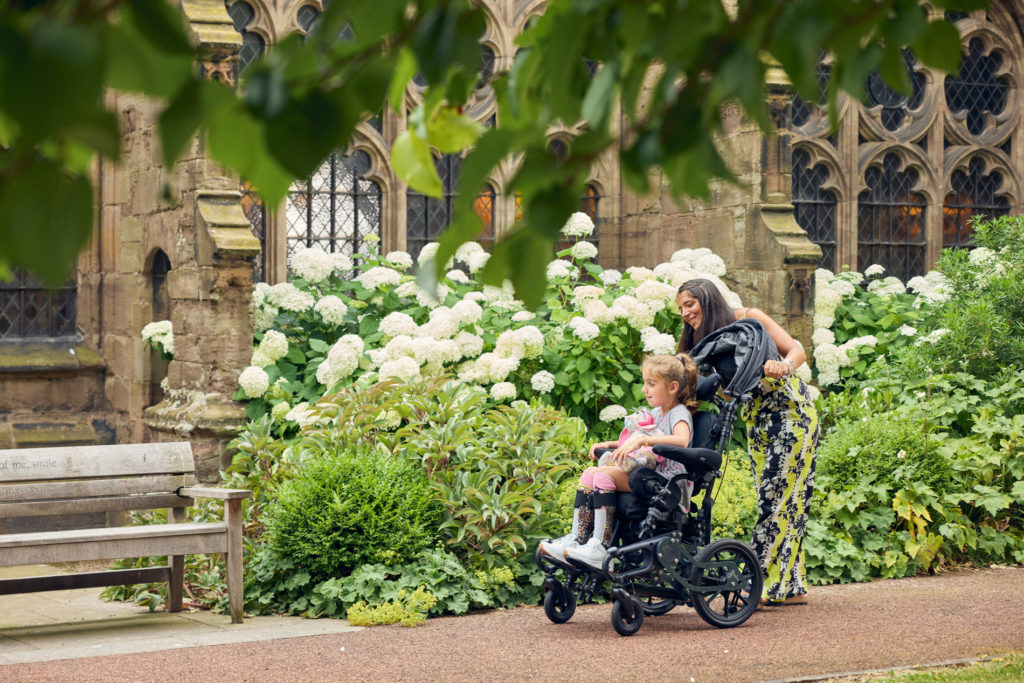 Can't find what you are looking for?
We are on hand to help
+44 (0)1432 377512
Mon – Fri: 8am – 4.30pm
Accessories
Chunc offers a full range of accessories, from those which simplify everyday life to those designed to provide specific postural and medical support.