Specialist adjustable backrest
For children & adults
Highly adjustable support
Junior & adult versions
Meets changing needs
Comfortable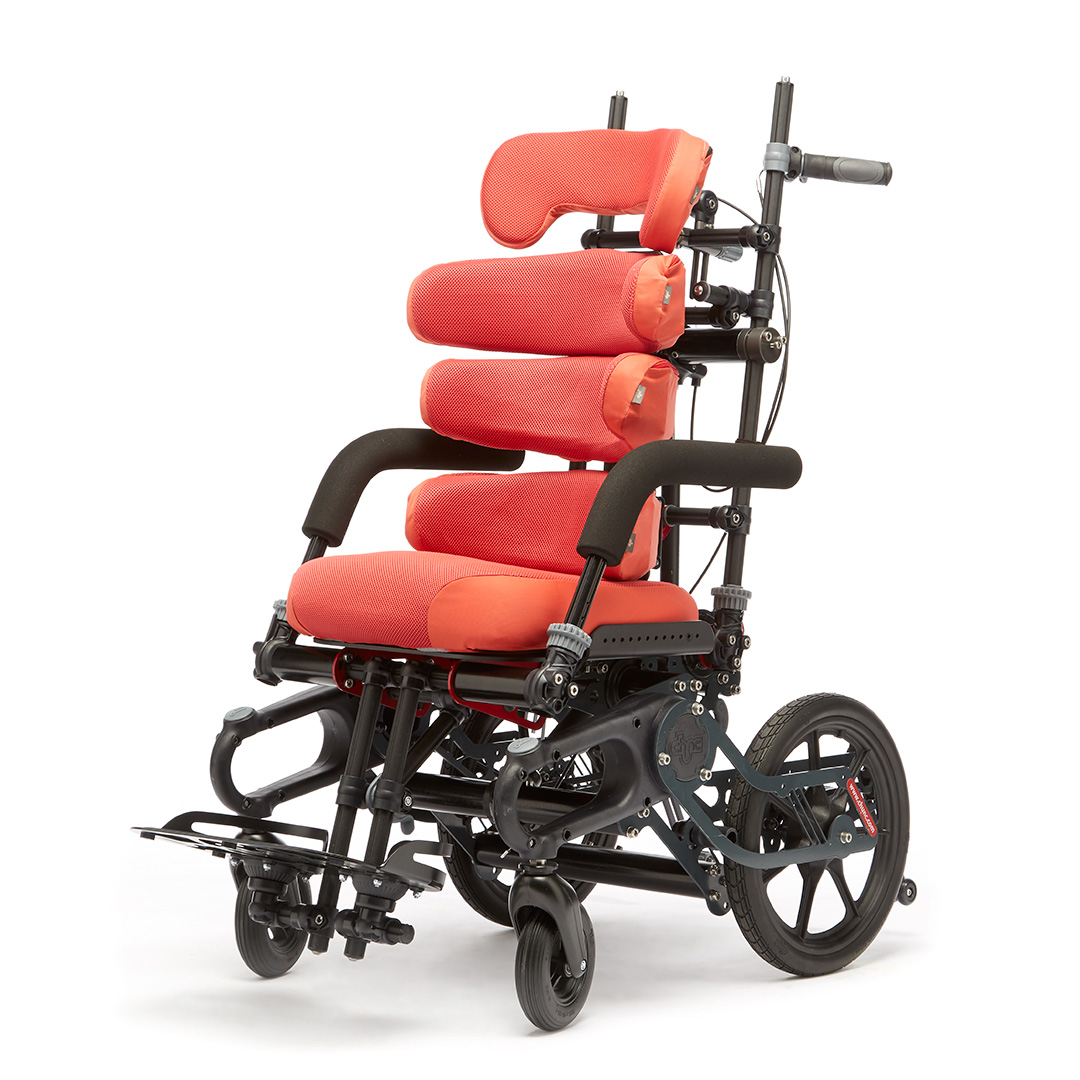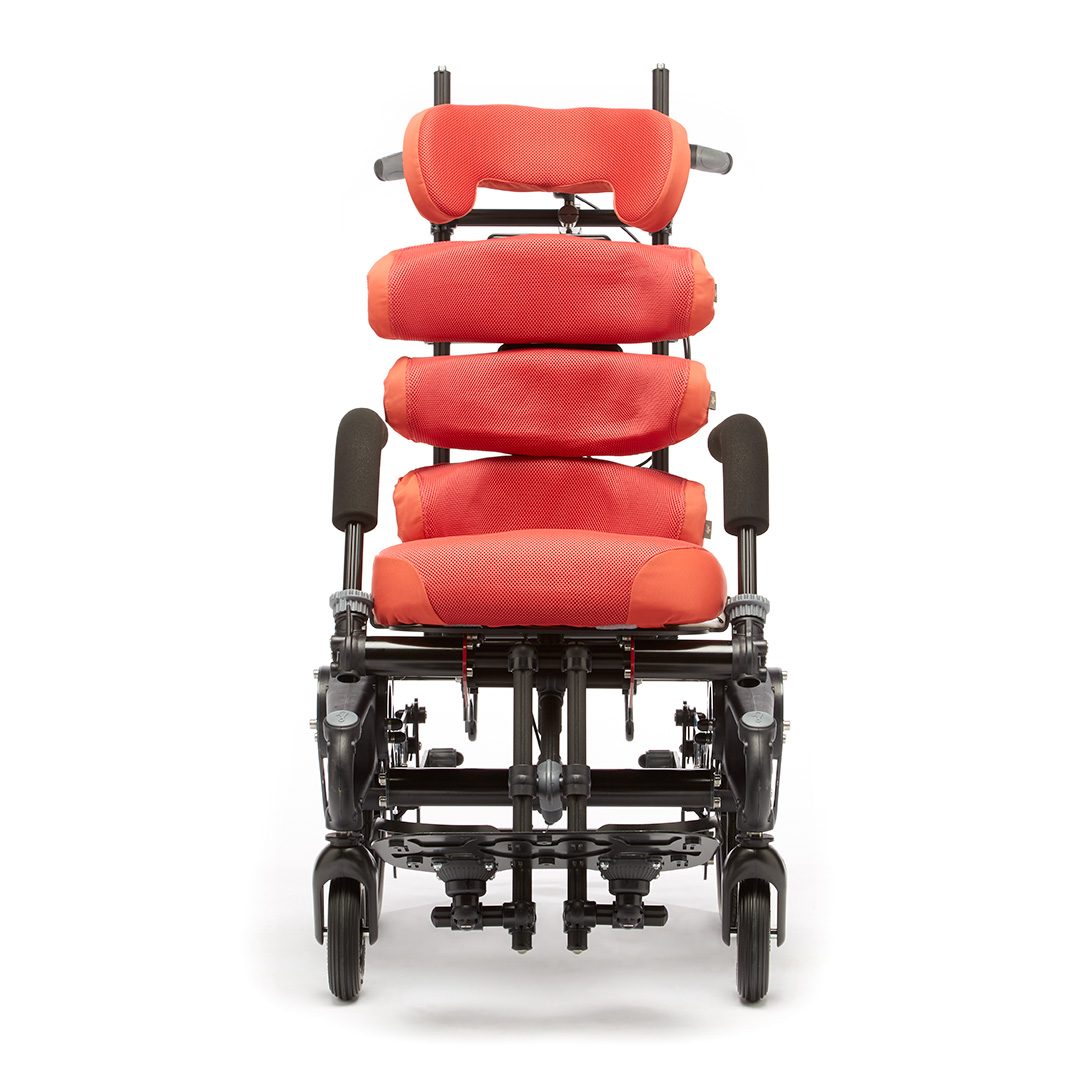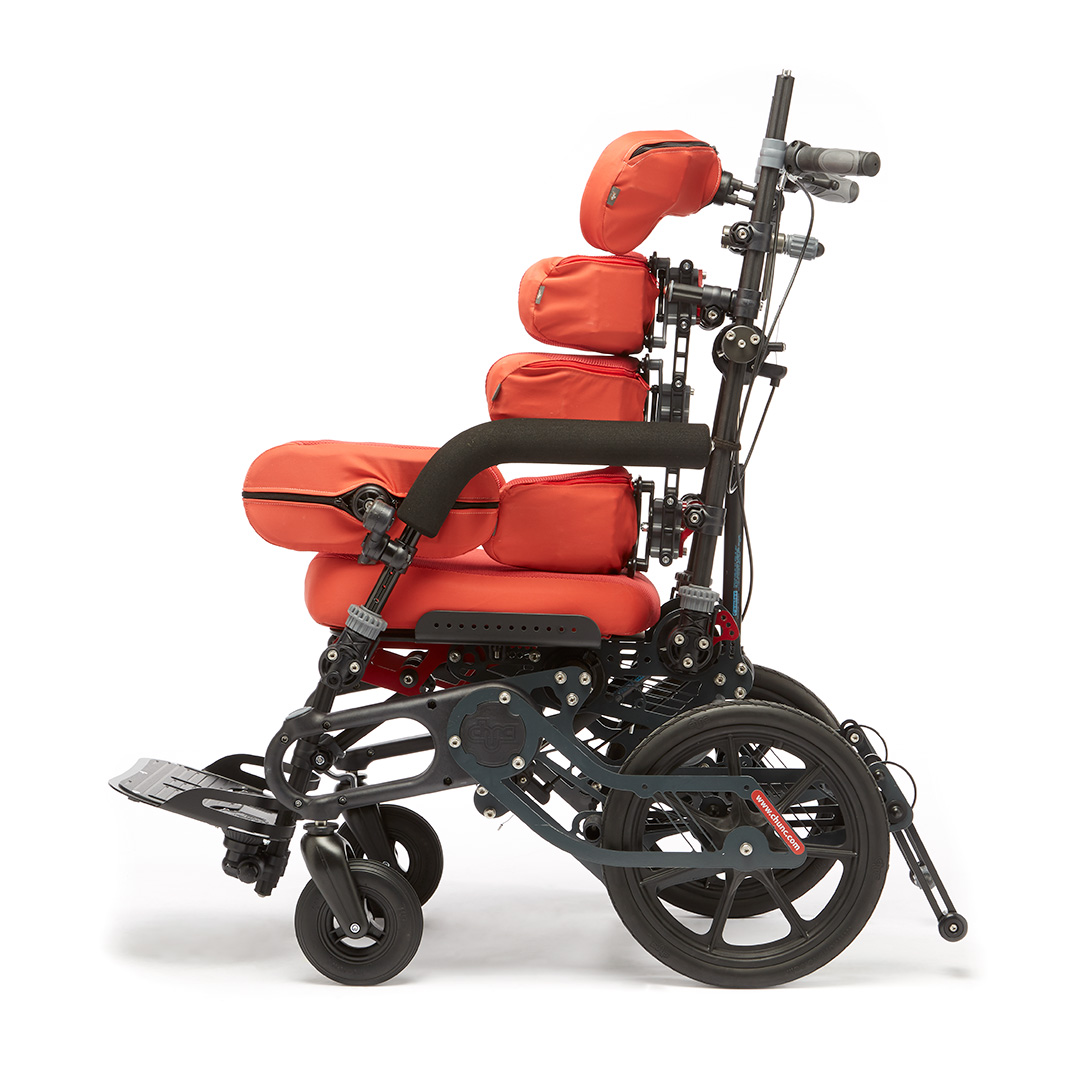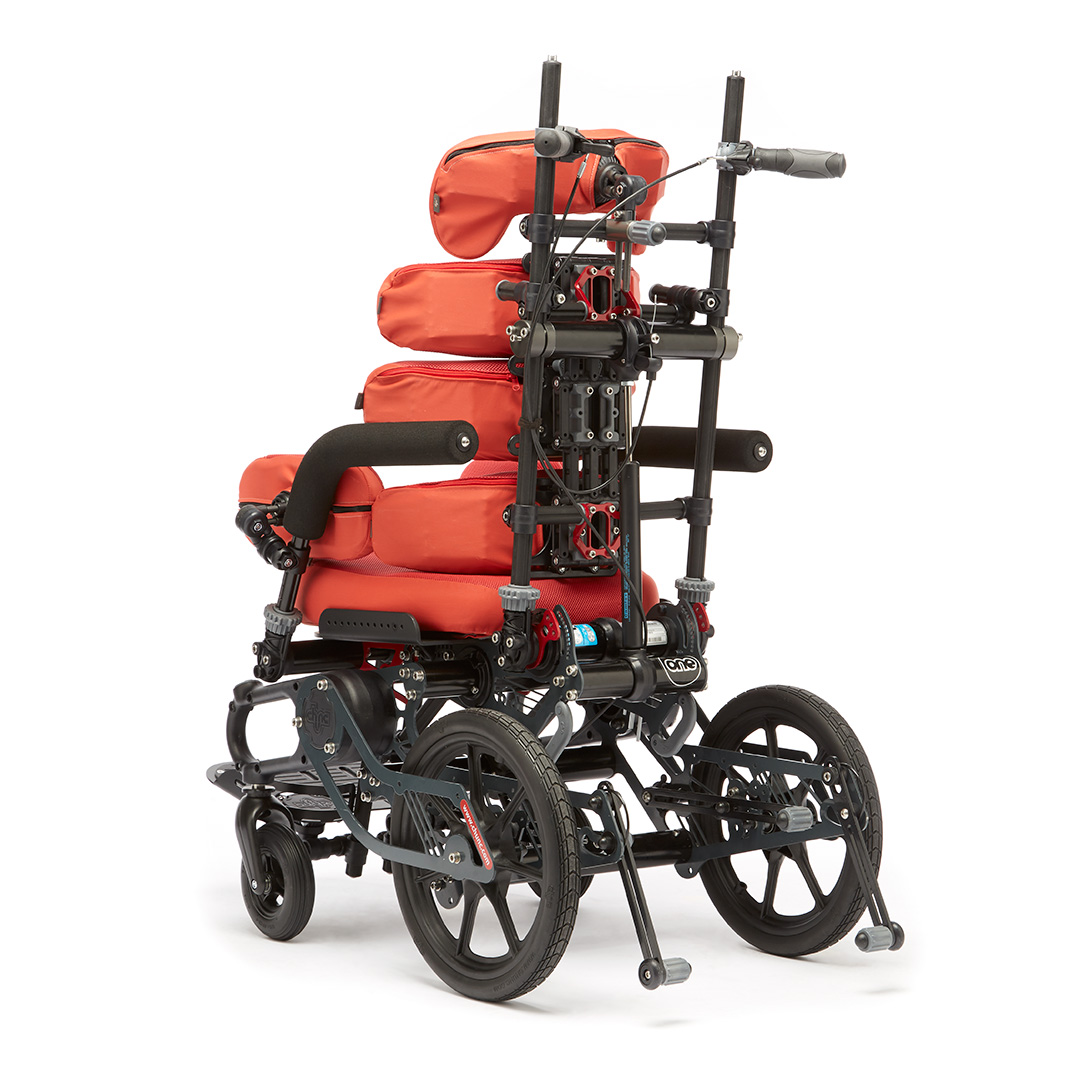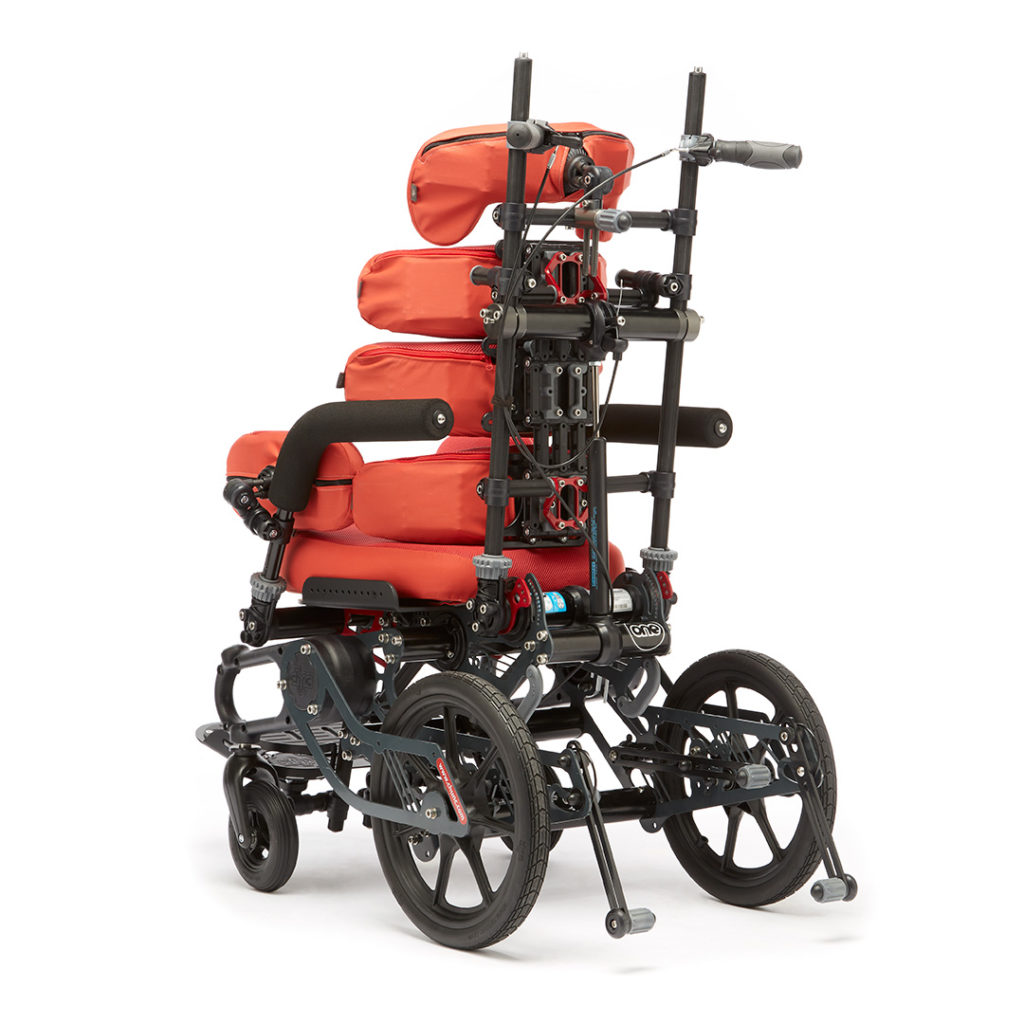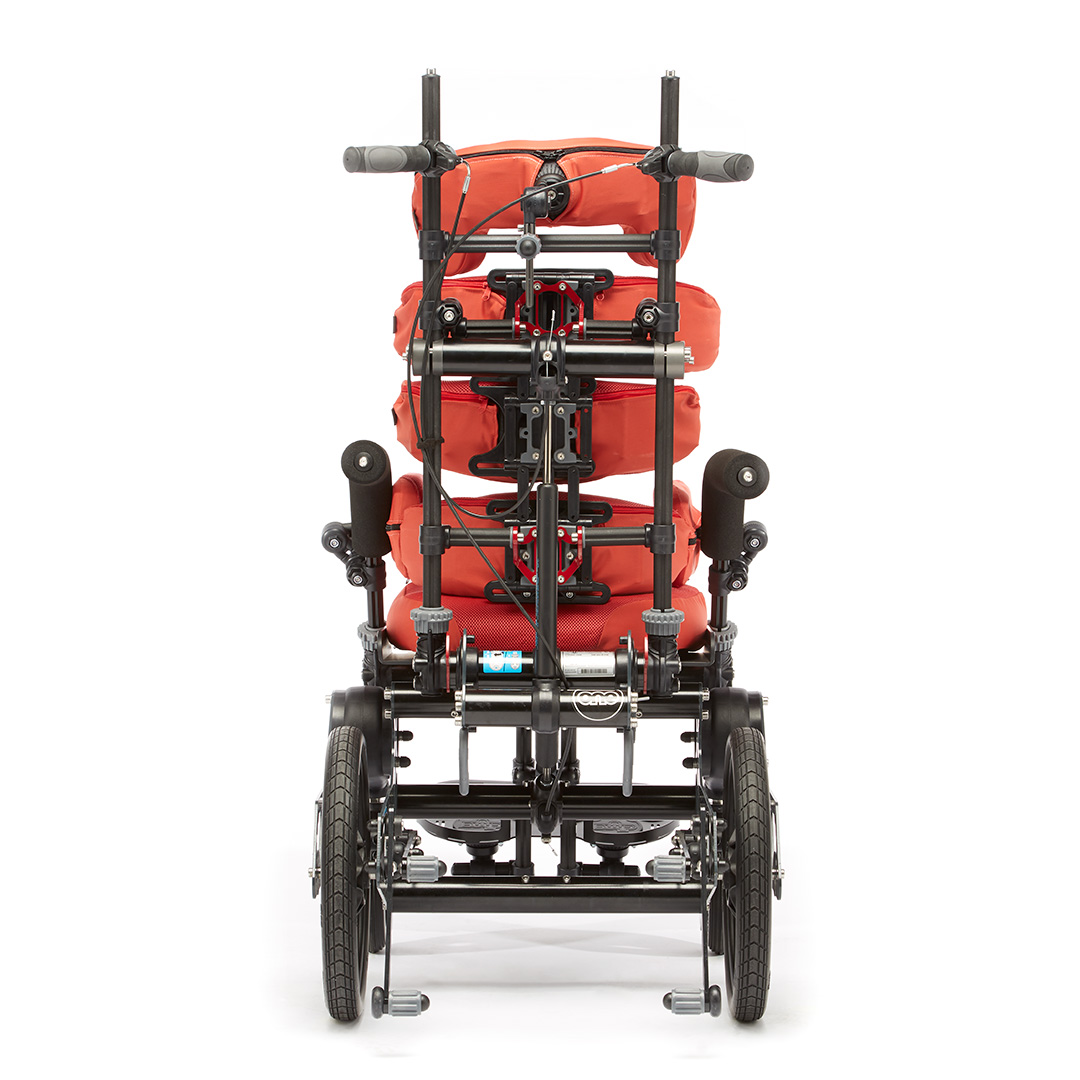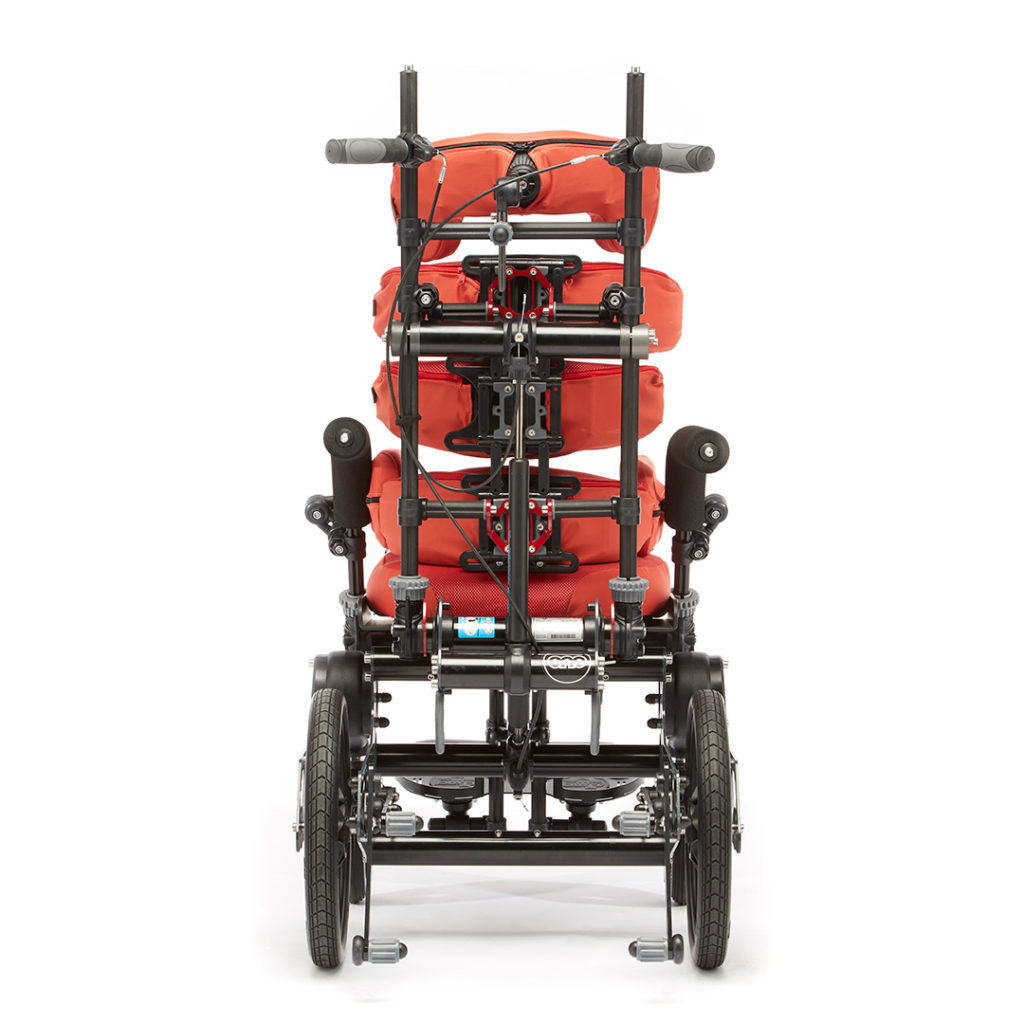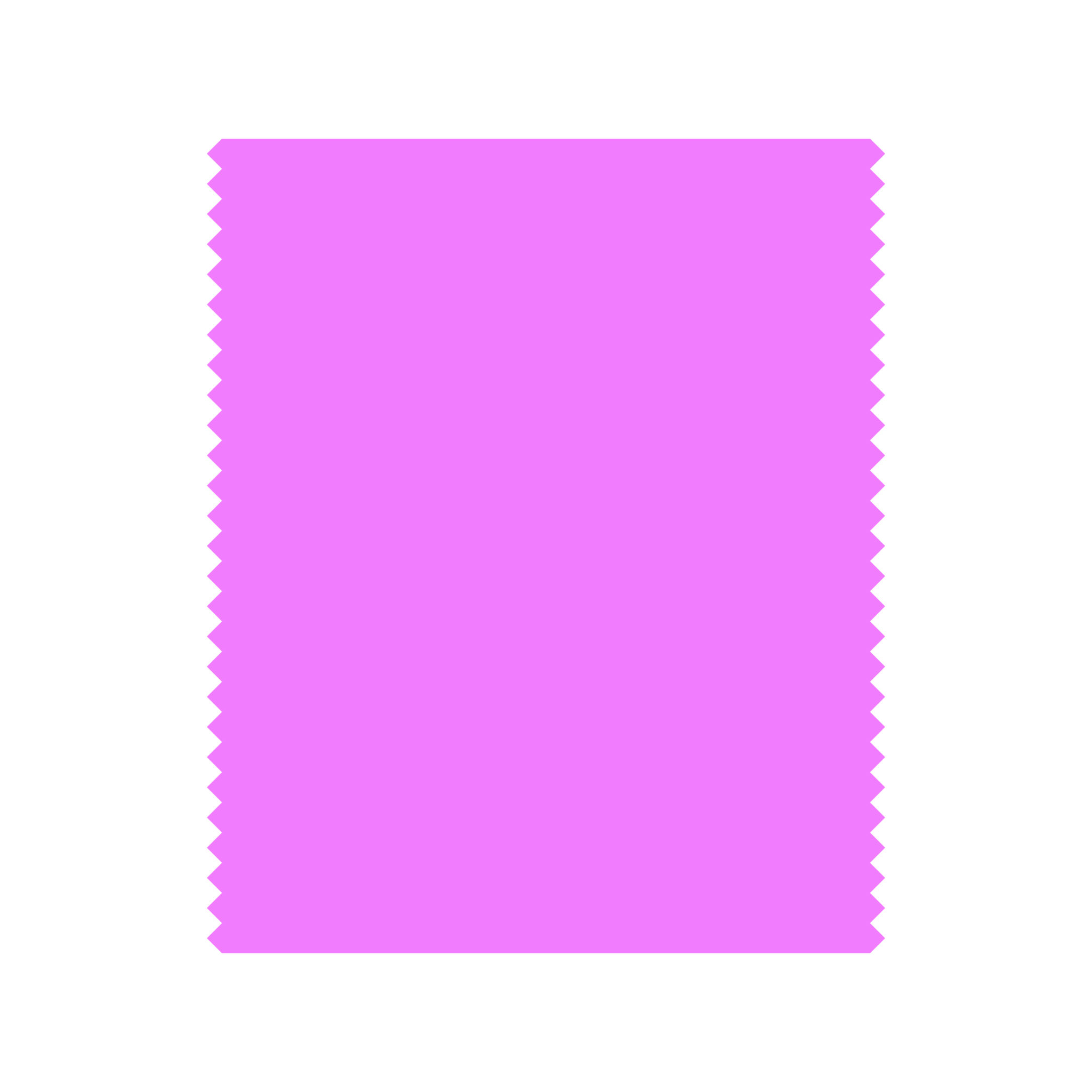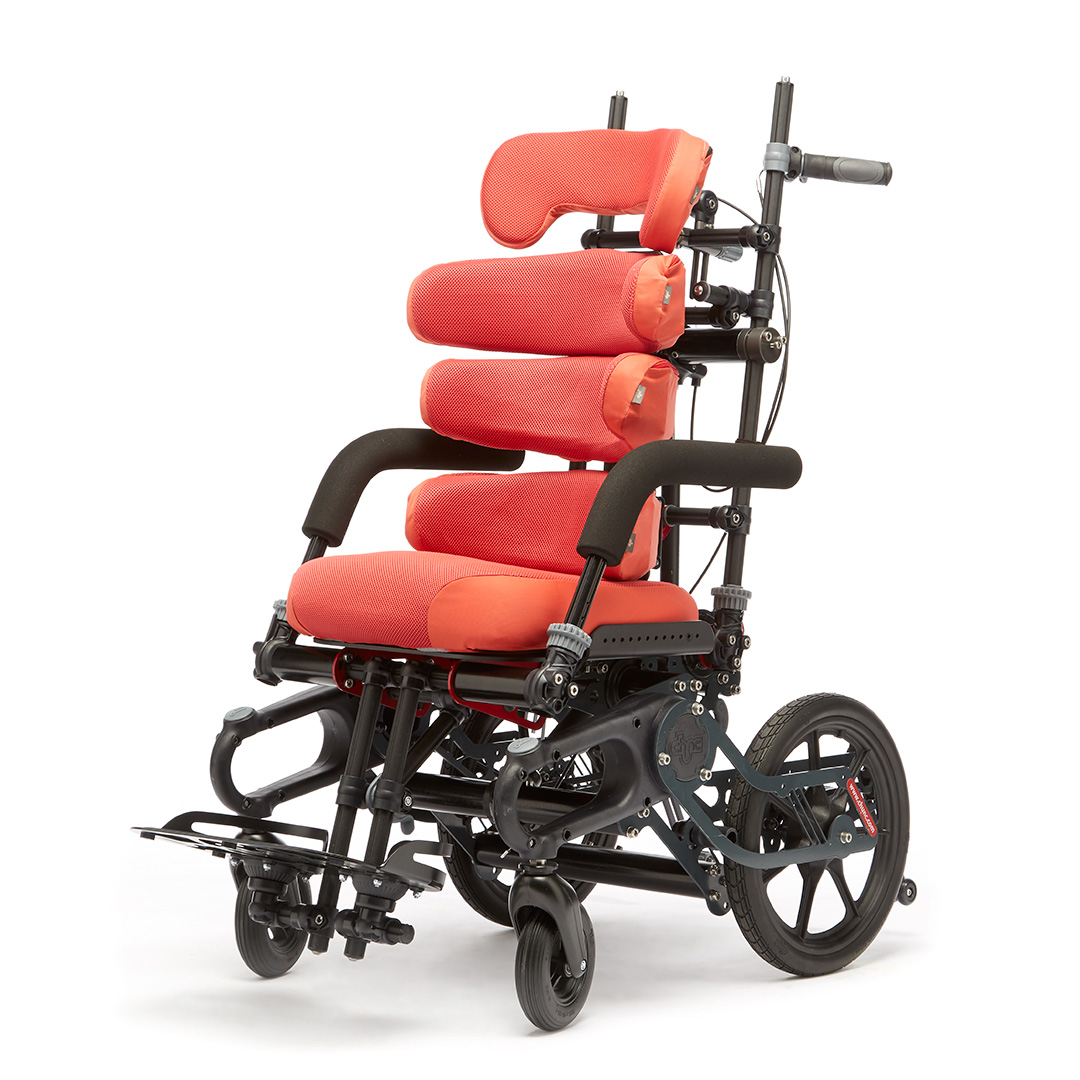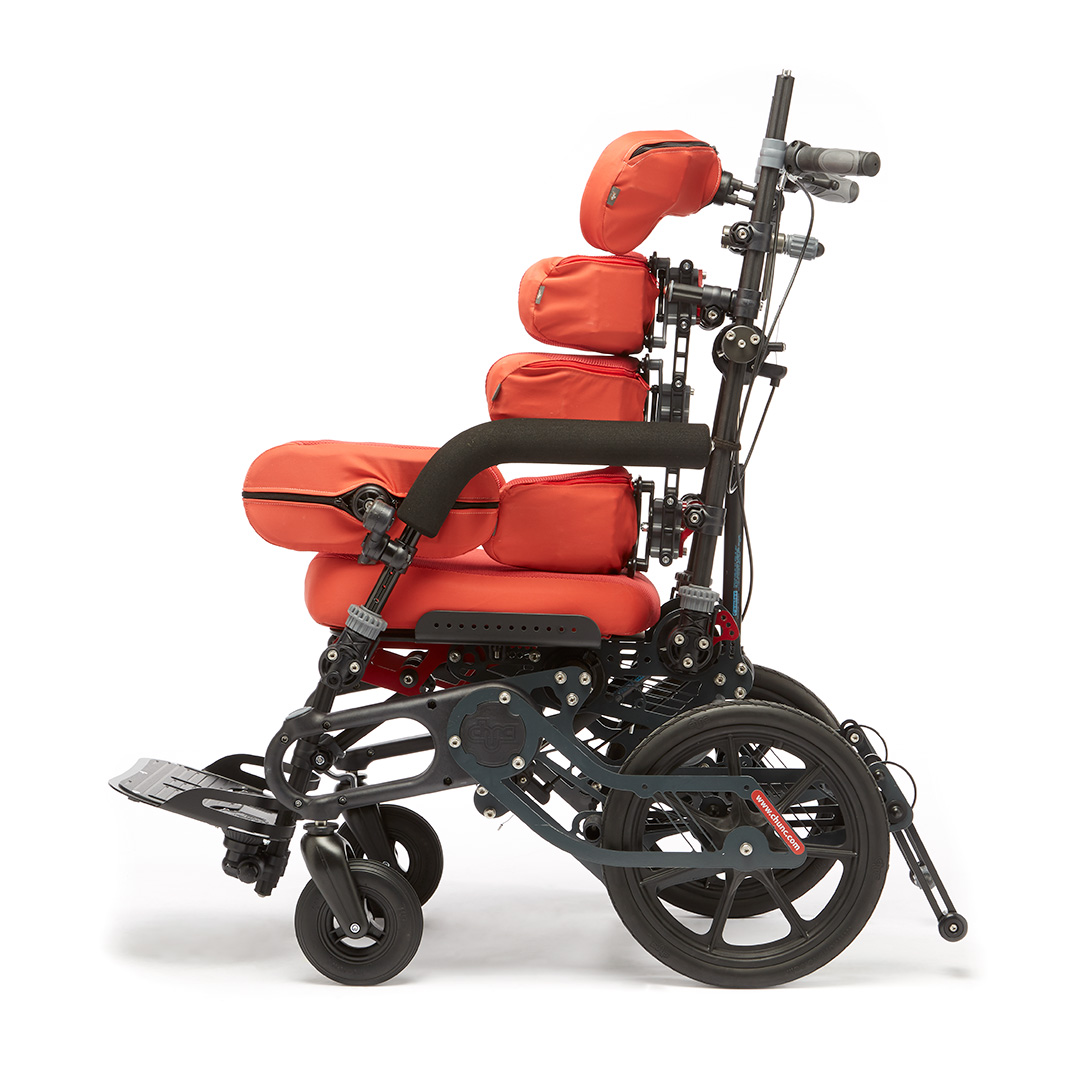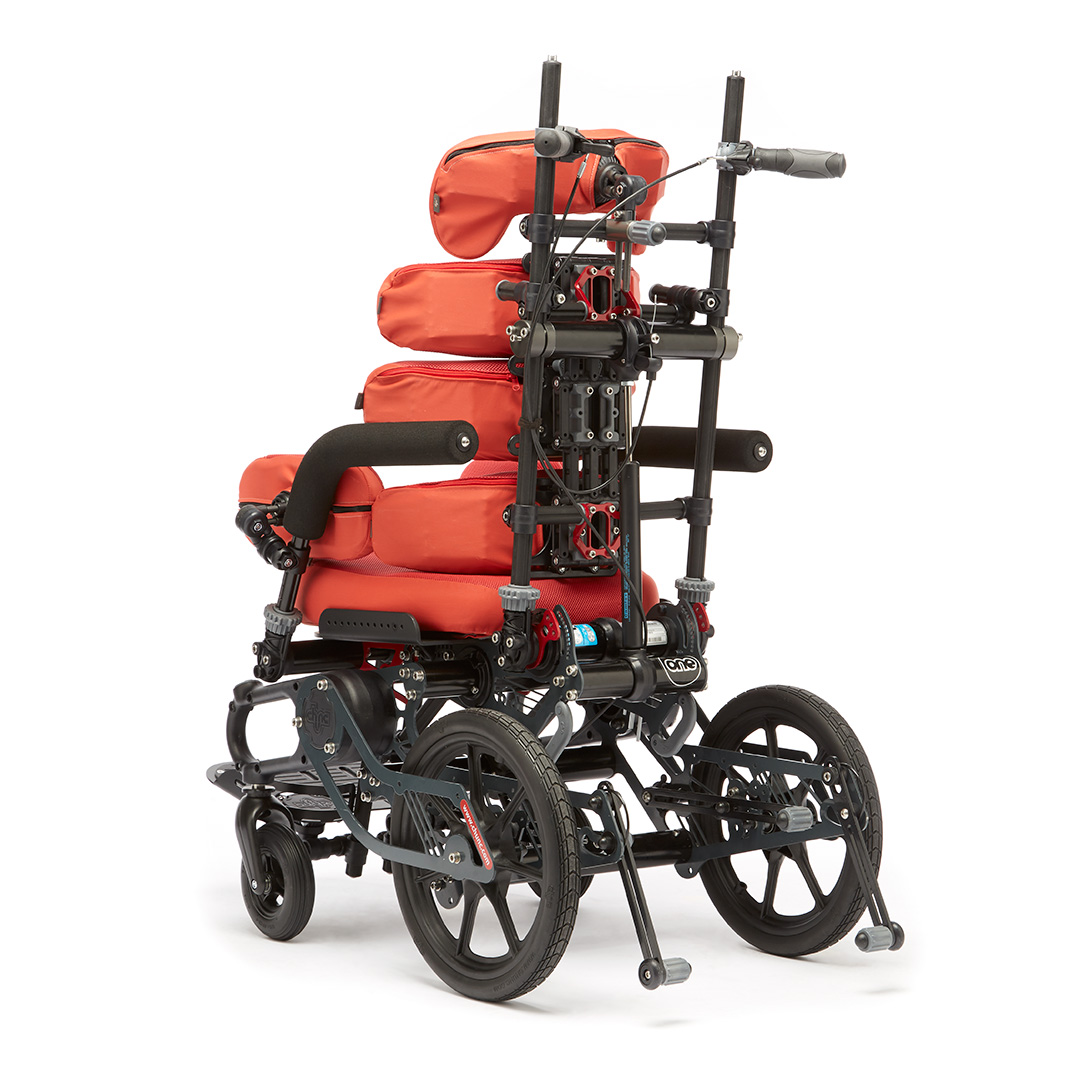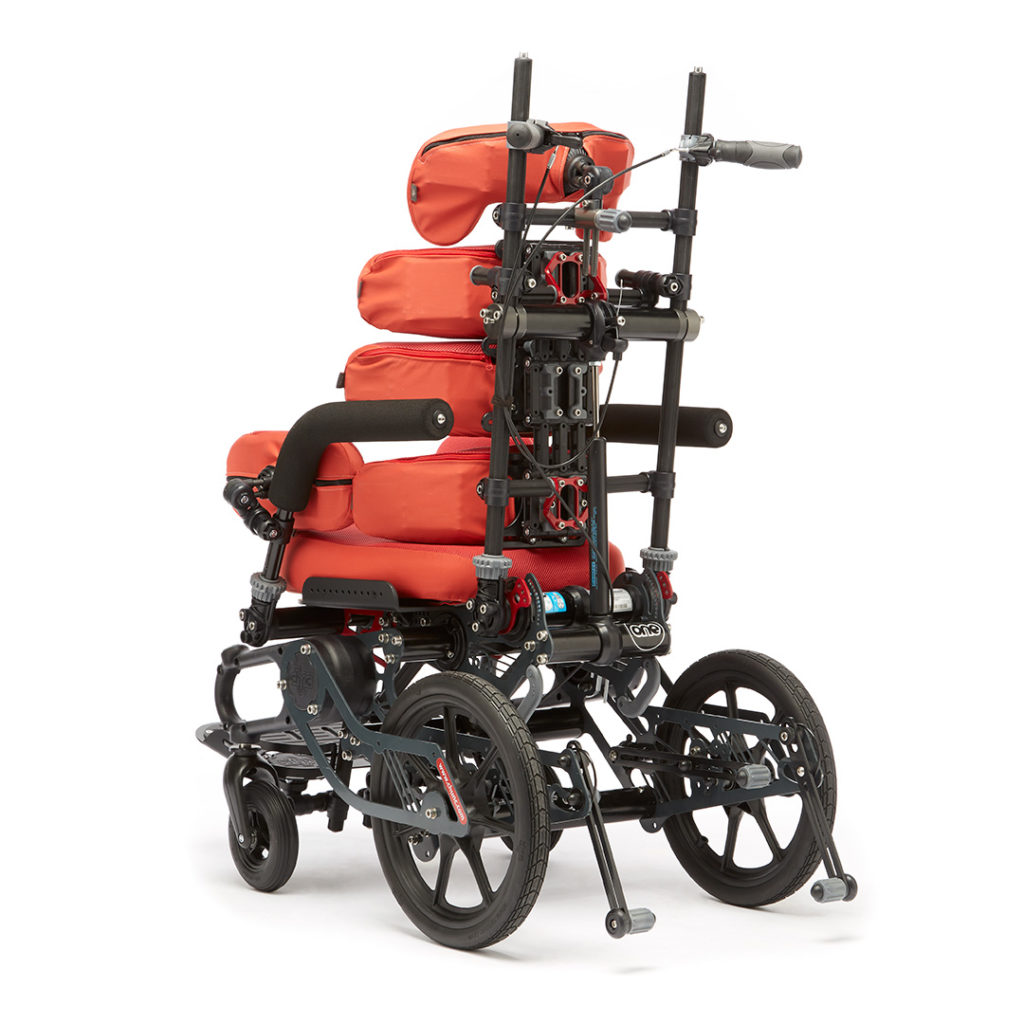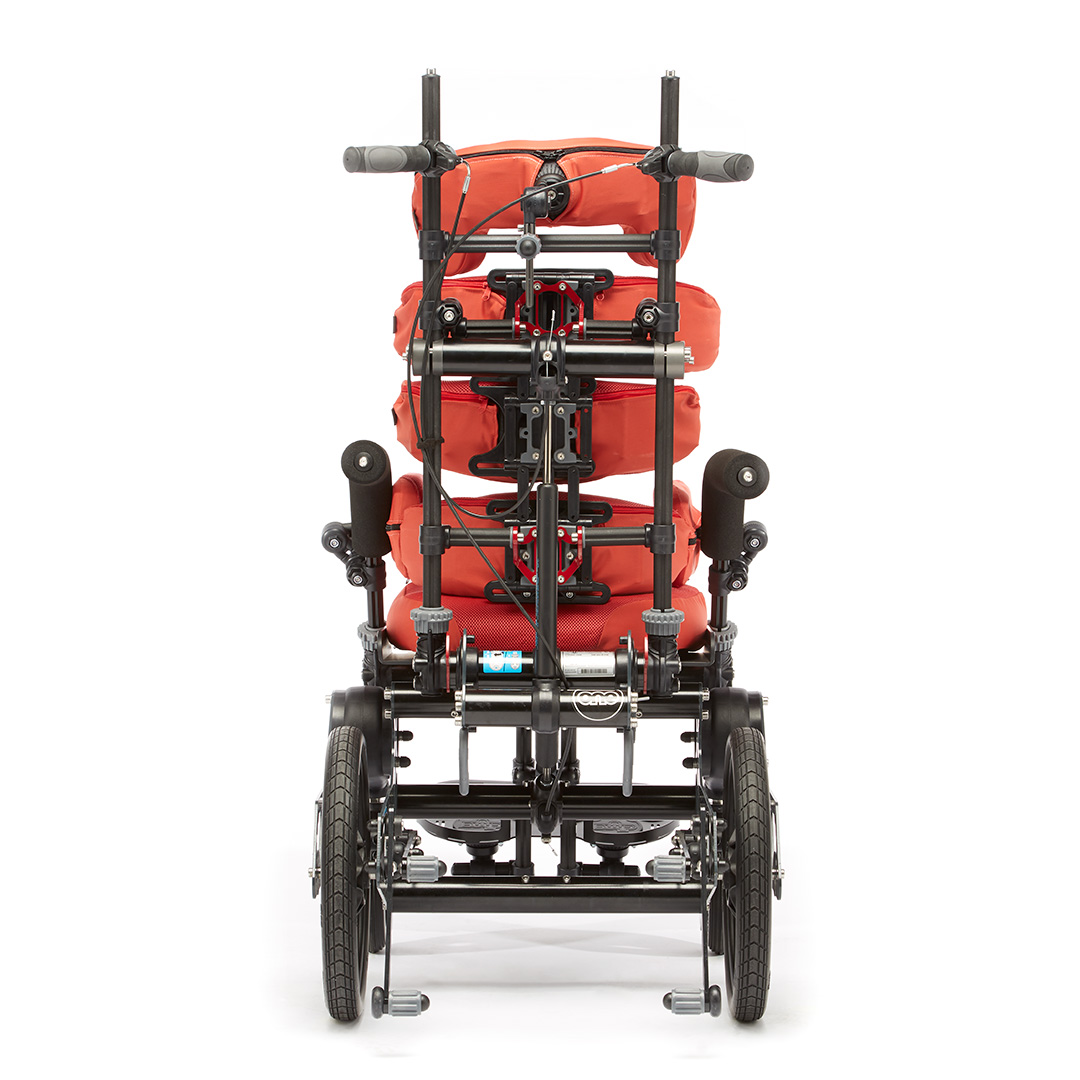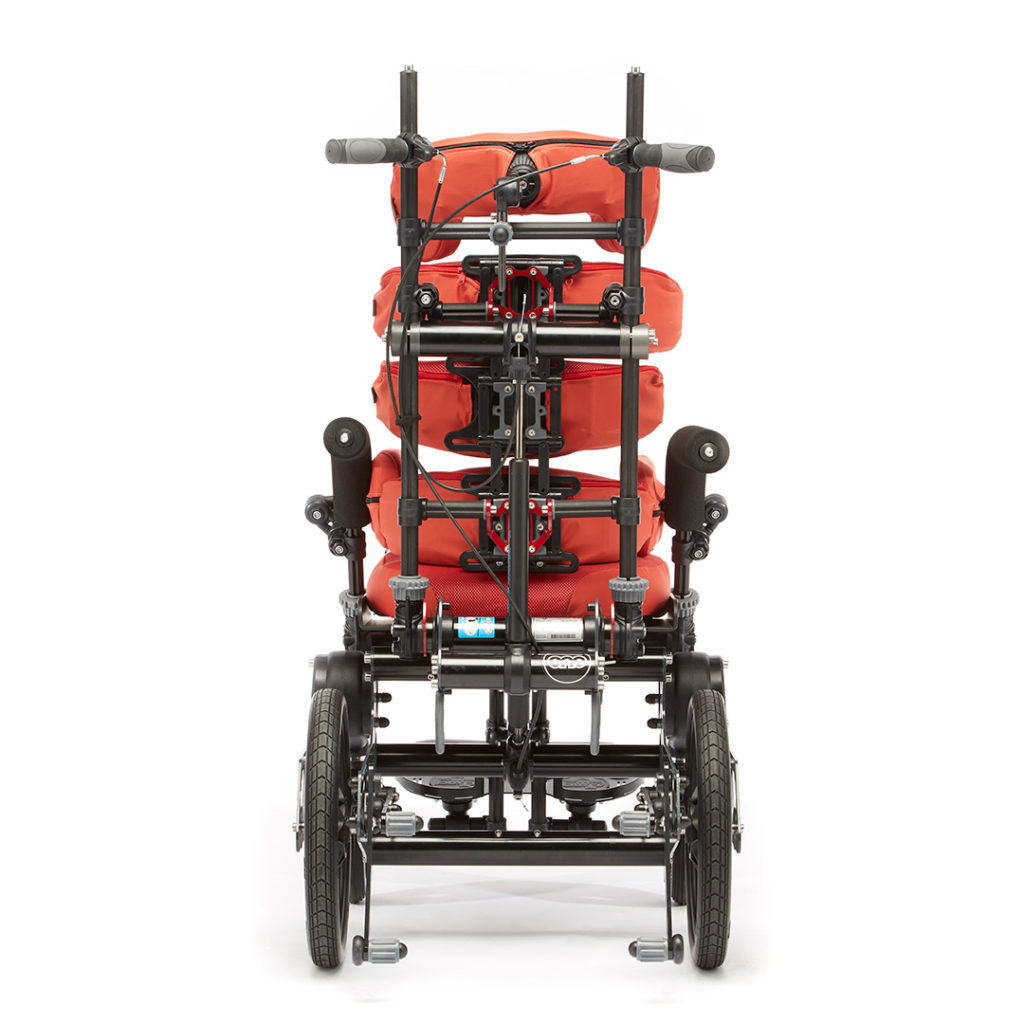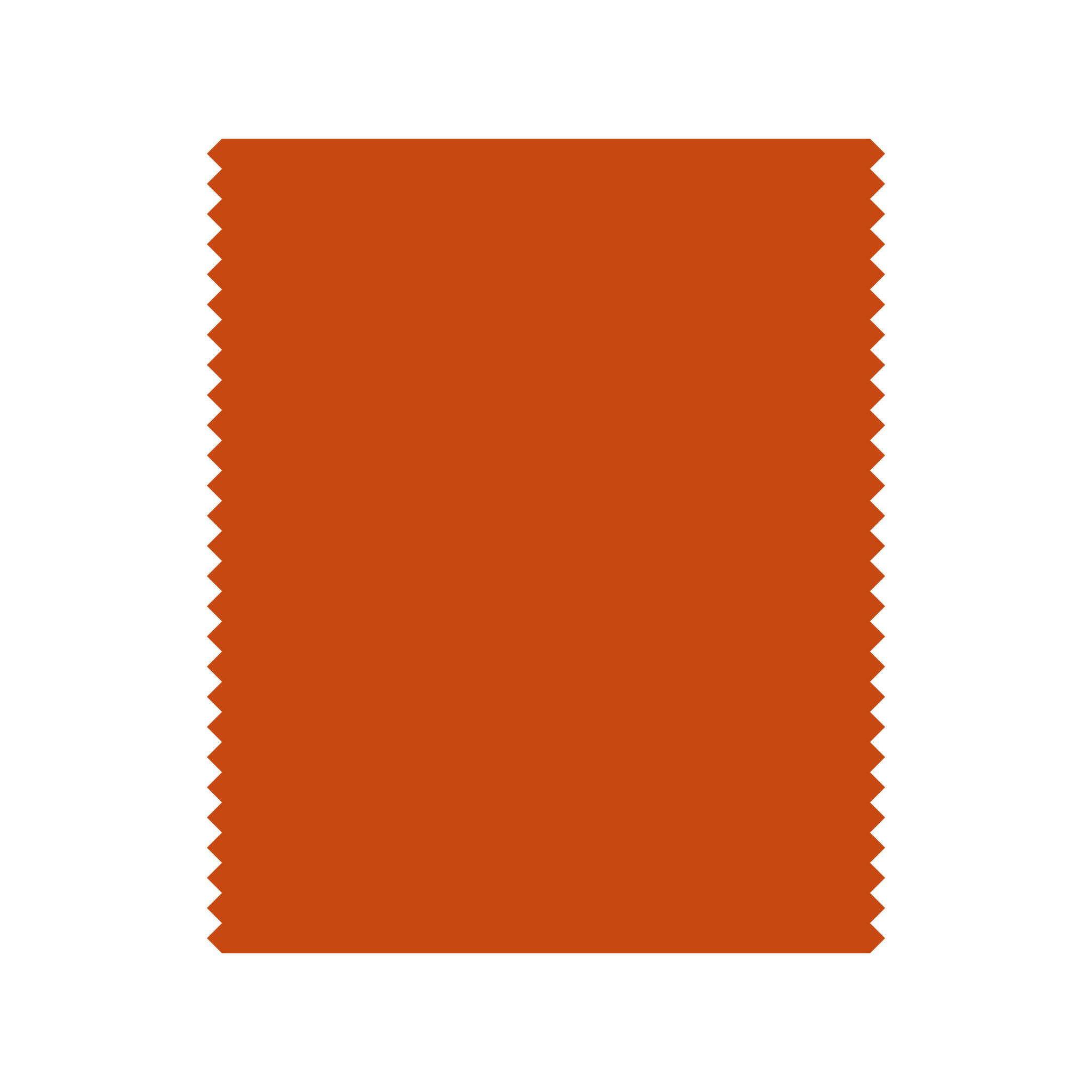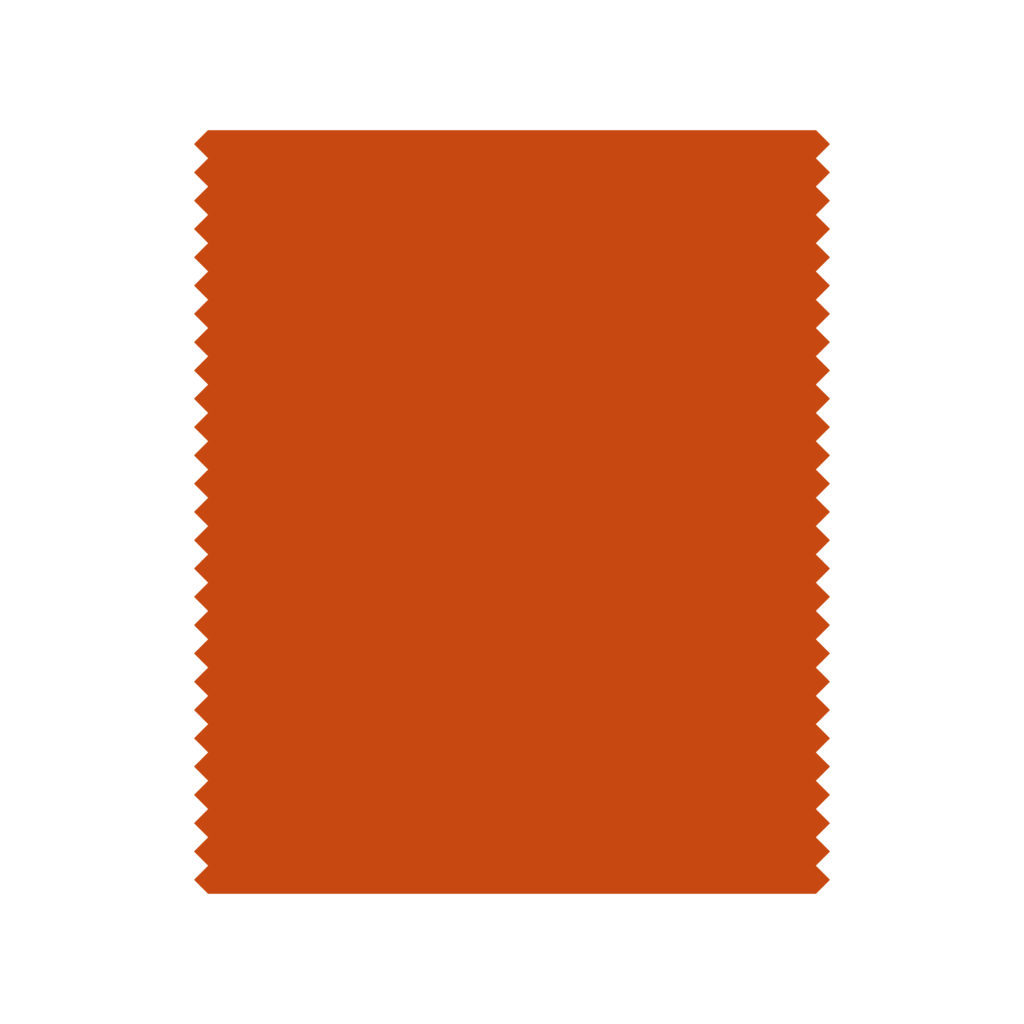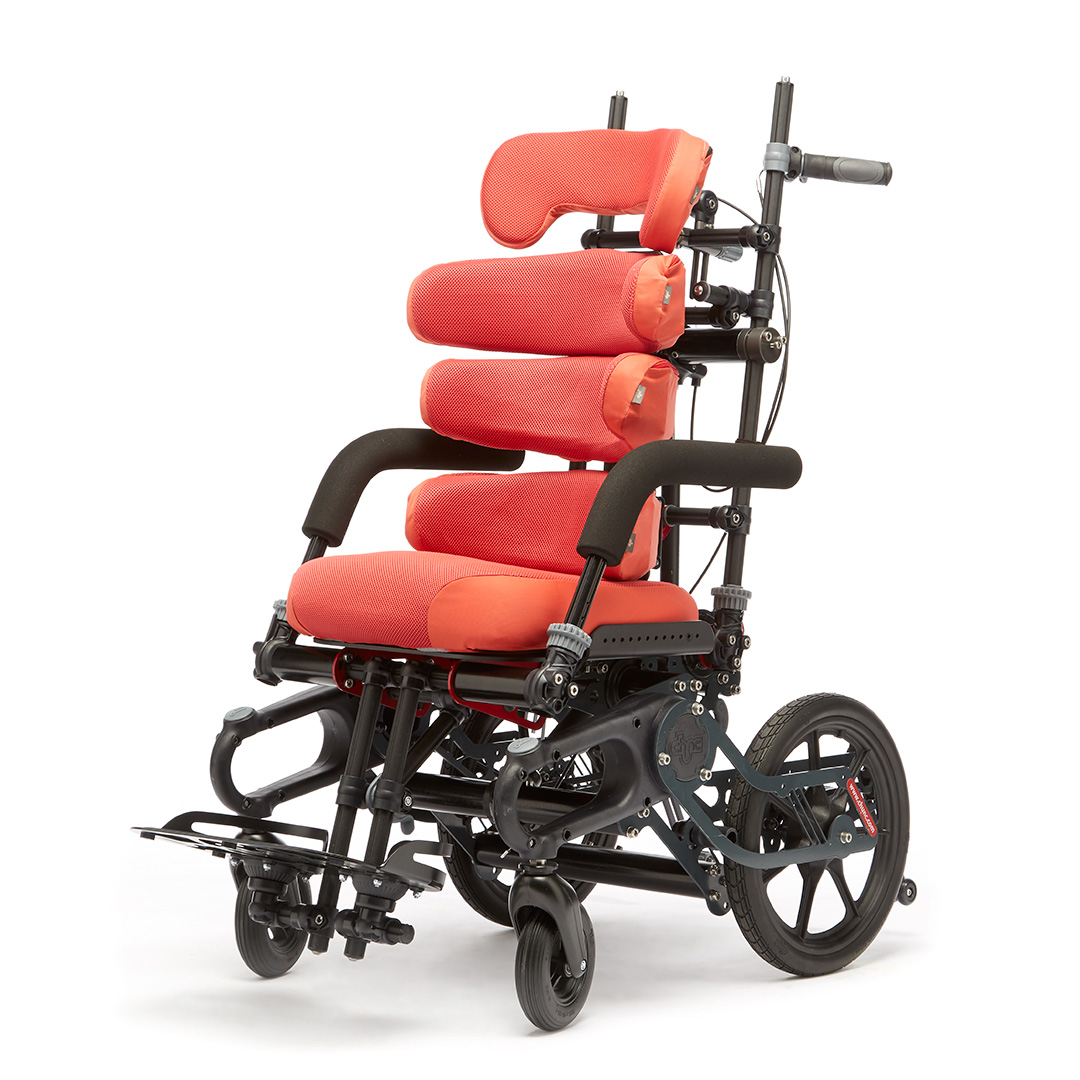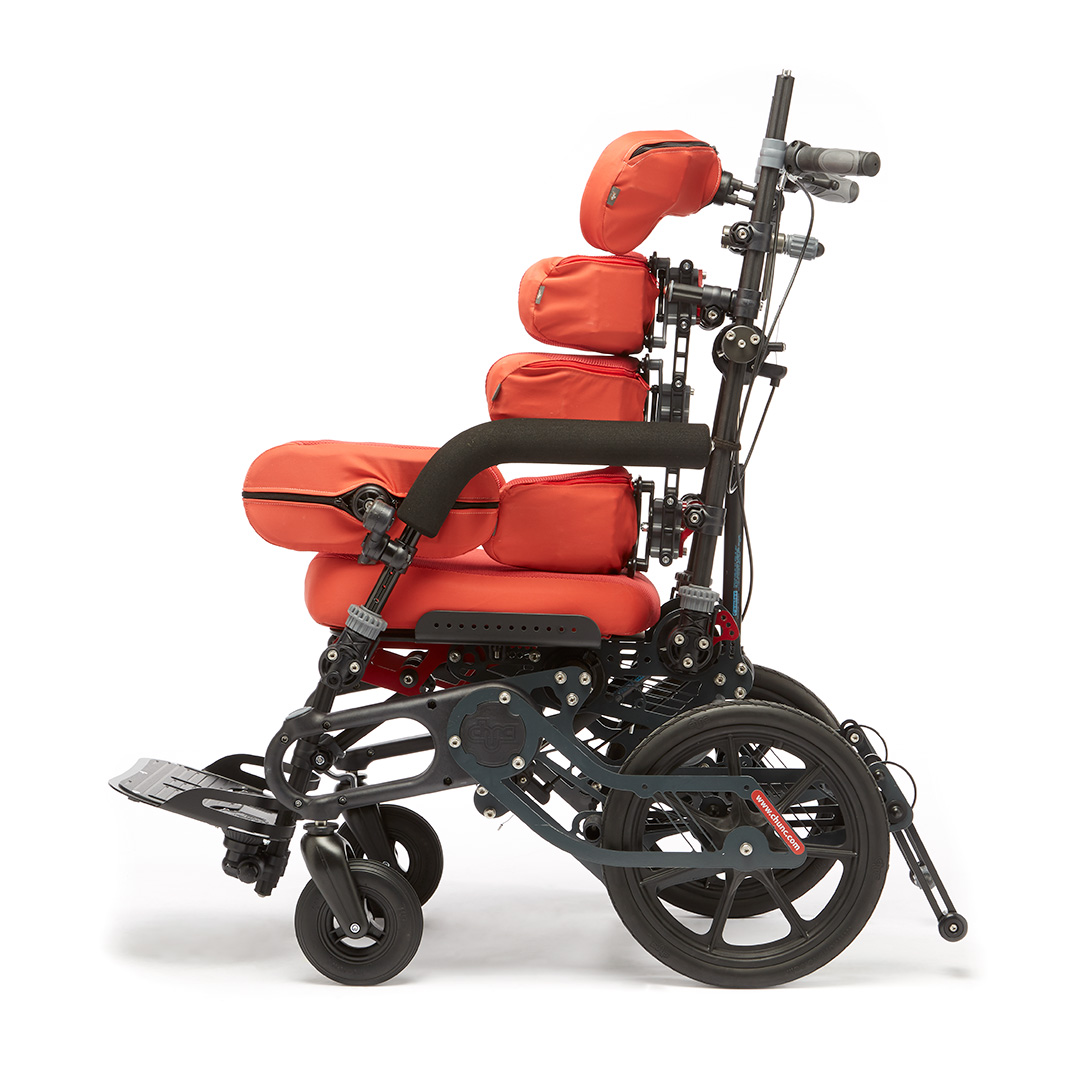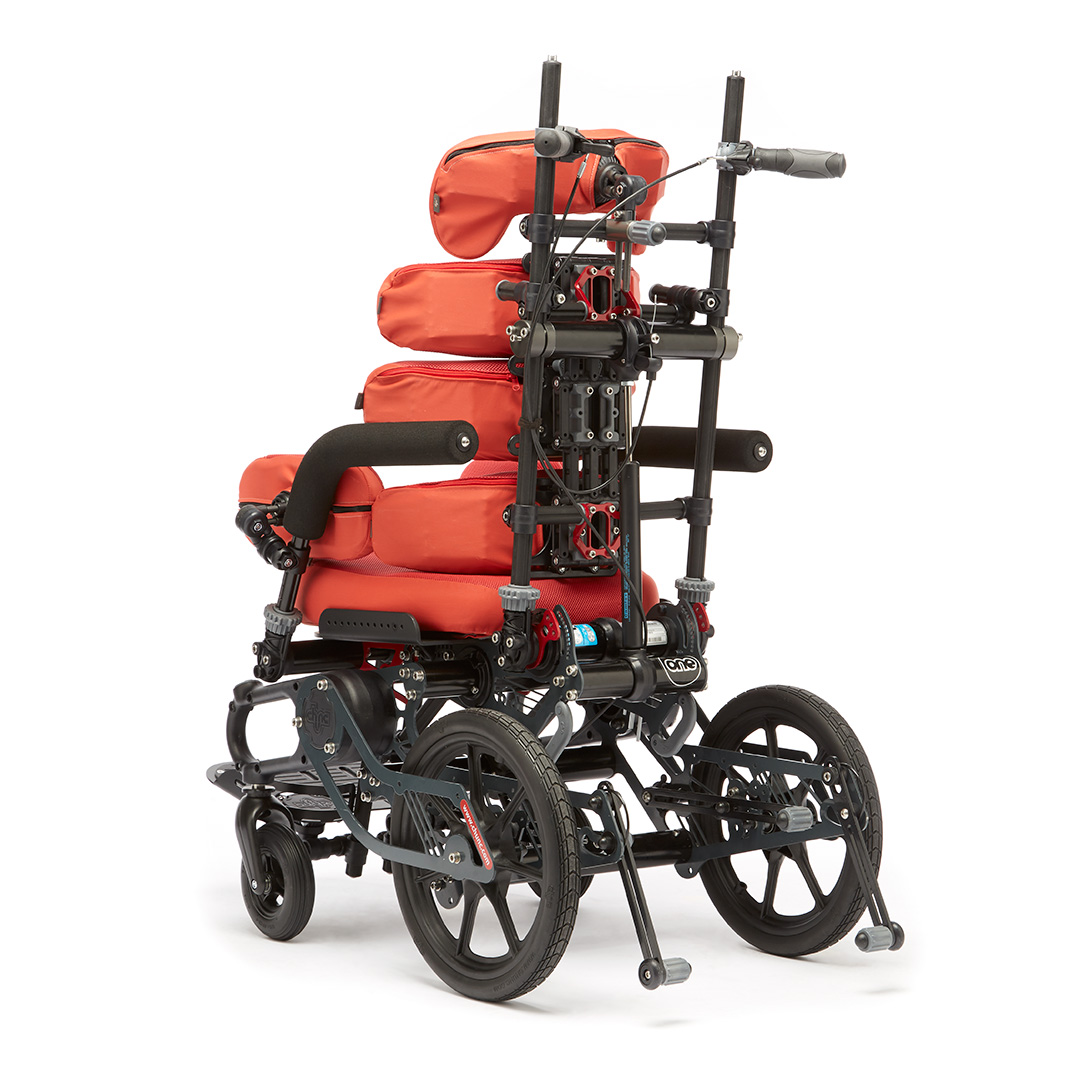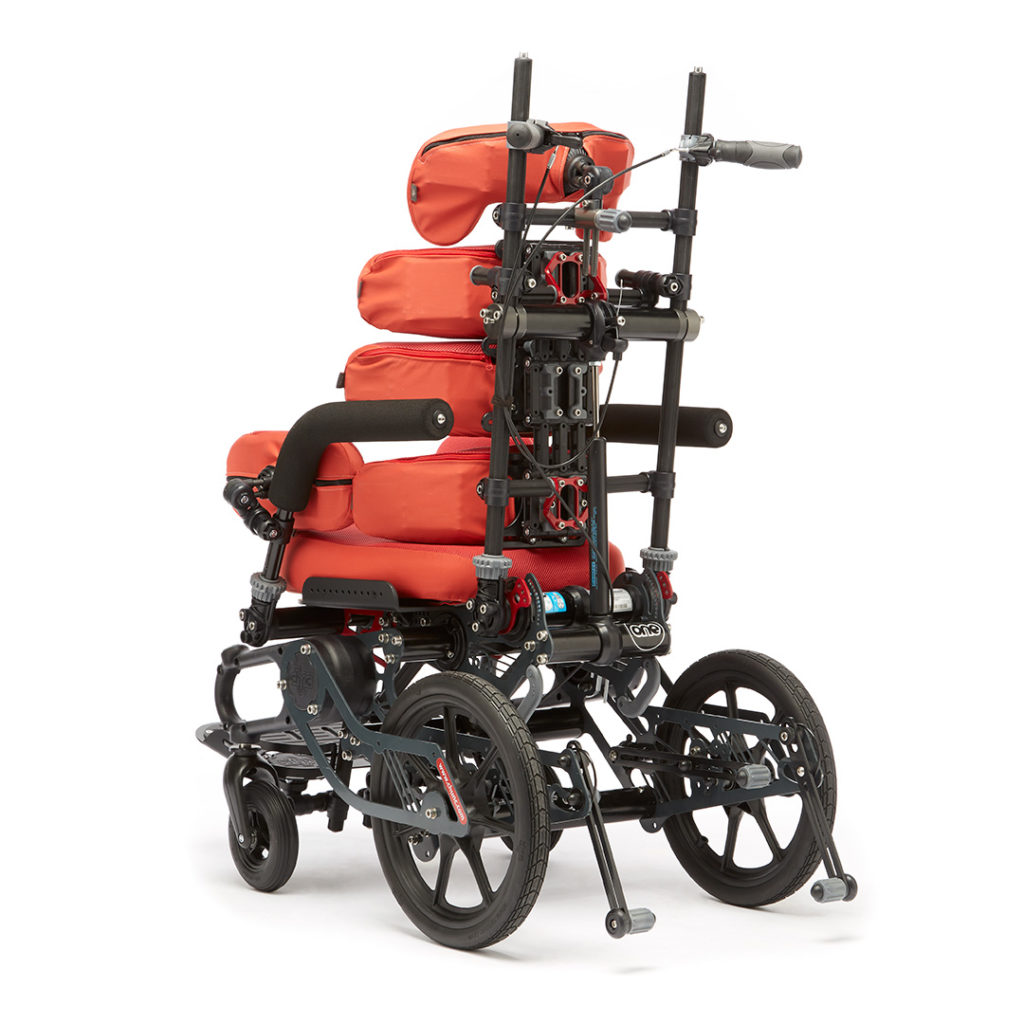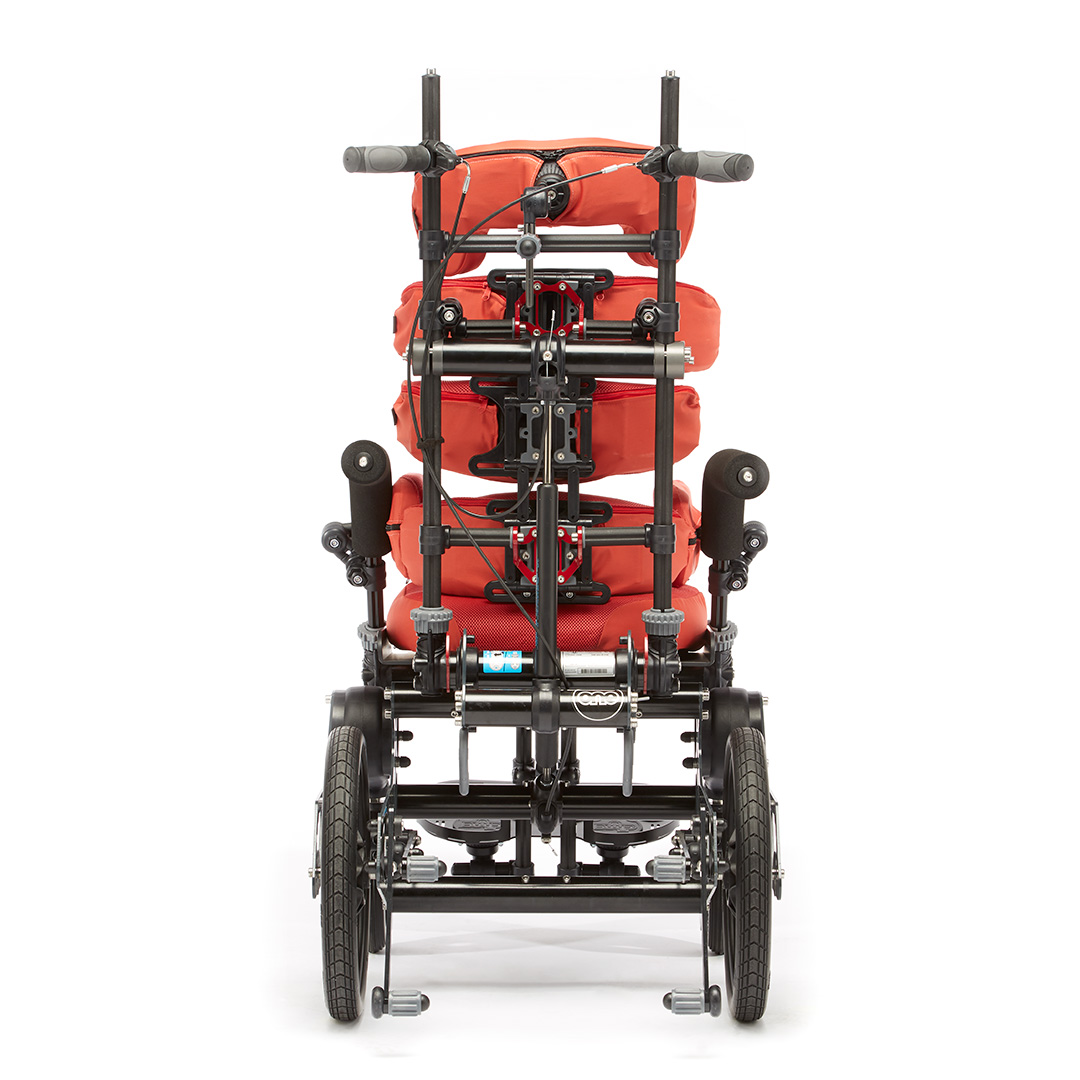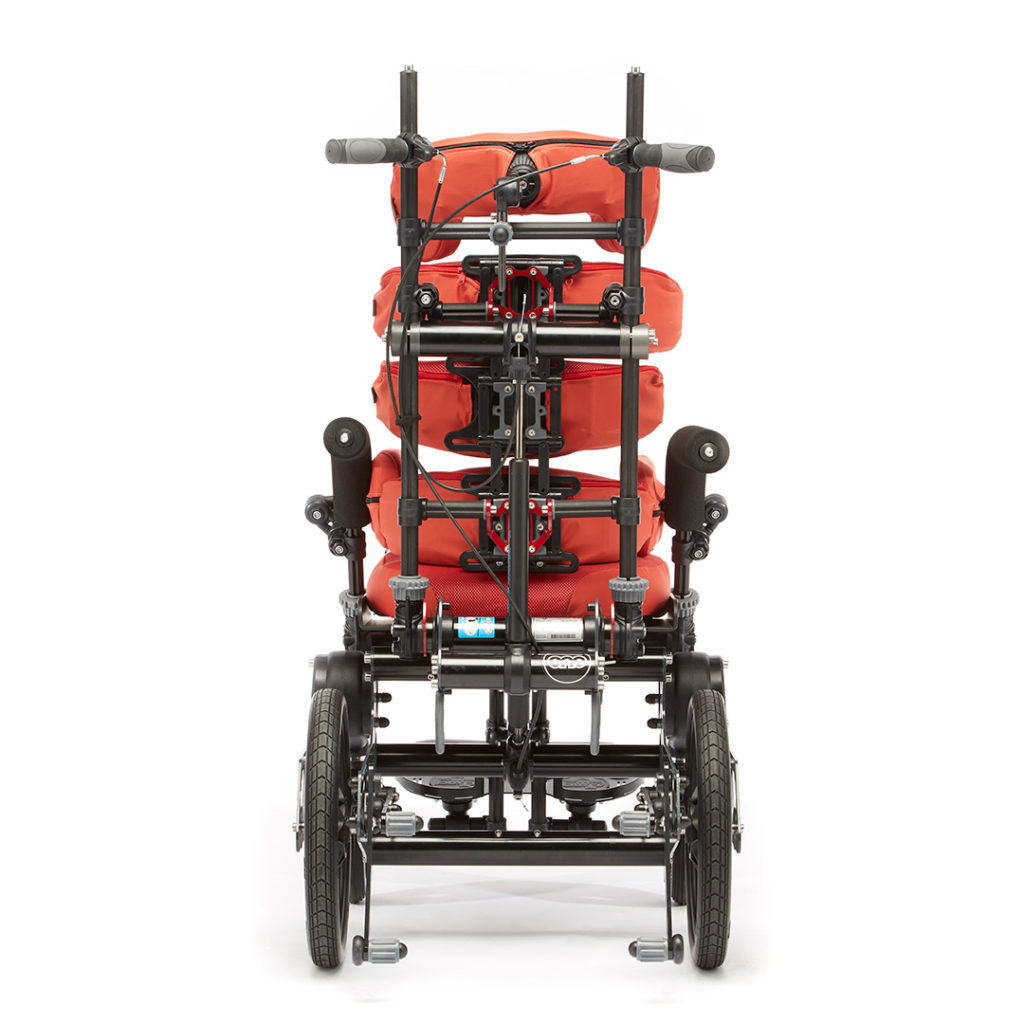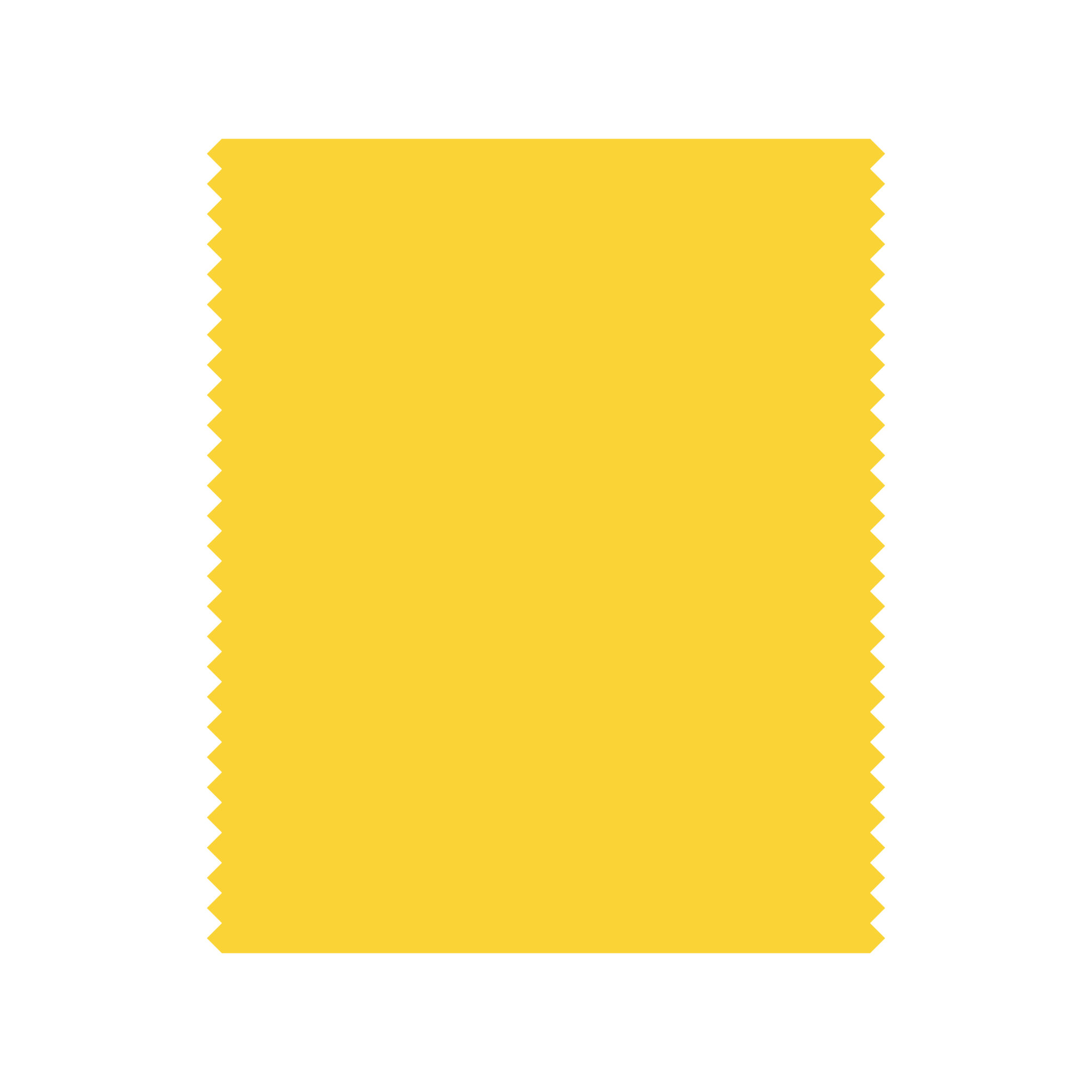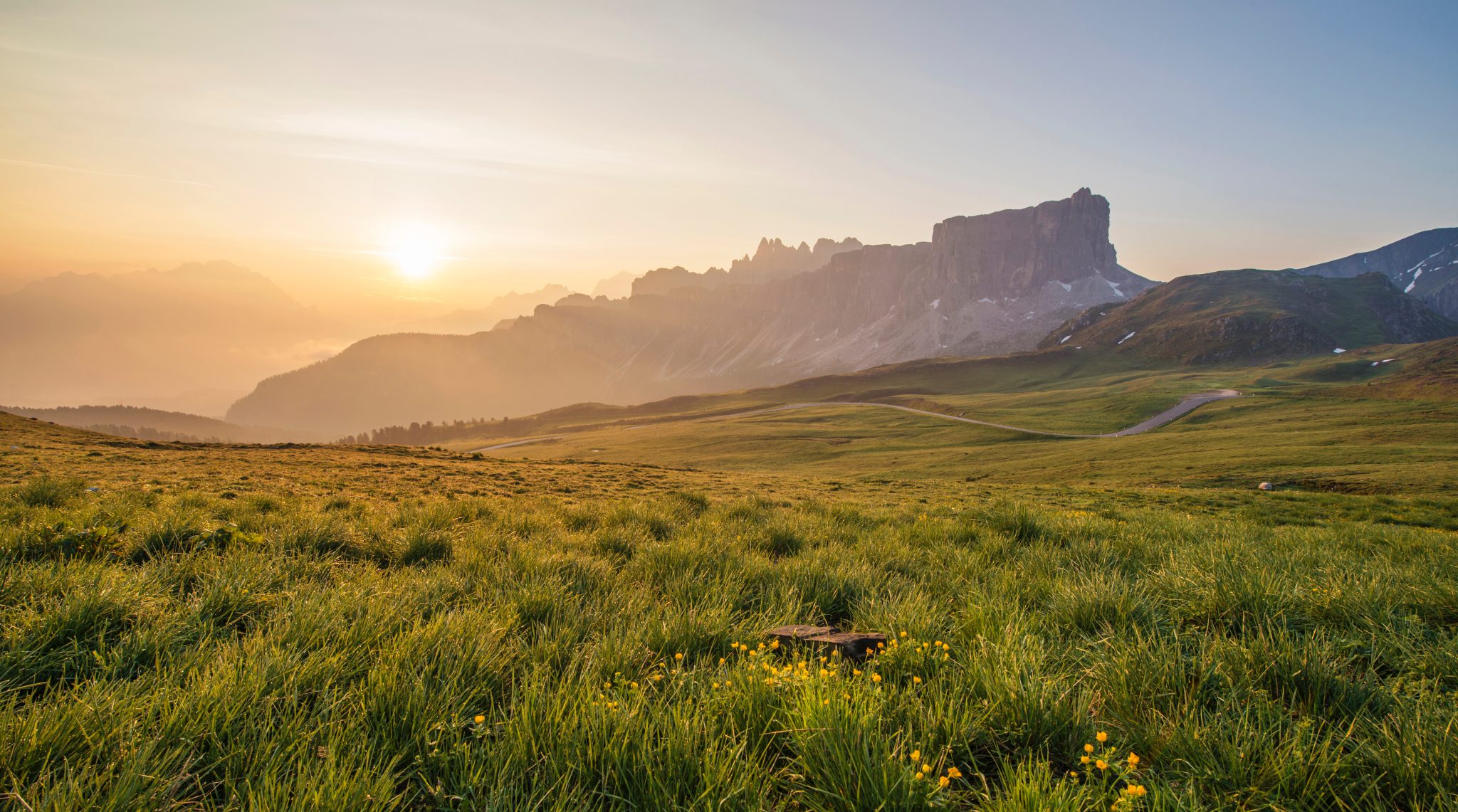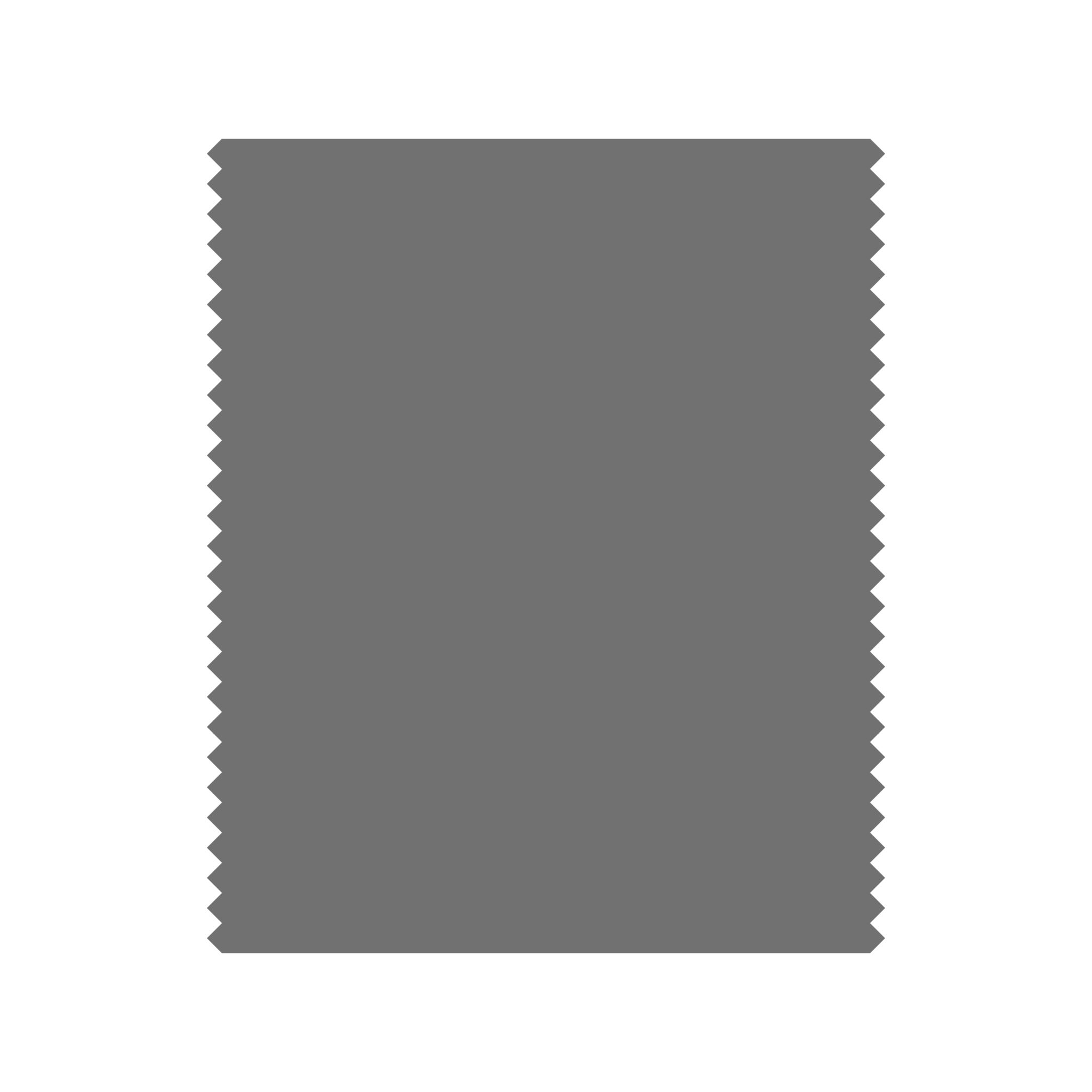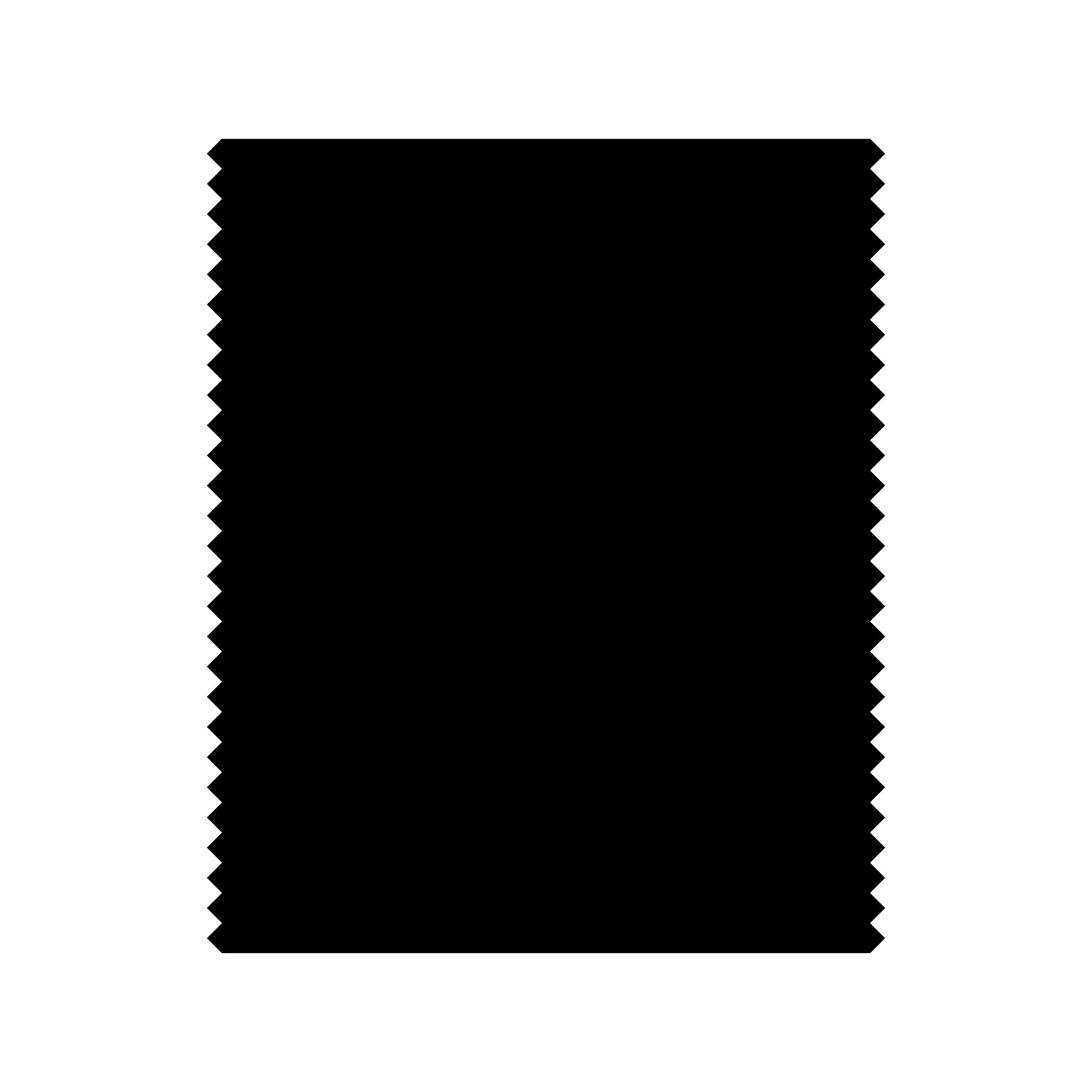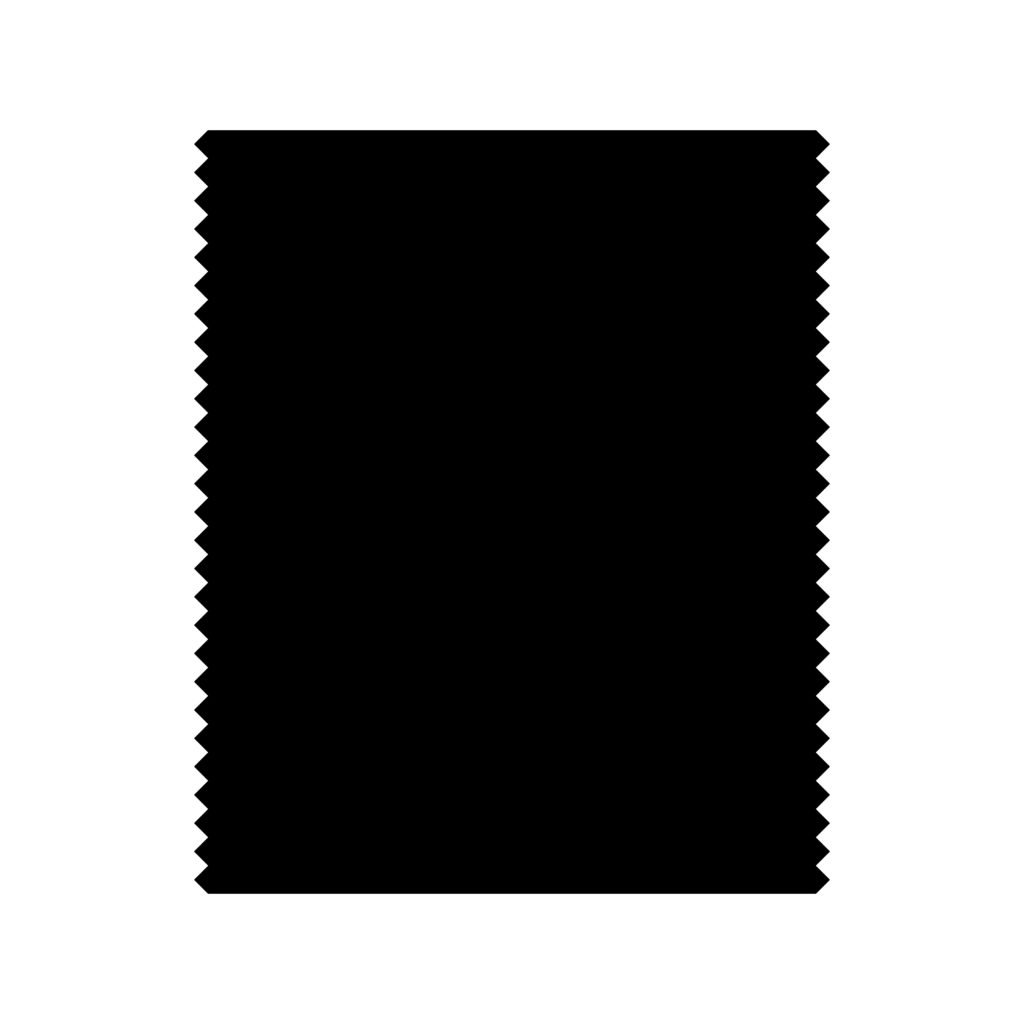 Key Features
Provides support for complex disabilities
Junior sizes with up to 6 lateral segments (tiers)
Adult sizes with 2, 3 or 4 lateral segments (tiers)
Can be fitted to a wide range of wheelchairs
What's Included
Compatible with all Chunc chairs
Machine washable covers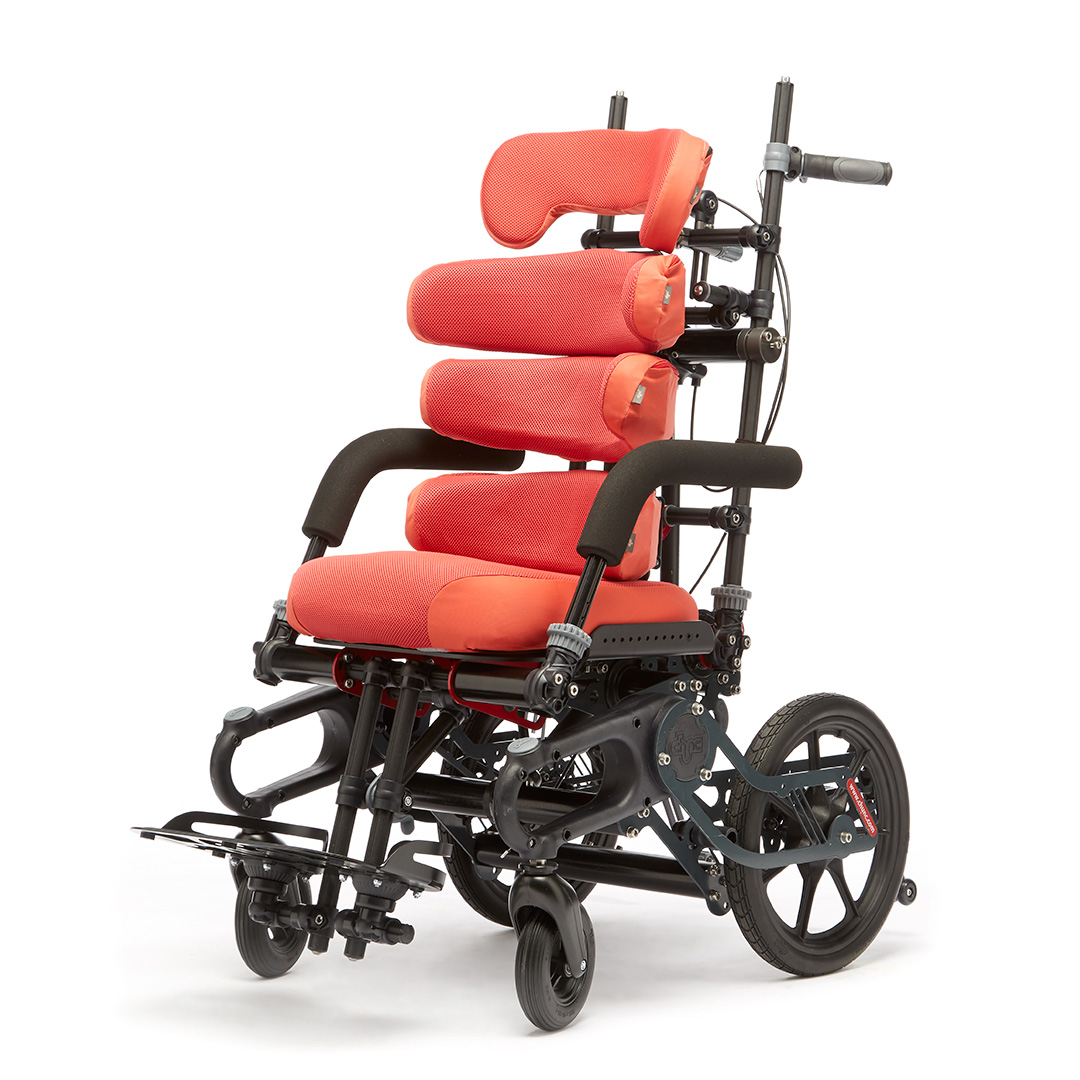 A solution for complex support needs
The Octoback is a comfortable specialist backrest offering adjustable support for the pelvis and spine. As users grow and skeletal changes occur, the Octoback can be easily modified to accommodate evolving requirements.
The Octoback provides support for complex needs, as well as pelvic obliquity and scoliosis. It fits all Chunc chairs and is cross-compatible with many other brands too.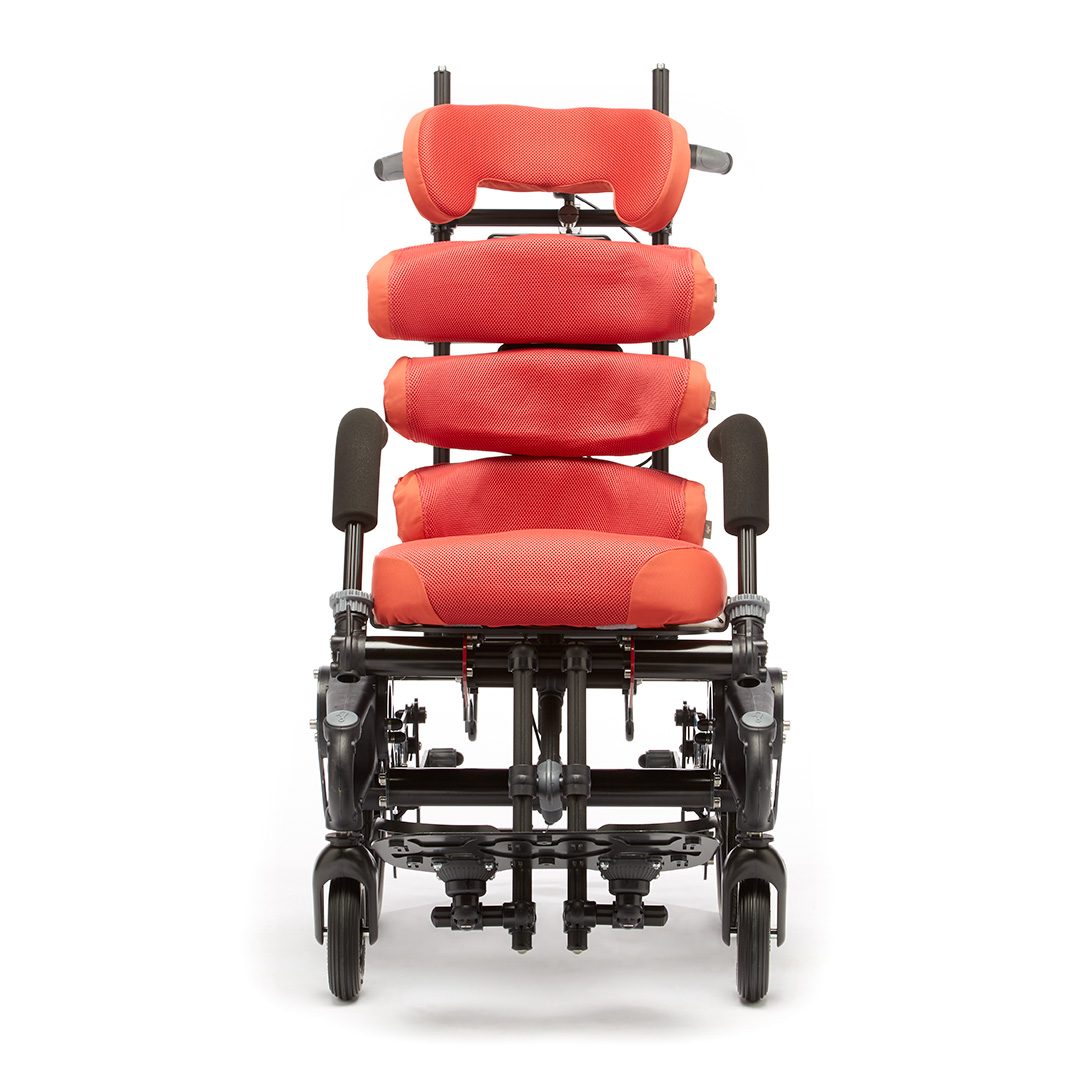 Localised support
The Octoback is made to meet each individual's specific needs and is built with two to six lateral segments. Each of these segments is positioned independently to offer localised support for the pelvis, lumbar and thoracic spine. The segments can be easily adjusted in response to growth, weight gain or loss as well as skeletal changes that occur over time.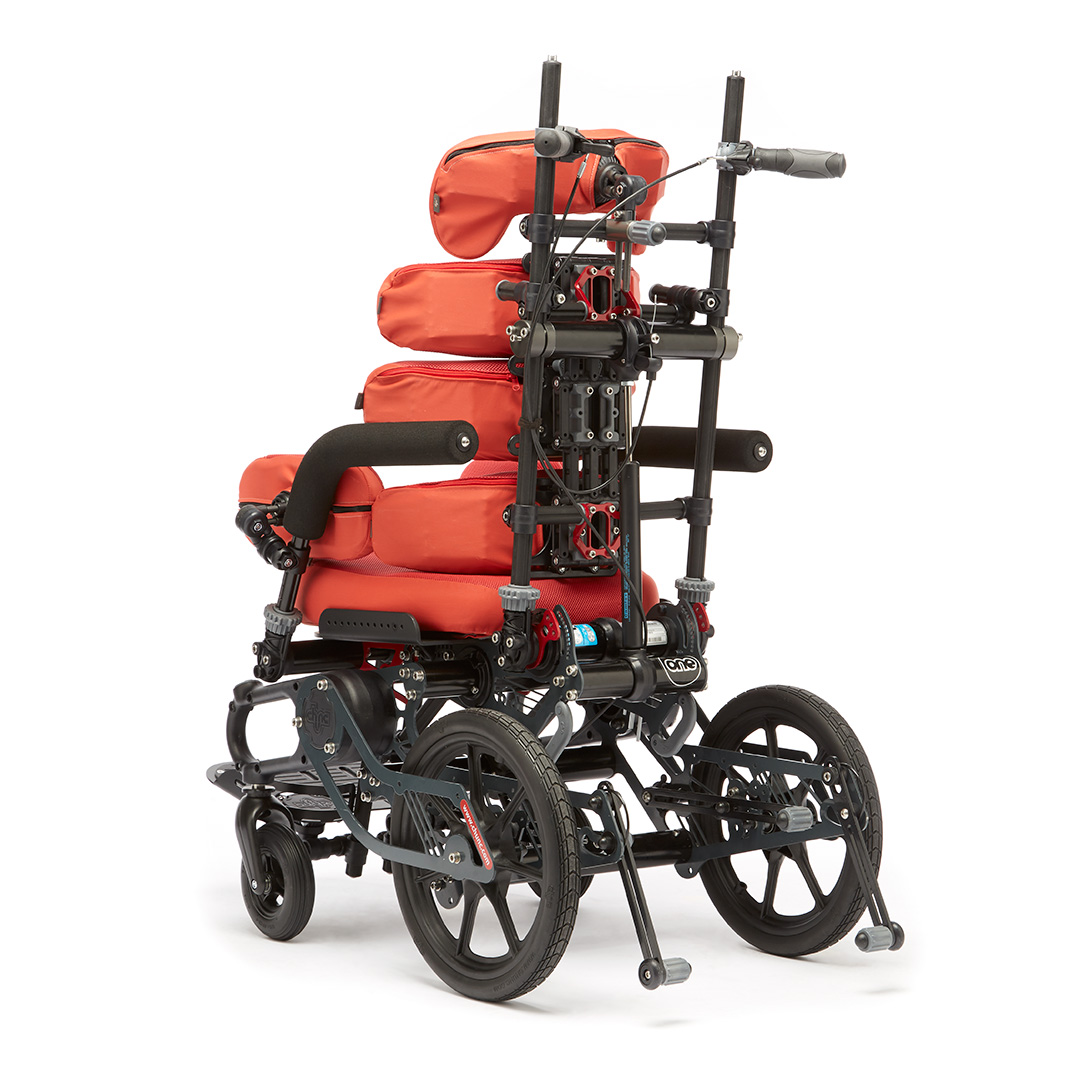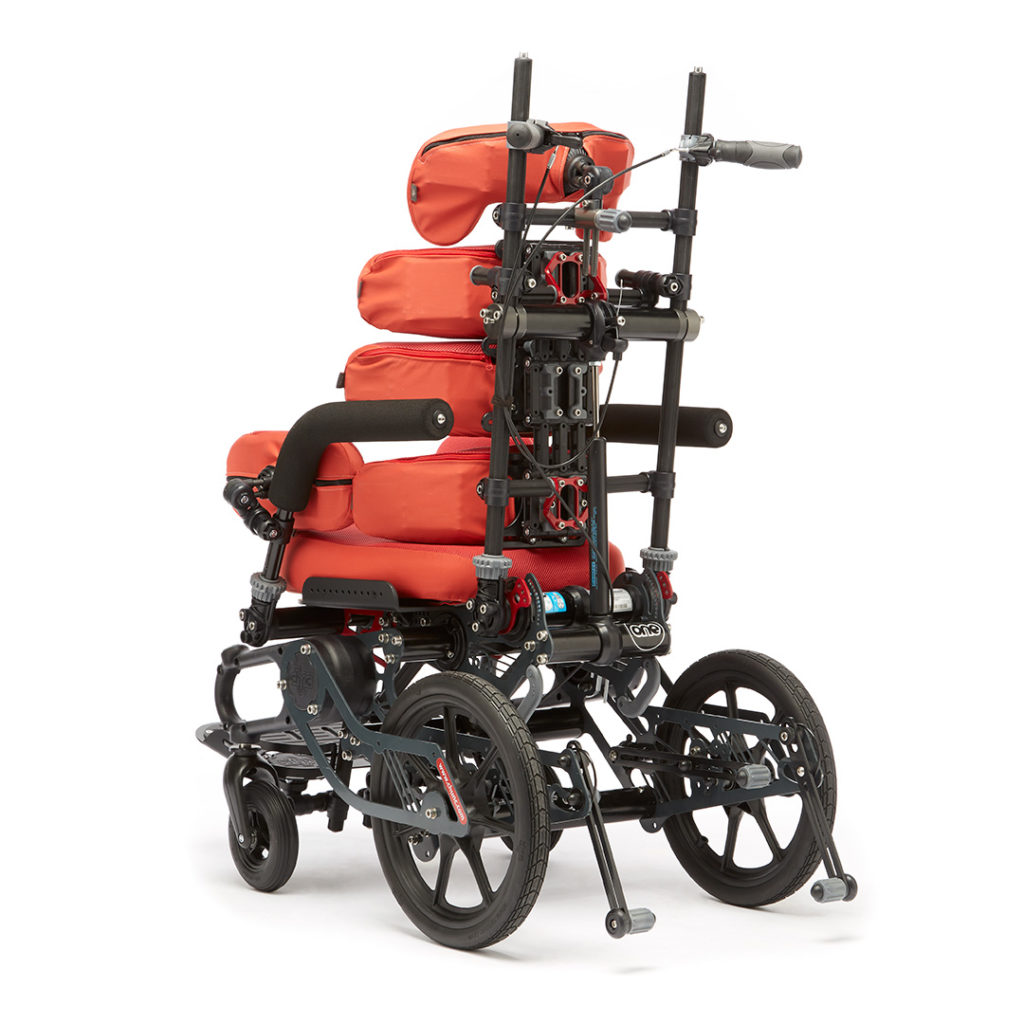 In detail
Octoback creates a pelvic girdle, which can be extended to provide thigh laterals to manage adduction and adjusted to the seat width required. Thoracic level support is offered with width adjustment easily set.
Compatible backrest
Octoback fits every chair in the Chunc range and is also compatible with a large number of other wheelchairs, mobility bases and specialist seating options.
What we have really appreciated over our years with Chunc, is that they accommodate our needs. Our daughter's condition is ongoing so we are often in touch with our Seating Specialist, Morgan, and he is always obliging and attends meetings with ourselves and our OT. It means a great deal to us that we can have an on-going relationship with the Chunc team.
The new Chunc One wheelchair base with its sleek design and colours of black and red is very attractive. Its shock absorbing properties are par excellence, especially for users who like motion. Together with its wide wheels with deep tread, this makes for ease of pushing for the attendant – especially on uneven surfaces and rough terrain.
I was so fed up with pushing a heavy wheelchair around. My physio suggested Chunc and I've never looked back. My daughter has cerebral palsy and no balance, finding the right chair for her was very difficult. The Chunc wheelchair is very light to push and it has the right support for her – a recent X-ray confirmed that her spine is completely straight.  The attendants at day care all say that of all the wheelchairs they see, the Chunc is their favourite."
We have been Chunc customers for the past seven years. Both daughters have them and recently have moved to moulded seats. We have found them both attractive and robust. Although a little expensive initially their longevity makes them a cost effective option. Our seating specialist, Ian Park, has always been friendly and knowledgeable providing excellent service, even travelling to our holiday destination to repair a gas strut after an emergency breakdown. I highly recommend Chunc.
I have always felt assured that with our Chunc wheelchairs our son is comfortable, safe and happy – even when we go out in the car. Our Chunc wheelchair has adapted easily to accommodate growth, and it has never ever let us down.